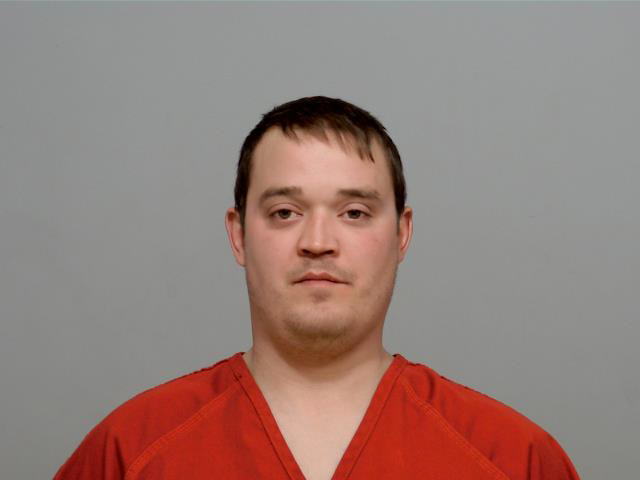 CIRCLEVILLE – On 2/18/2022 Dispatcher was advised that she received a call of a white 2003 Ford Ranger Ohio plate number HZU5779 near Imperial Court with a male passed out at the wheel but the vehicle was rolling forward. Dispatch later was informed that the male had woken up and traveling Northbound on Nicholas Drive.
Police were dispatched to the area and located the vehicle traveling Eastbound on Edwards Road. After making several violations while turning onto Lone Pine Drive the officer conducted a traffic stop with the vehicle and identified the driver as David lee Maynard.
In the report, the officer said, "I could smell a strong odor of alcohol coming from David's person. I observed David to have bloodshot and glassy eyes."

"When David attempted to locate his driver's license he seemed lethargic, moving slowly and confused. While speaking to David I observed a bottle of alcohol behind his back. David was removed from the vehicle where he refused to submit to any SFST's." ( standardized field sobriety tests)

David was placed under arrest for OVI and transported to the Circleville Police Department where he was then read the BMV 2255 form and refused any testing.
When David was asked why, "he stated the test was designed
for him to fail."

David was issued a copy of the 2255 and his citation and given a court date David was then transported to Pickaway County Jail and released to jail staff.