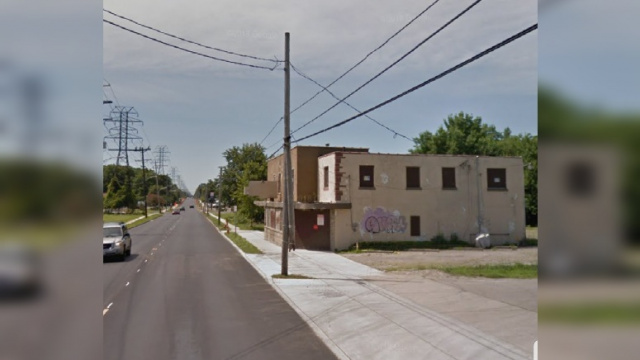 Franklin County – A 27 year old man is in custody after stealing a Village-owned work truck, leading three County police agencies on a pursuit that ended on Parsons Avenue in Columbus.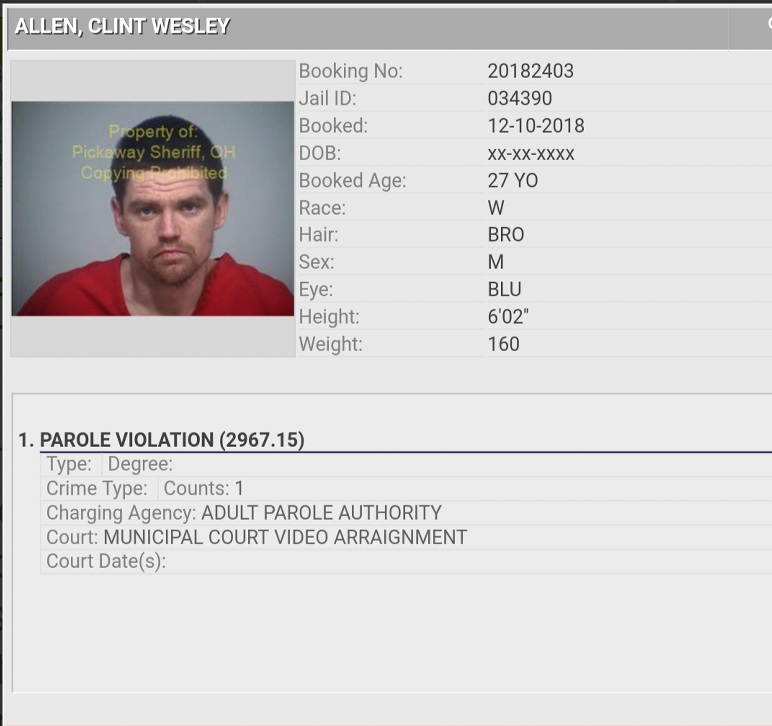 [SC name="GA"]
At approximately 11:30 am on Monday, a call was made to the Pickaway County Sheriff's Office regarding threats made by Clint Allen, 27, the female callers stepson regarding a threat made with a firearm and theft of a vehicle.
Later, another call was made into the Sheriff's office that an eyewitness saw the truck crash in Fairfield County, near the Pickaway border. The eyewitness then stated that a second truck was stolen by Allen, leading the eyewitness to follow him until he lost track of Allen on Rock Mill Road in Fairfield County.
[SC name="GA"]
Police then spotted Allen near US 33 and Pickerington Road, leading to a pursuit which took the suspect into Columbus, crashing on Parsons Avemue. Allen was then apprehended on the 2500 block of Parsons Avenue, attempting to kick in a residences' door. He was then transported back to Pickaway County where he awaits trial for robbery, theft and endangering the public.