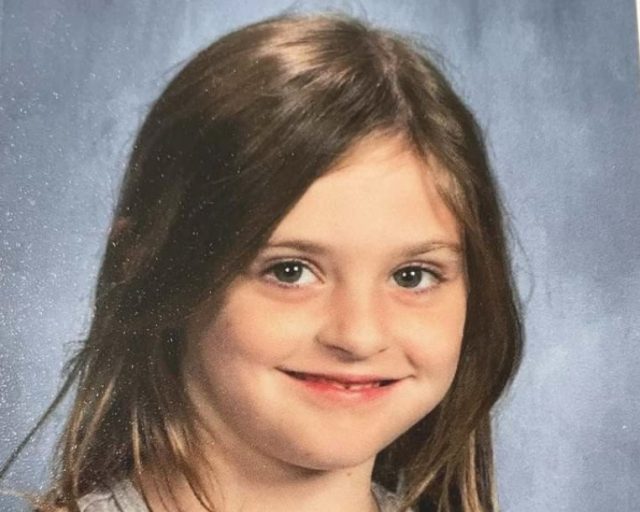 Stark County – On Thursday, November 11, two people were reported missing, and now Ohio has pushed the missing statewide.
Ana Grace Burke and Jonathan Lee Stinnett, are reported missing Ana is a 5-year-old white female, 3″9 inches tall 55 pounds Blonde hair blue eyes, she may be traveling with 36-year-old Jonathan Stinnett, White Male, 5 "10 Brown Hair hazel eyes.
They may be traveling in a 1991 Silver ford Aerostar van with Michigan plate EHL 7187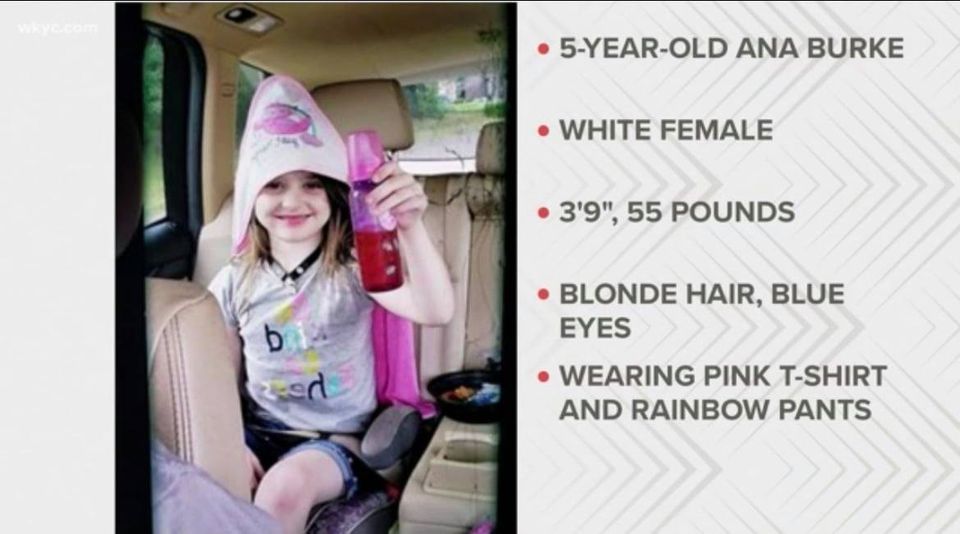 Anyone who may have seen these individuals should contact the Jackson Township Police Department immediately at (330)834-3960, or local authorities.
UPdate
***AMBER ALERT — STATE OF OHIO***
Child Name: Ana Burke
Missing Since: November 11, 2021From: Canton, OH (Stark County, OH)Age: 5Sex: FemaleRace: WhiteHair Color: BlondeEye Color: BlueHeight: 3'9″Weight: 55 poundsLast seen: Wearing a Pink T-shirt and multi-color pants.
SUSPECT: Jonathan LeeSex: FemaleRace: WhiteAge: 36Height: 5'10″Weight: 180 PoundsEye Color: HazelHair Color: Brown
VEHICLE: 1991 Ford AerostarPlate: Michigan Plate # EHL 7187
If you have any information or see Ana or Jonathan please call 911 or call 1-877-AMBER-OH (1-877-262-3764)