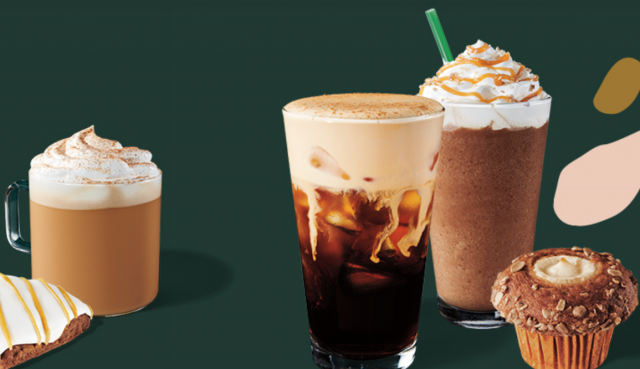 OHIO – Its official the Pumpkin Spice Latte will be available tommorow August 27 at Starbucks nationwide. However, Starbucks upped the ante and are now offering a new pumpkin drink this year Pumpkin Cream Cold Brew drink.
The new drink recreates the flavor of a PSL in the form of cold brew mixed with a hint of vanilla flavoring, topped with pumpkin cream cold foam and a dusting of pumpkin spice topping, according to Starbucks.
This is the first expansion of pumpkin drinks from Starbucks since 2003. Now you can still order the Pumpkin Spice Latte iced this is just another offer from the coffee giant.