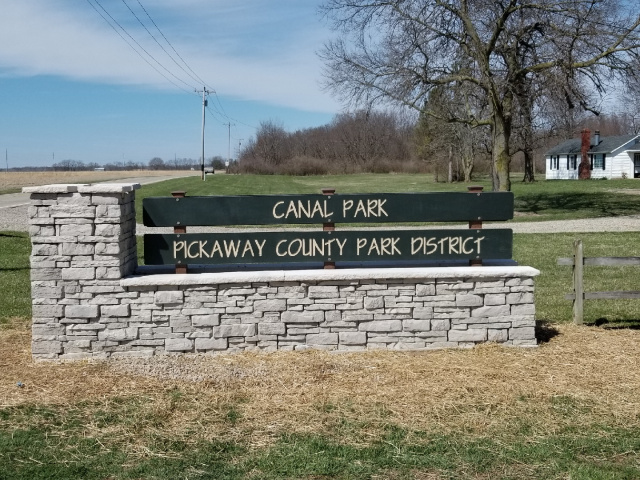 CIRCLEVILLE – Spring is in the air and its time to get out and enjoy the fresh air! Pickaway Parks is offering a event this weekend that will celebrate the end of winter and hello to spring! The weekend weather is supposed to be at around 70 degrees and sunny so if you are interested get out and enjoy "A walk with nature" event by Pickaway Parks and Recreation.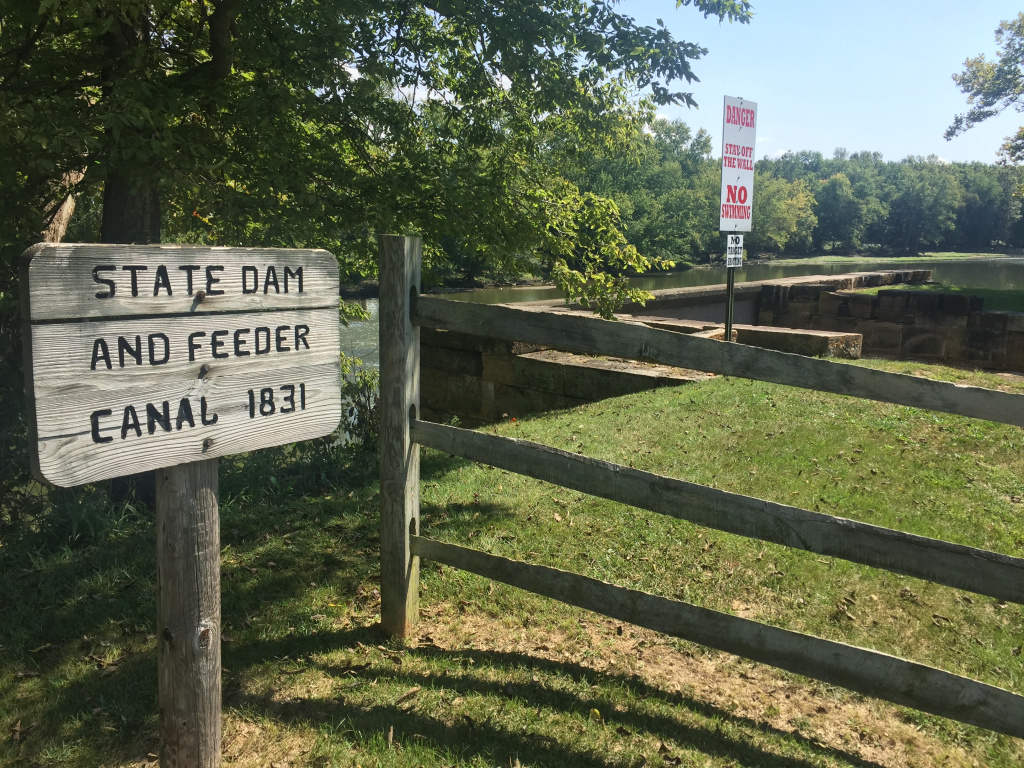 The event is on Saturday April 6 at 10-Noon at the Canal Park in at Canal Park Shelter House. The event will have lots of fun and learning about nature and the Canal. The walk will be on the new park trail where you can experience birds and waterlife, beautiful scenery, and all things nature.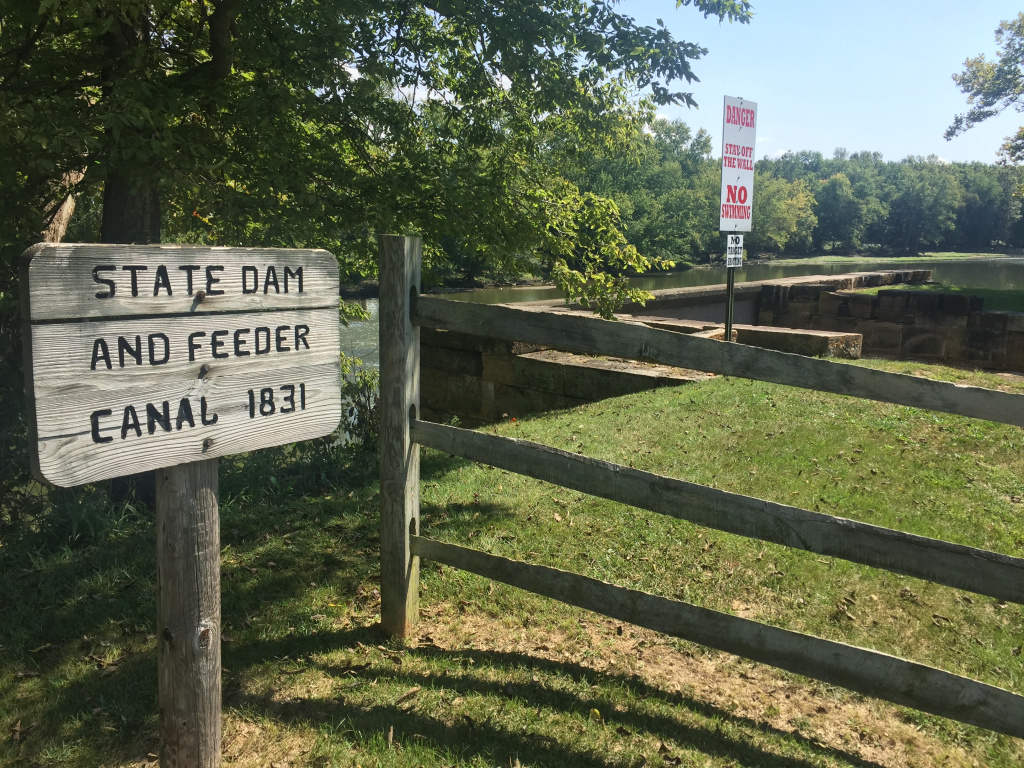 Make sure to bring shoes or boot because this time of year some areas can be muddy, you may want to pack binoculars, and a bag for buckeyes and maybe some mushrooms. Its time to get outside Circleville!