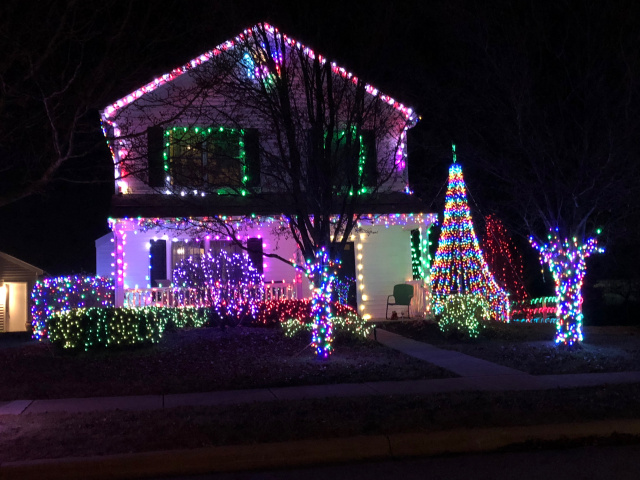 PICKAWAY – Southern Point is located on 104, just North of Commercial Point.  Just before getting to Franklin County line.
1)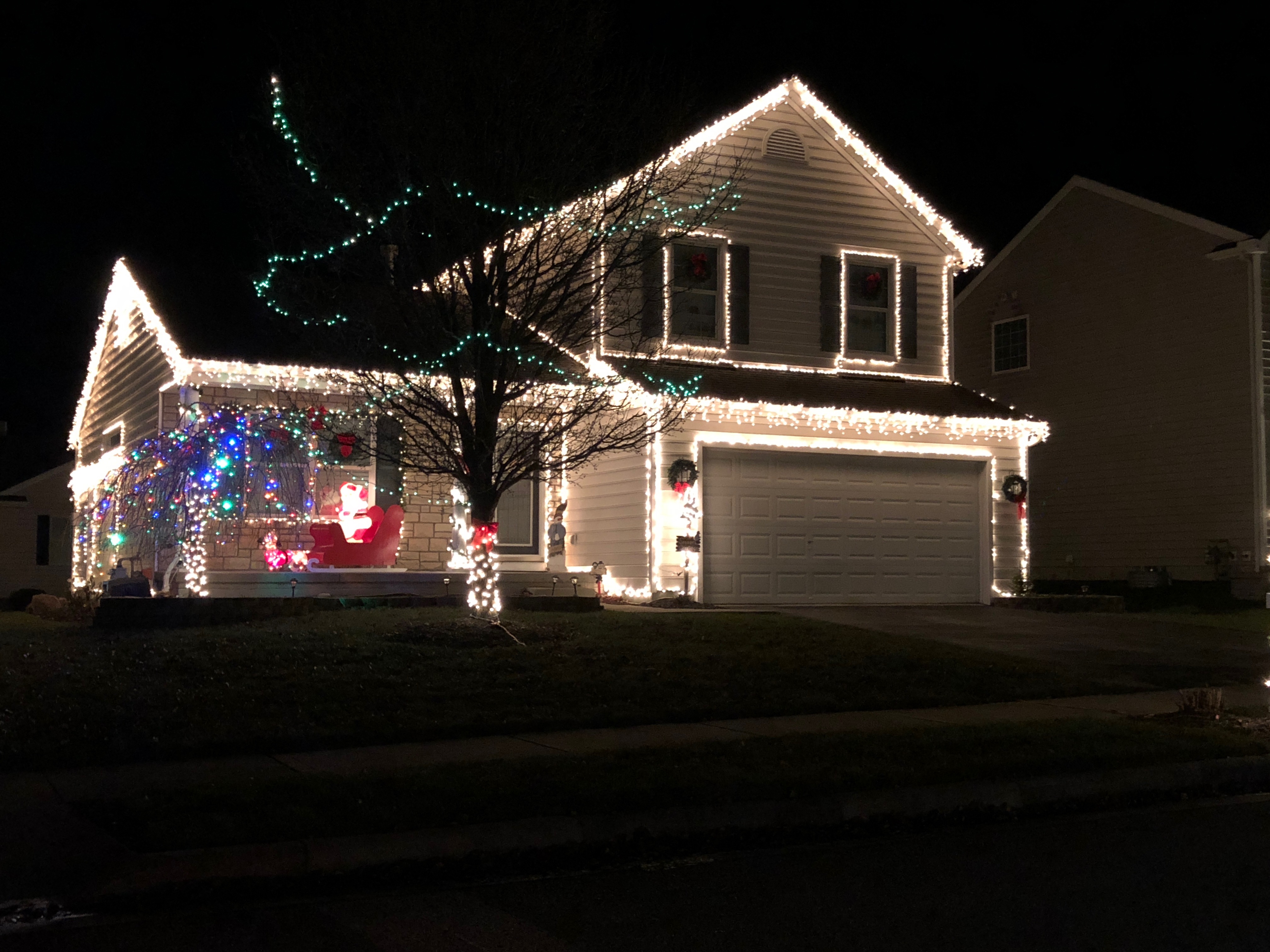 "Southern point HOA will be having a Christmas light contest! Gift card Prizes are $100 for 1st place, $50.00 for 2nd and 3rd place!!! Also 4 random residents will be chosen to win A $25.00 gift card! Winners will be selected by Friday December 22nd and will be hand delivered that Friday or Saturday," written by Southern point HOA.
2)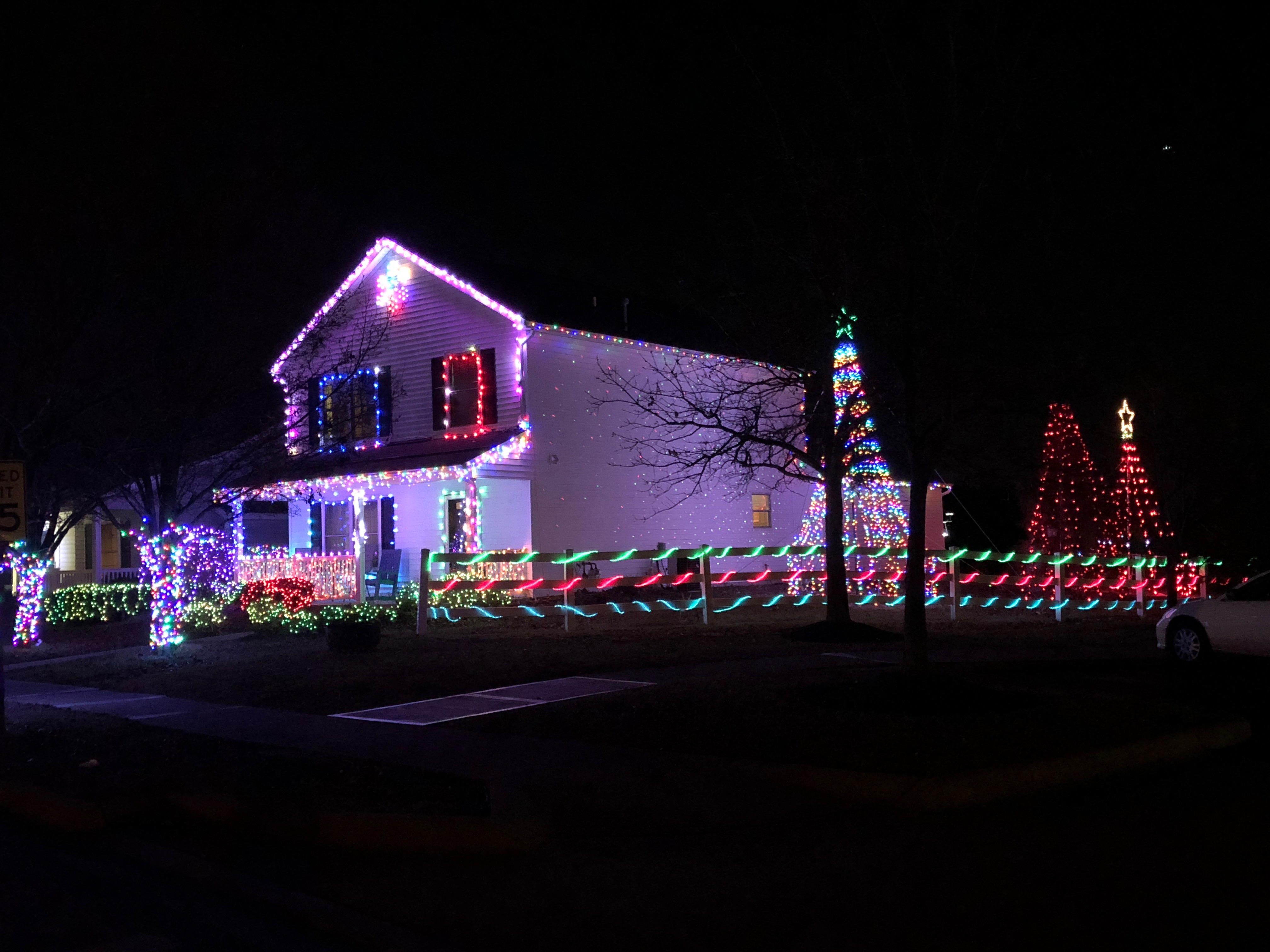 - Advertisement -
Who will win?  Several people from the development have contacted Sciotopost for help.  Lets vote and see if we can help determine a winner.  If you are in Southern Point and i have missed your house please feel free to contact Sciotopost and i will put it in the story!
3)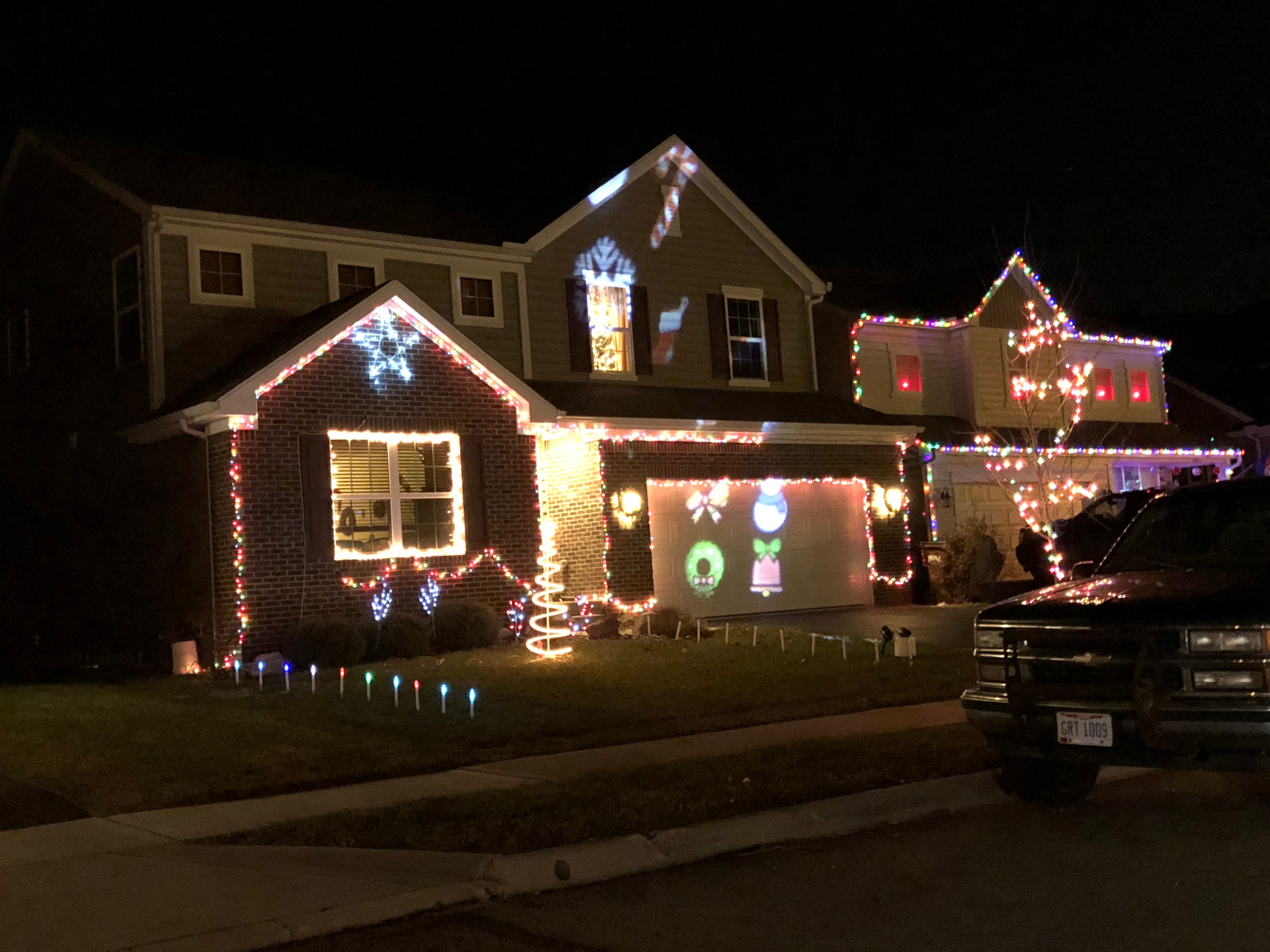 4)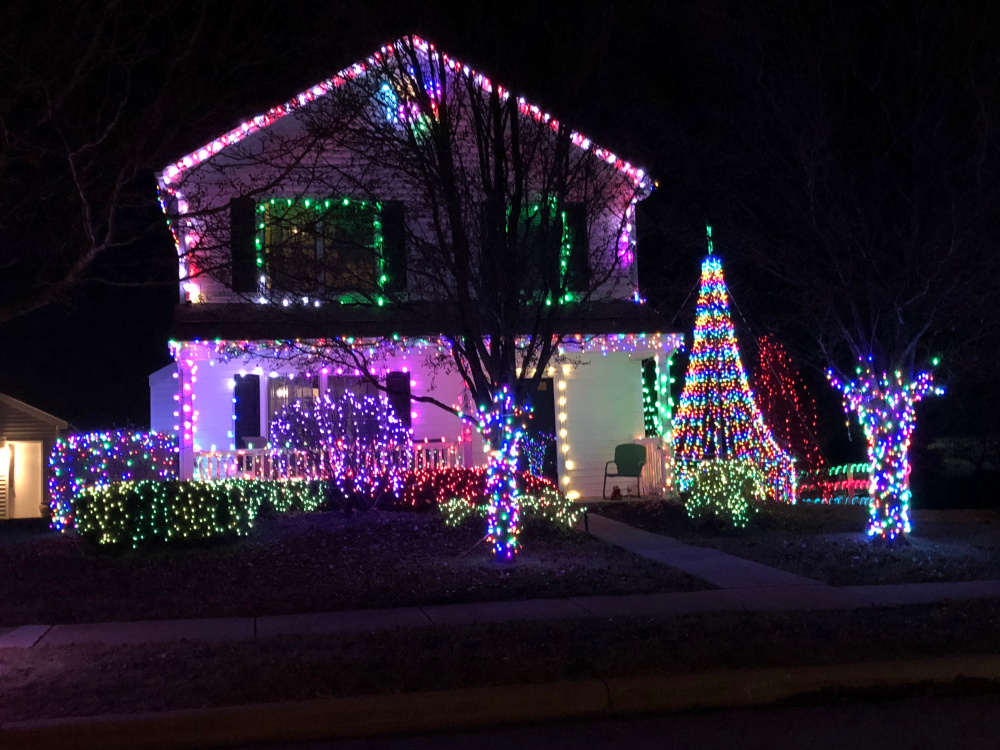 5)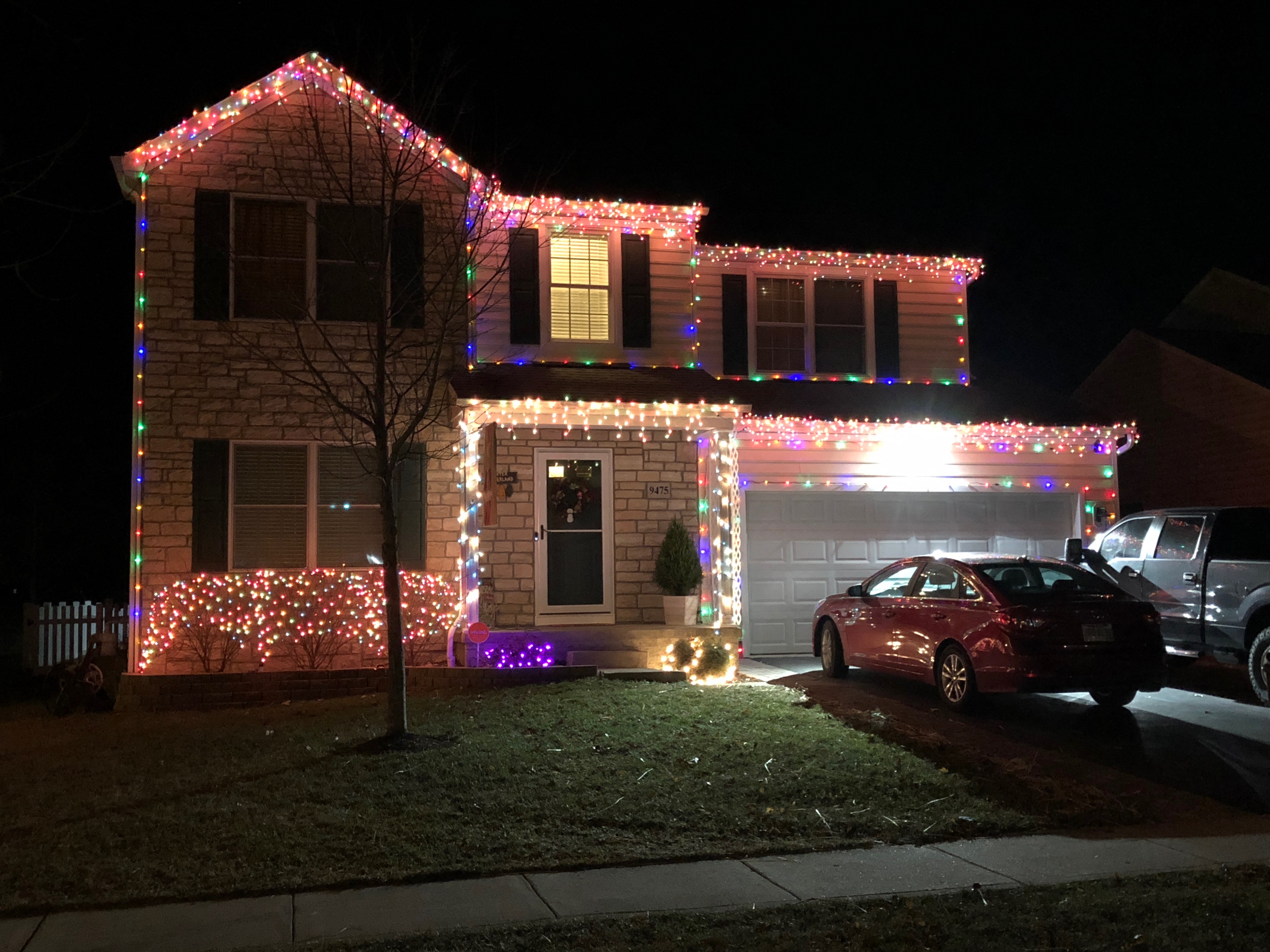 6)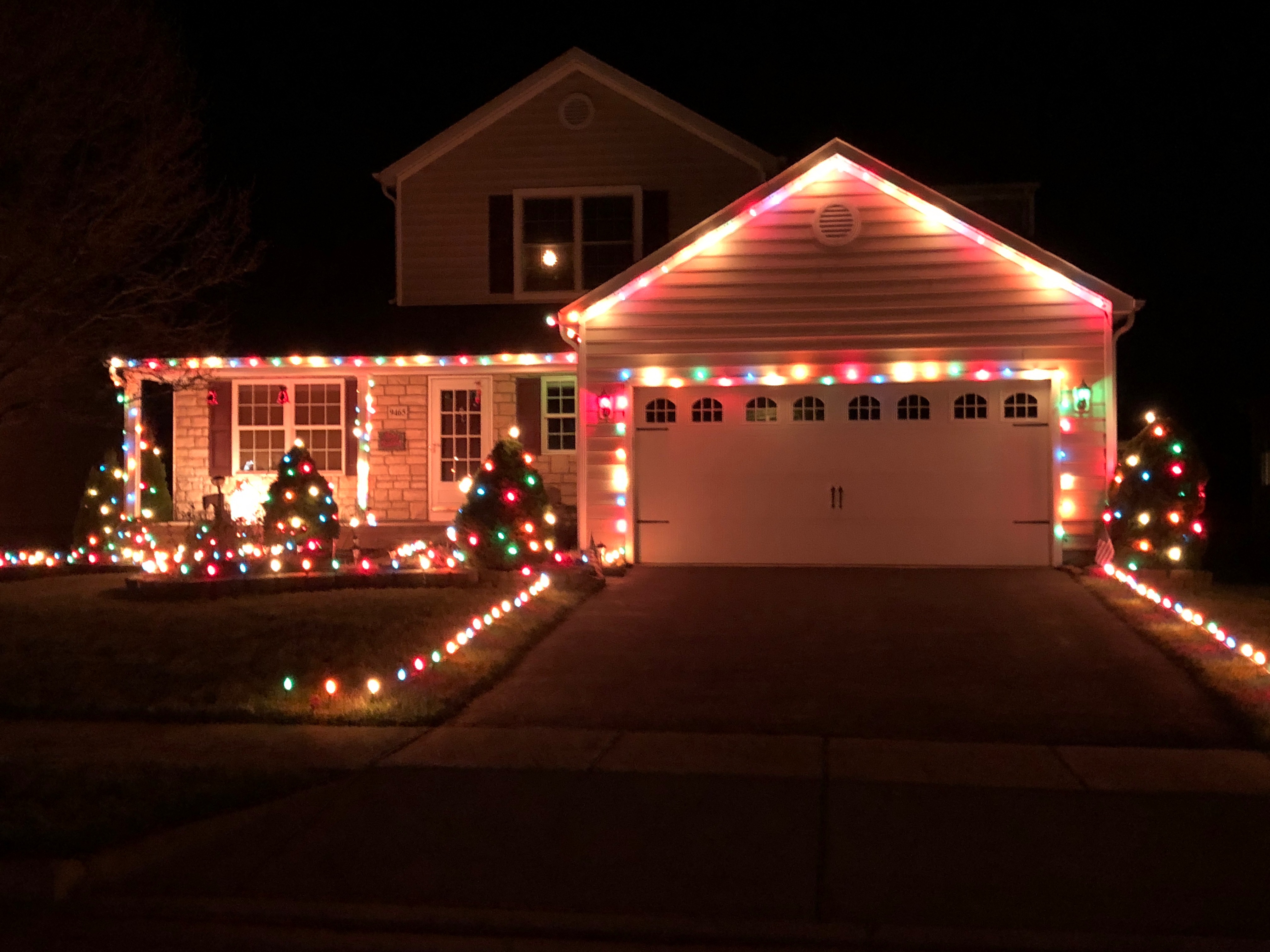 7)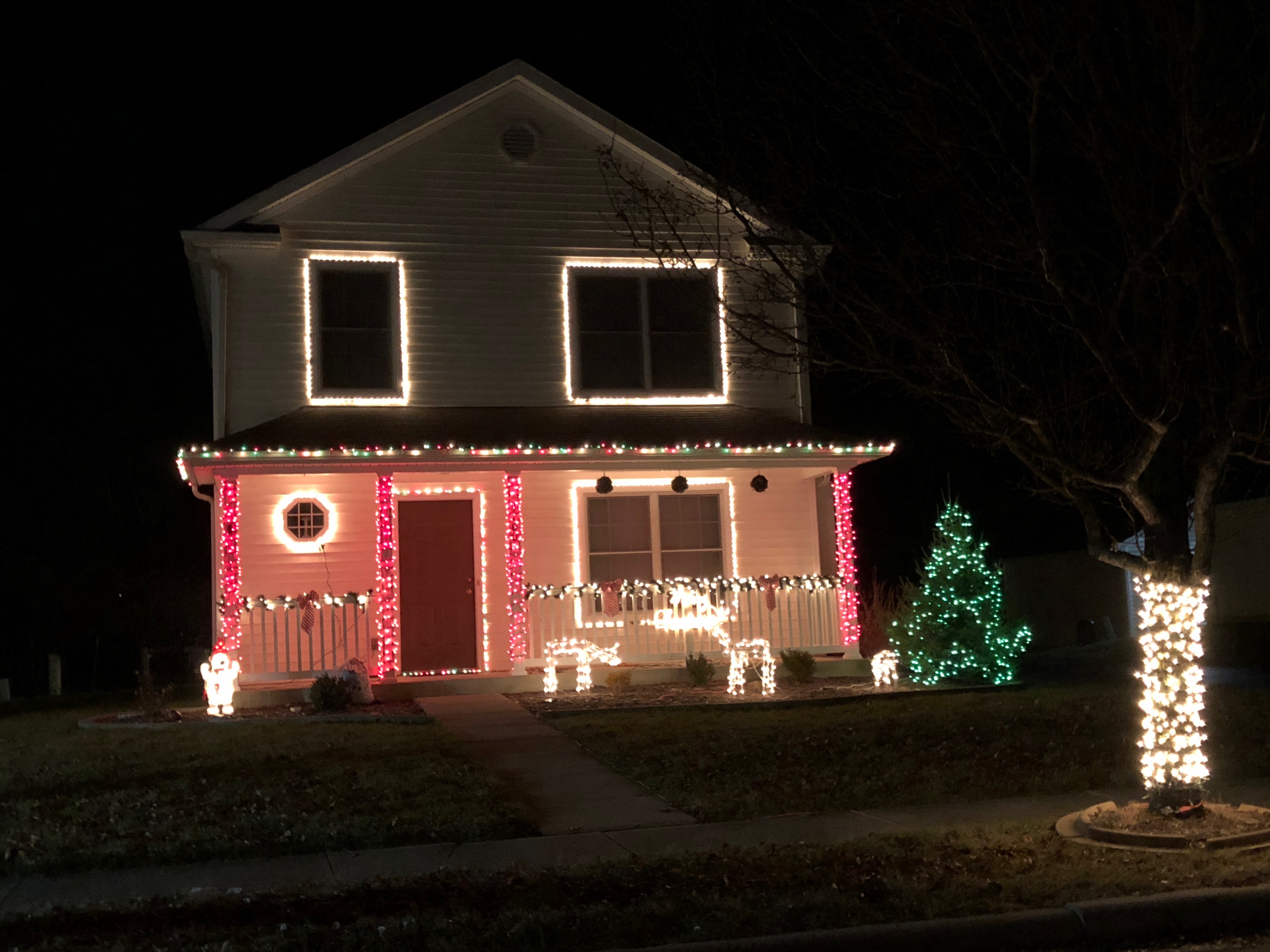 8)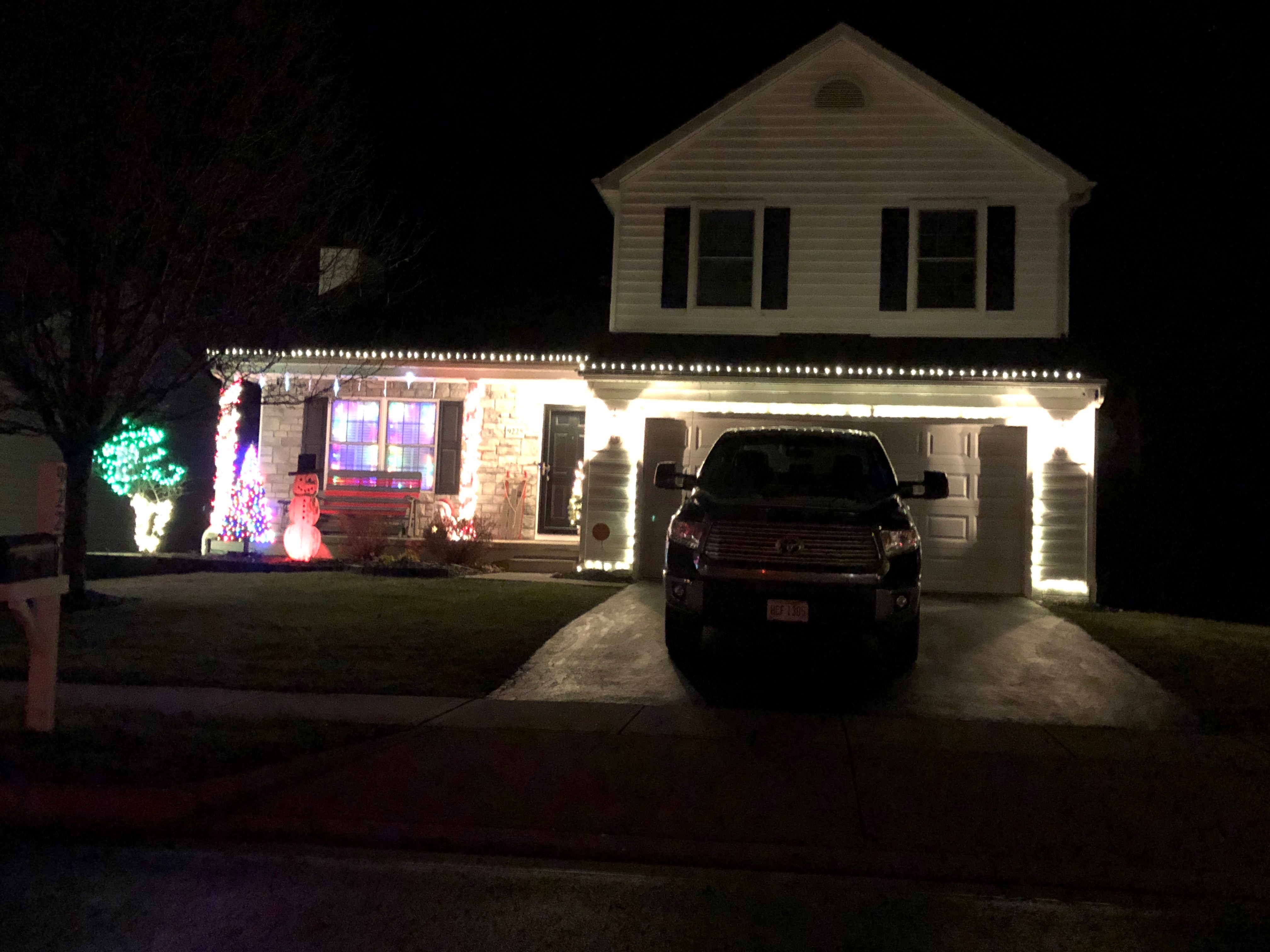 9)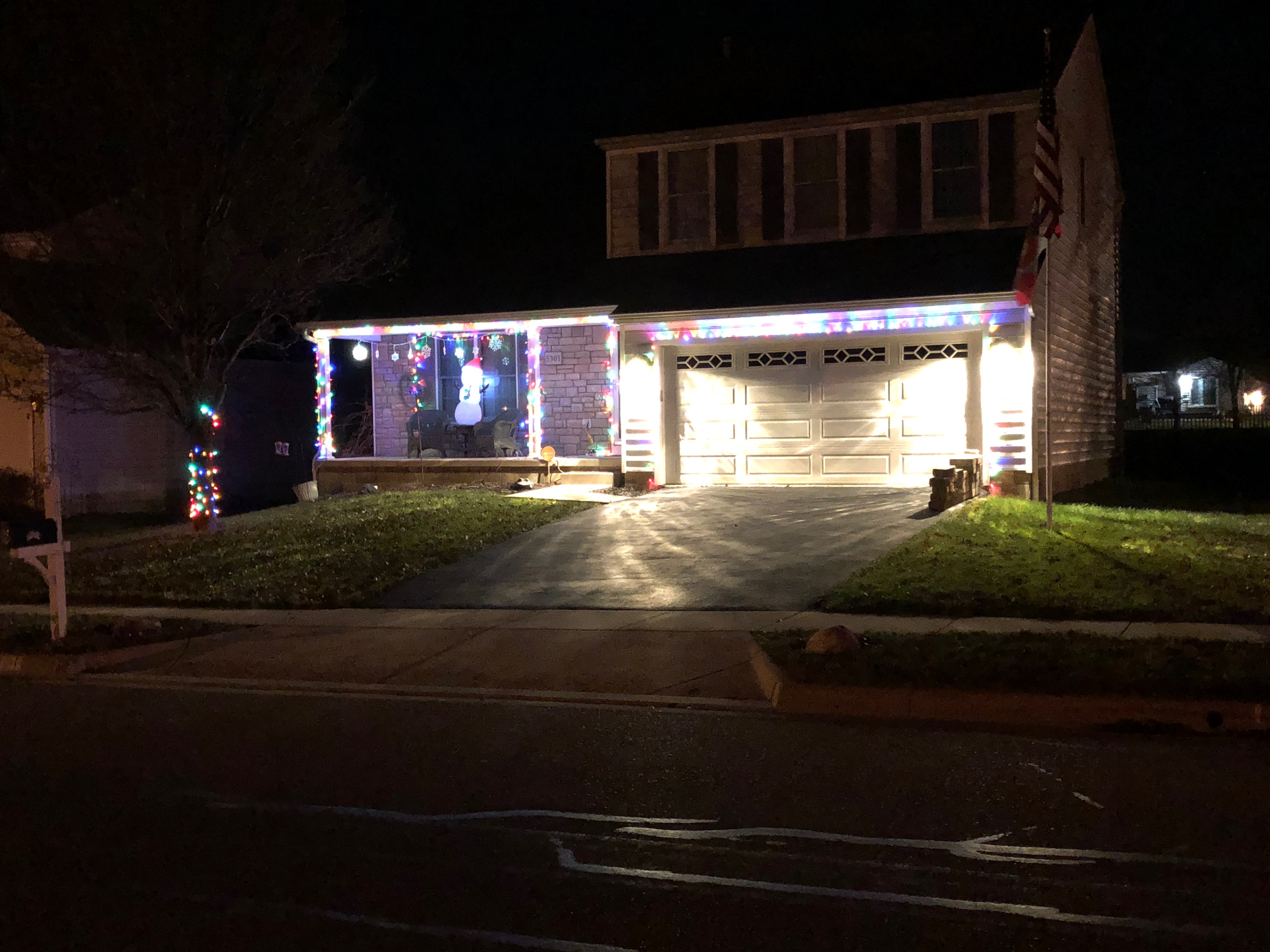 10)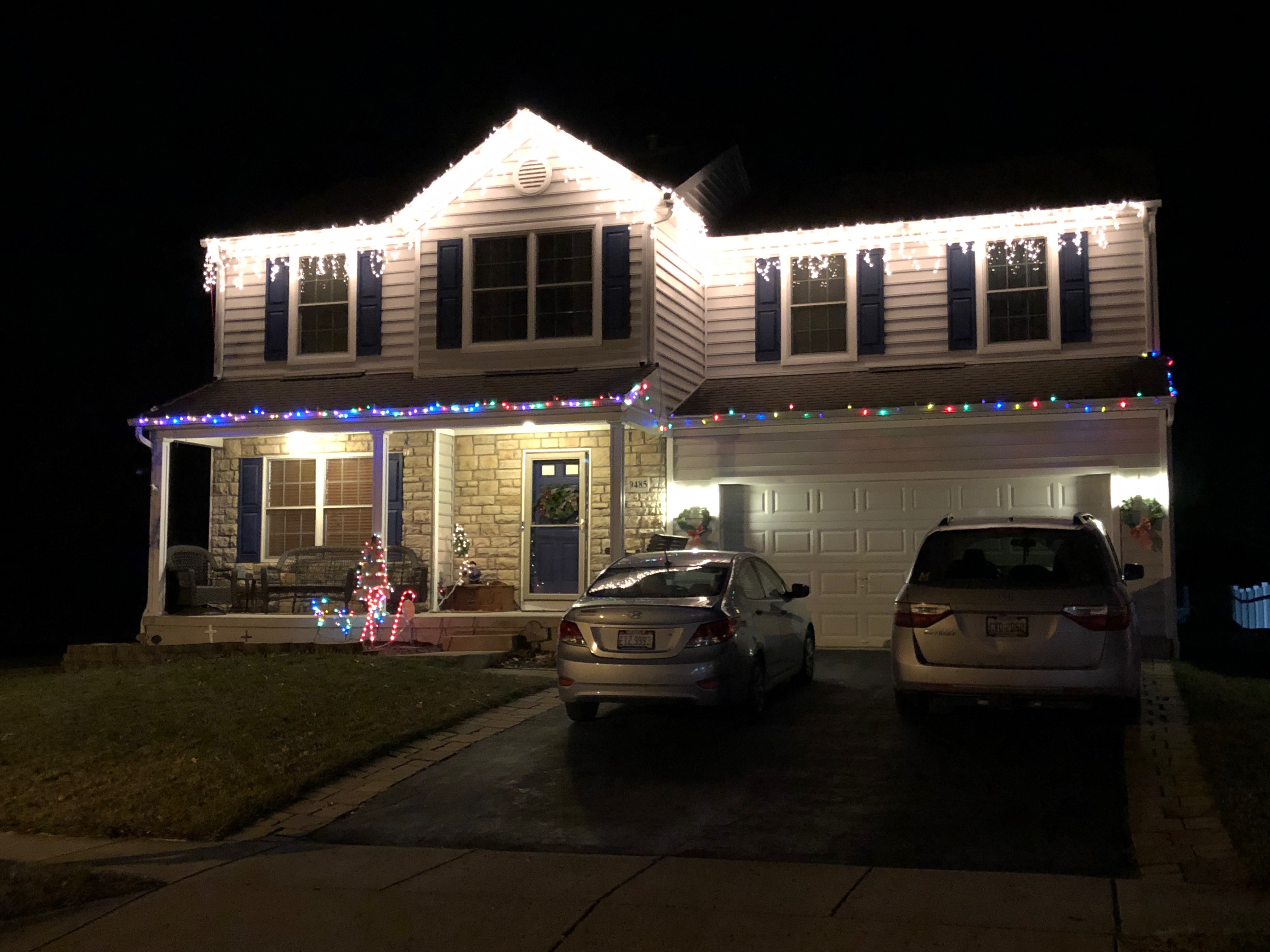 11)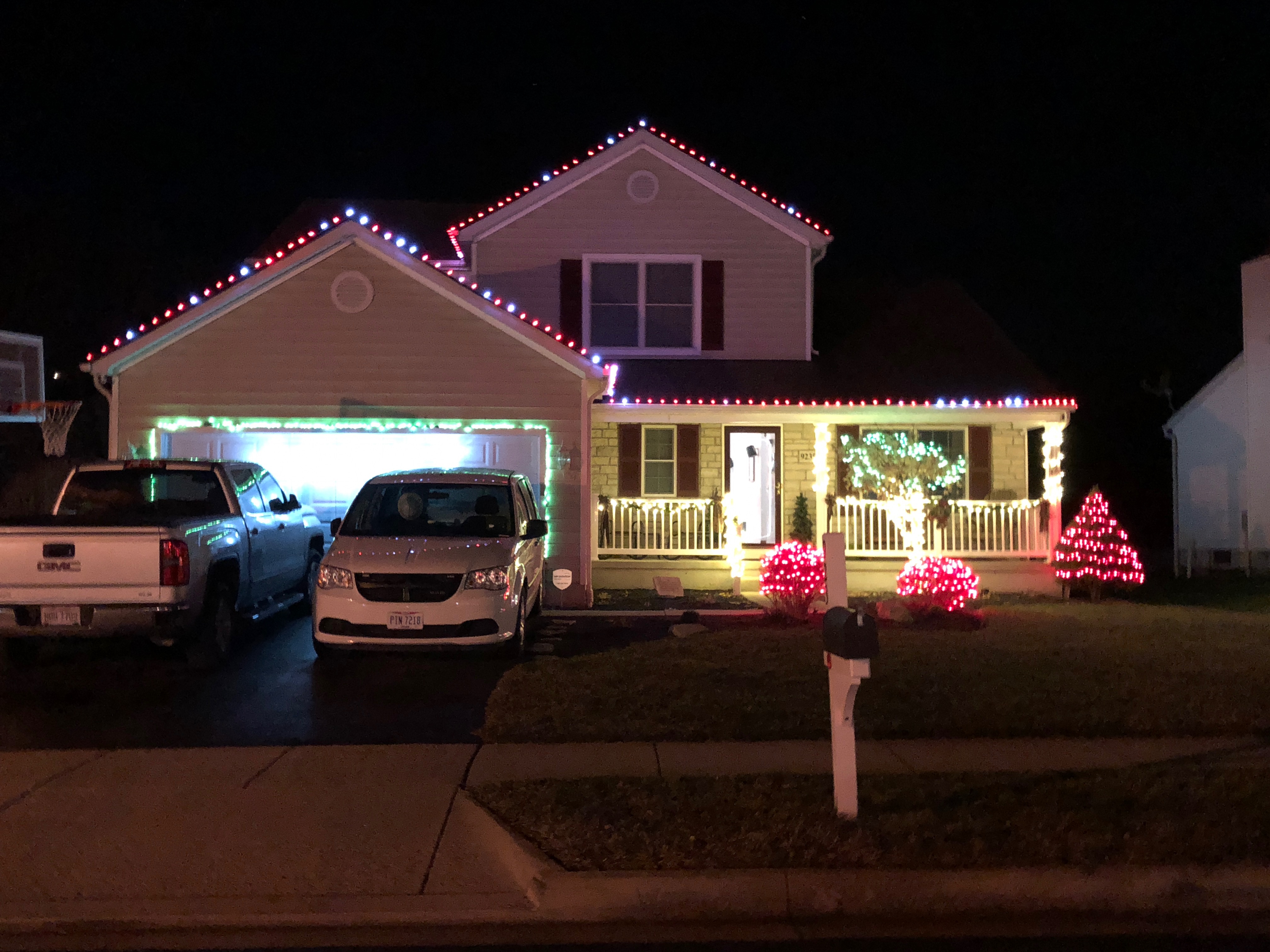 12)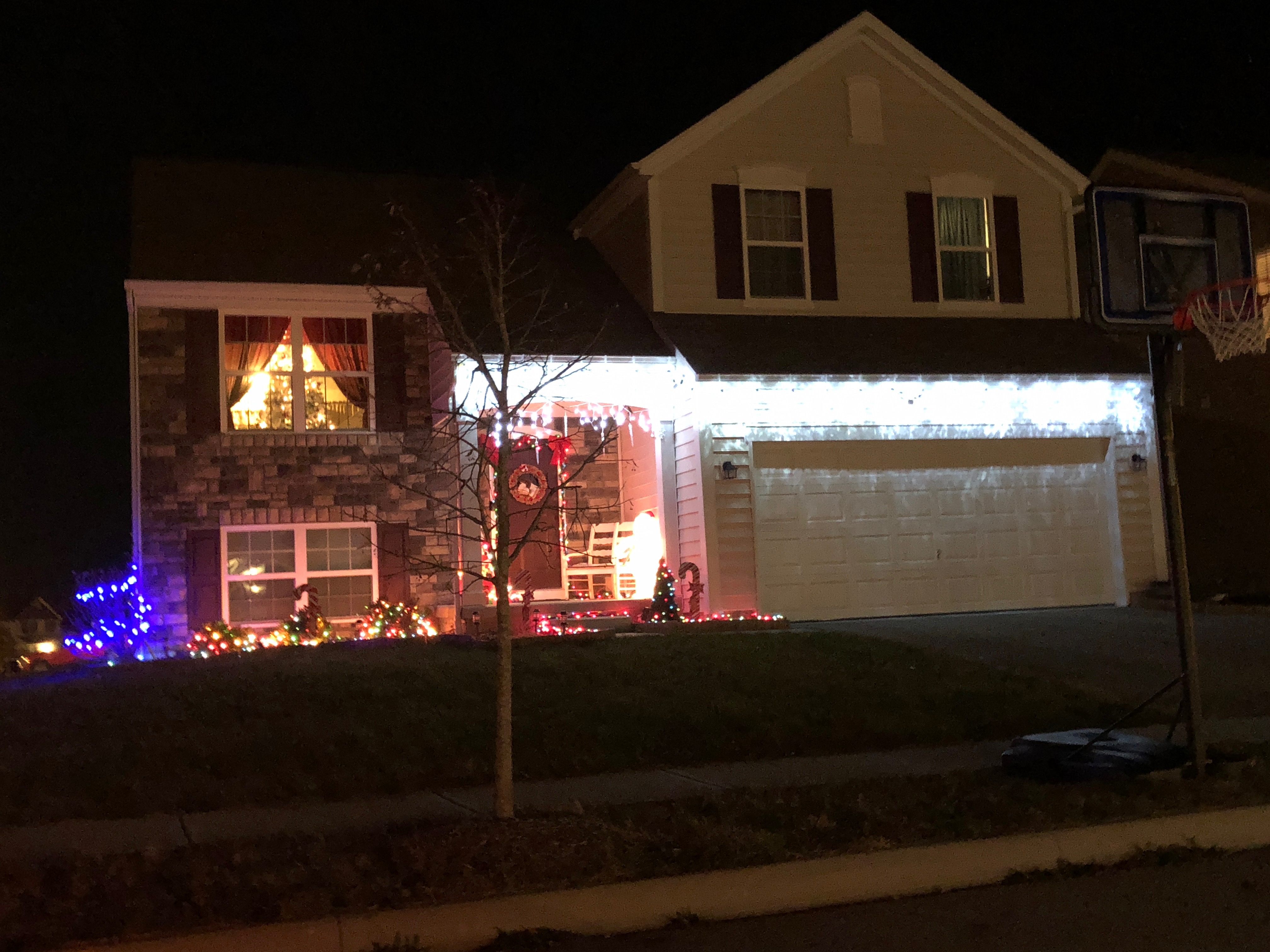 13)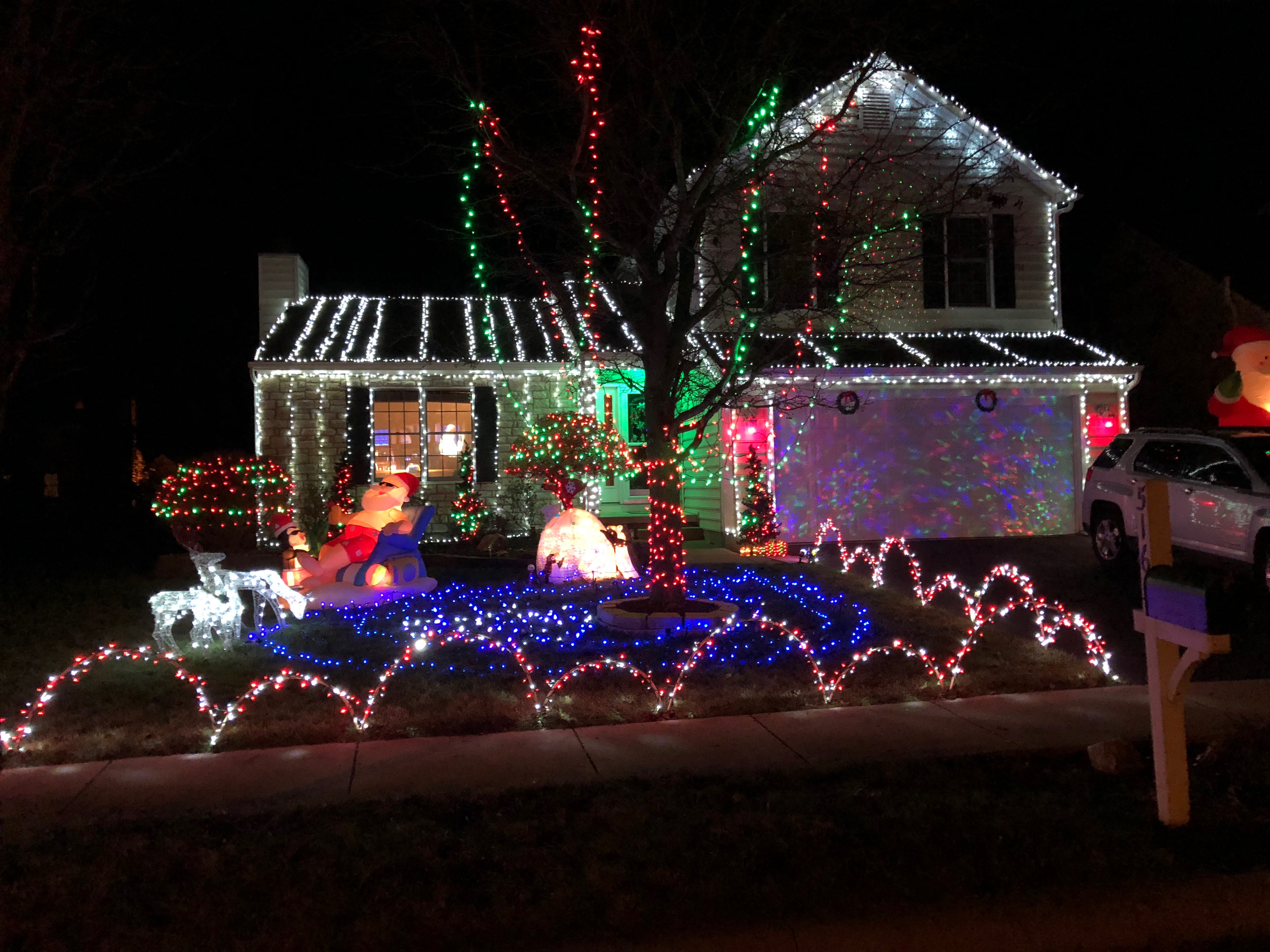 14)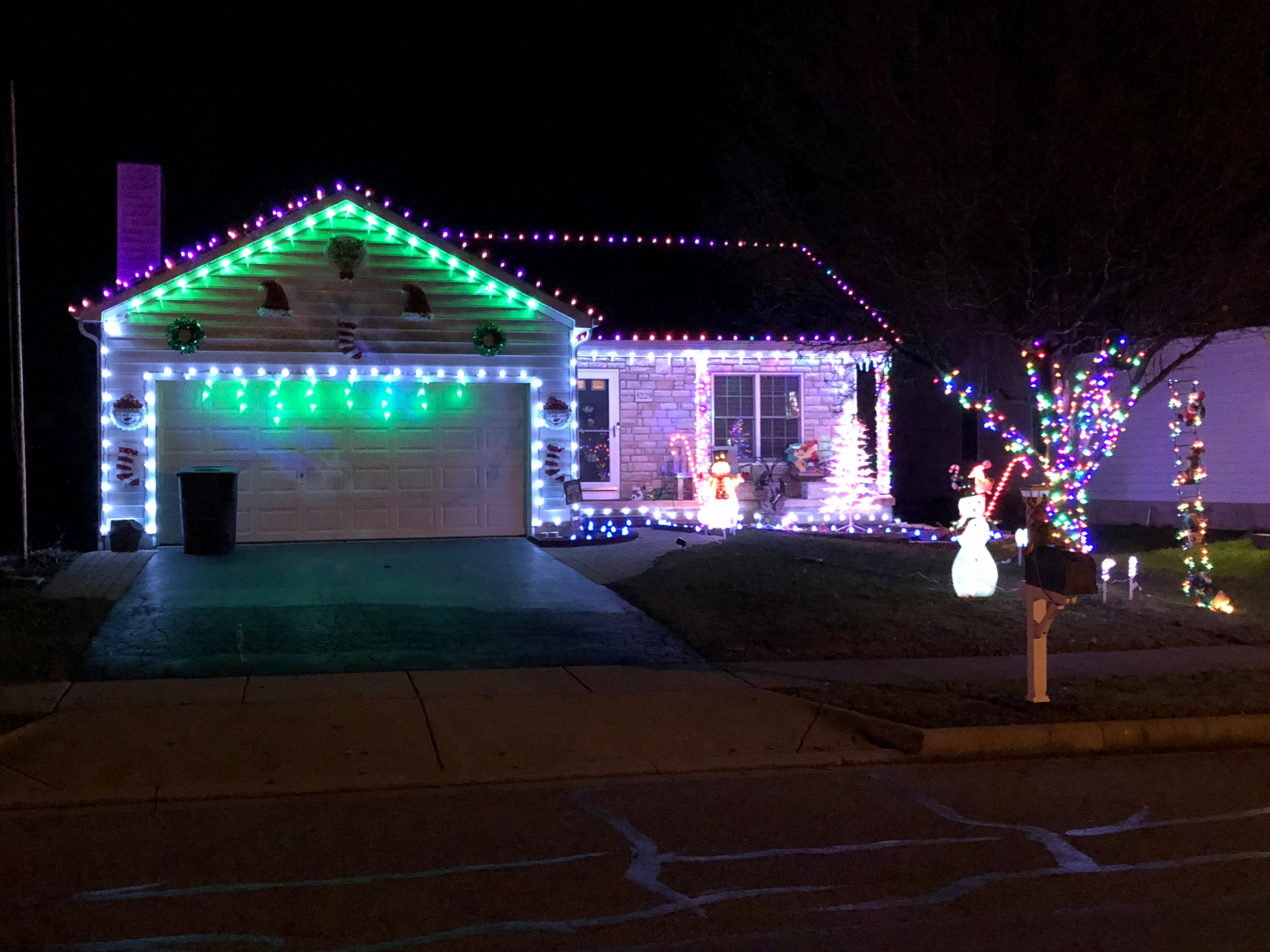 15)