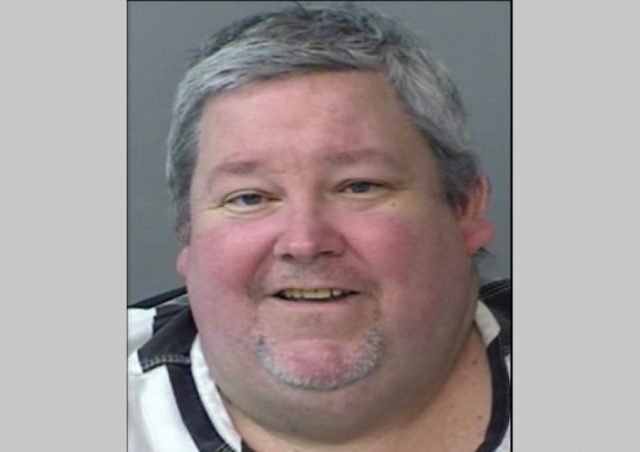 Deputies arrest Wellston man accused of inappropriate behavior with children: An area school aide has been arrested on accusations that he requested, shared and viewed nude photographs to and with multiple youth, while employed at Christian Life Academy in Jackson.
Joseph K. Lewis, 48, of Wellston, was arrested on January 6 after a swift investigation revealed wrongdoing. Deputies interviewed multiple students, adults and school staff, as well as Lewis prior to the arrest.

Victims claim that Lewis used text messaging; a chat in a video game, as well as the social media platforms of Snap Chat, TikTok and others, soliciting and sending nude photographs and videos.

Deputies gained search warrants for Lewis's computers, video gaming systems, social media accounts, as well as his cell phone to aid in the investigation's collection of evidence, which continues.

Lewis has been charged with disseminating material harmful to juveniles, a fourth-degree felony. He waived his preliminary hearing in Jackson County Municipal Court on Tuesday, January 17. The case has been bound over to the Jackson County Common Pleas Court, where a future Grand Jury will consider indictment for additional charges.

Lewis is no longer employed by the school.
Lewis remains incarcerated at the Jackson County Correctional Facility