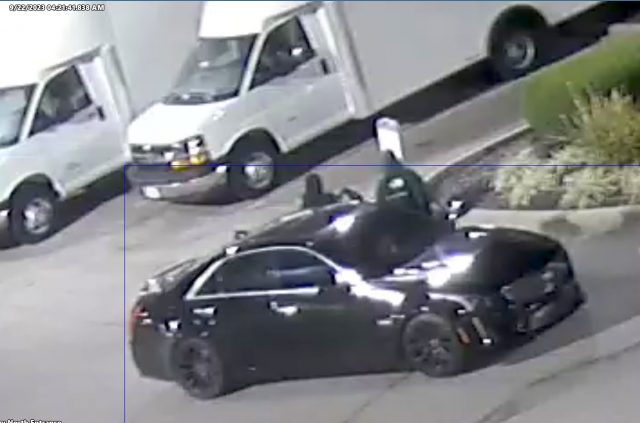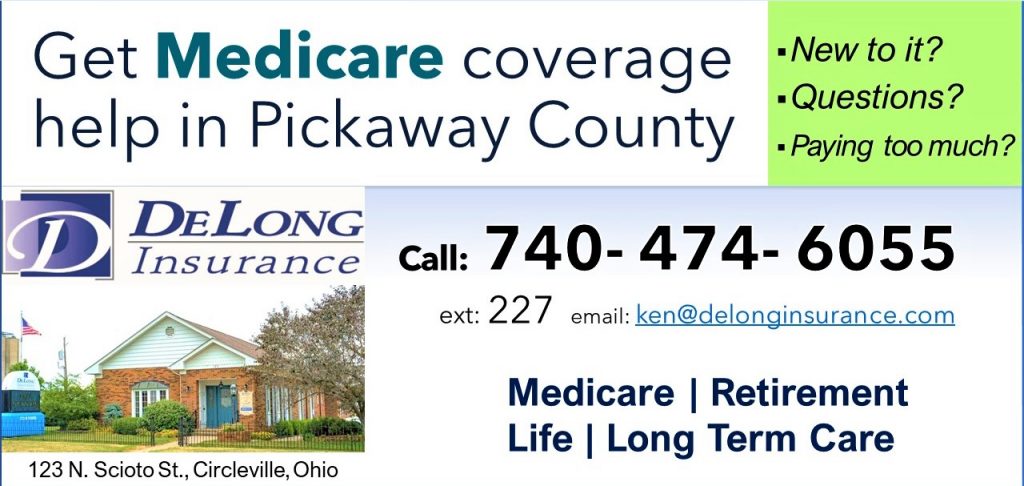 Southern Ohio – Several car thefts happened in Southern Ohio now Police are asking for clues to solve them.
Grove City police reported that on Friday, September 22, 2023, at 4:18 am, two suspects arrived at a car dealership in the 5800 block of N Meadows Drive driving a black Cadillac CT4-V with no license plates displayed. The suspects attempted to steal a white Cadillac CTV-4 on the lot but fled when the security alarm sounded. If you recognize the suspect vehicle or have any information about the suspects, please contact Detective Hall at [email protected] or at (614) 277-1745.
In Fairfield County the Sheriff department is asking the public for help identifying several juveniles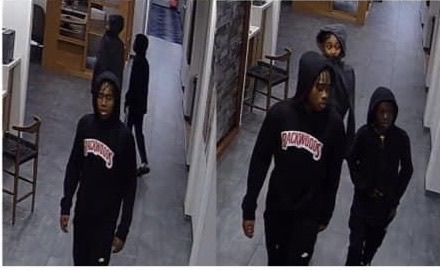 On September 14, 2023, the juveniles, entered the lot of the Fairfield Inn in Canal Winchester, and stole a rental Kia Forte. The vehicle was recovered in Whitehall the same day, but unoccupied. Anyone with any information as to the identities of the subjects.
On Monday Columbus Police chased three juveniles in a stolen Hyundai in Reynoldsburg. The driver of the stolen car attempted to ram the police cruiser in an attempt to get away. Eventually, three people were arrested.