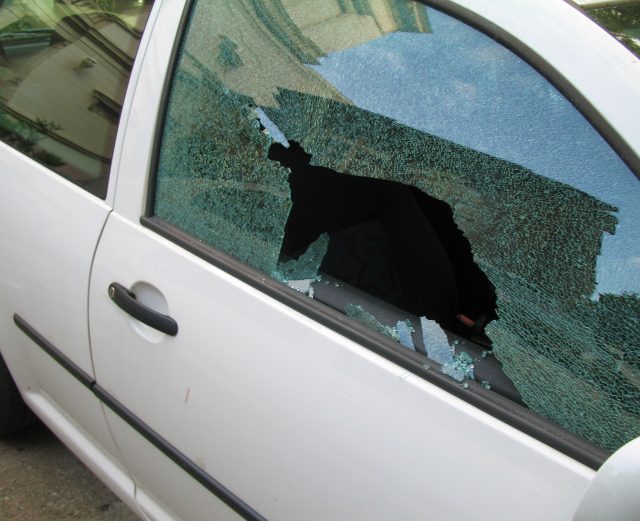 VINTON – A southern Ohio man is behind jail after the sheriff's department followed the damage to find where a man hid a stolen car.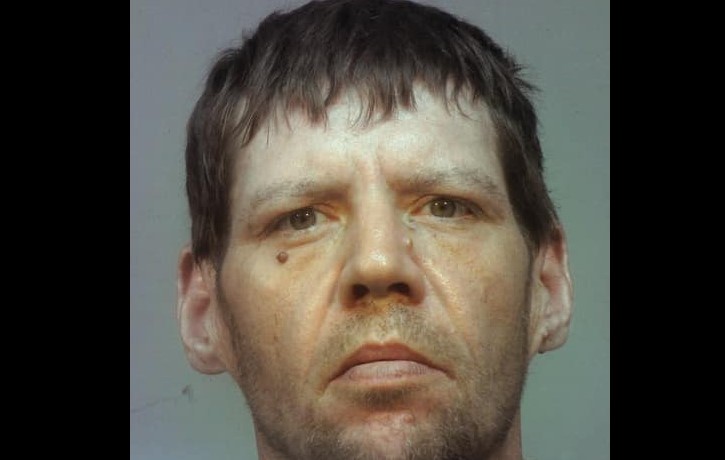 According to police on Friday August 27 2021 Deputies from the Vinton County Sheriff's Office responded to State Route 124 near Wilkesville after a vehicle was reported stolen. Information regarding the incident was obtained, and a witness stated that they had seen the vehicle on a car dolly being pulled by a truck on State Route 124, where it turned onto Hawk Station Road.
The witness stated that the truck was knocking down several mailboxes while hauling the car. Deputies then patrolled through the area where multiple damaged mailboxes were observed. Deputies followed the path of damaged mailboxes until it led them to the residence of Terry McDonald on Hawk Station Road. McDonald was outside of the residence and was questioned about the incident.
McDonald was detained and permission was obtained to search the property by the owner. Deputies found the car dolly, and the stolen vehicle hidden in the brush. The vehicle was recovered and McDonald, age 39 of Wilkesville, was placed under arrest and transported to SEORJ. McDonald was out on bond for Recieving Stolen Property out of Vinton County Court, and additional charges were filed with the Vinton County Prosecutors Office for this incident.