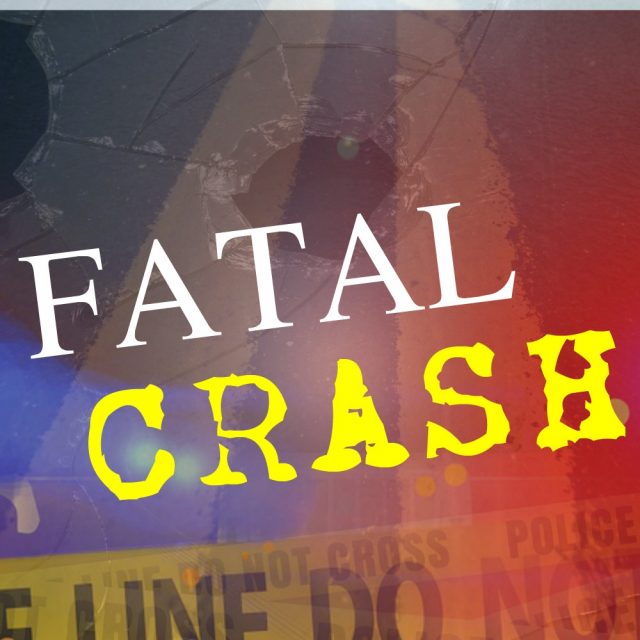 Jackson – On Monday. January 17. 2022, at approximately 12:45 A.M.. the Jackson Post of the Ohio State Highway Patrol was notified of a four-wheeler crash near 3097 Sour RunRoad.
A 2017 Can-Am Outlander was traveling southeast on Sour Run Road when it struck a tree that had fallen across the roadway. The driver, Adam W. Preston, age 35, of Wellston. Ohio. succumbed to his injuries at the scene.
The Patrol was assisted at the scene by the Jackson County Sheriff's Office, the Jackson County Engineers Office, the Jackson County Coroner, Jackson County EMS, and the Colton Volunteer Fire Department. Sour Run Road was closed for approximately 3hours.
Motorists are reminded to obey traffic laws concerning ATV's