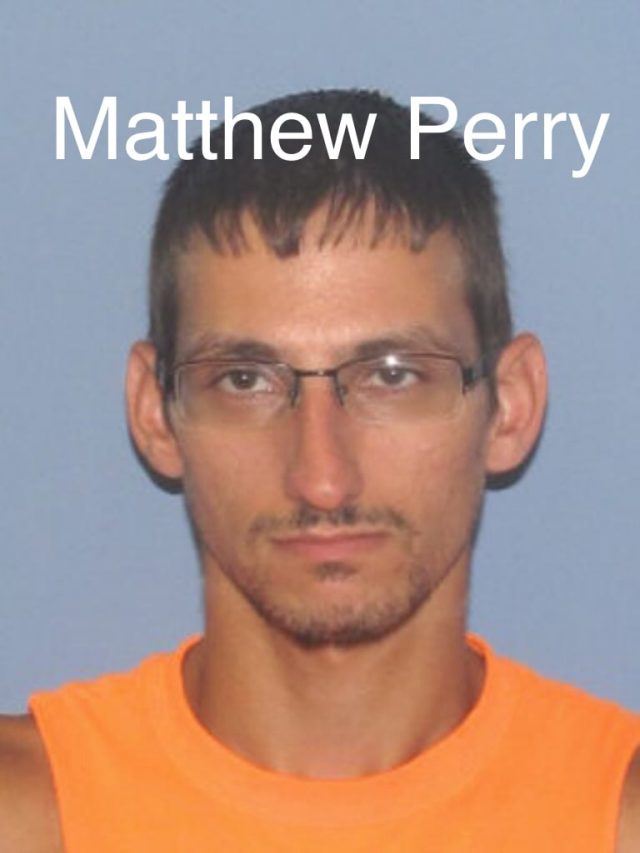 JACKSON – A Jackson County man was arrested for trafficking in possible fentanyl on Tuesday.
According to a release from Jackson County on December 28th, the Jackson Municipal Court Probation Department, Wellston Police Department and the Jackson County Sheriff's Office, collaborated in an effort that led to the capture of a wanted person and the seizure of several grams of suspected Fentanyl, packaged for sale.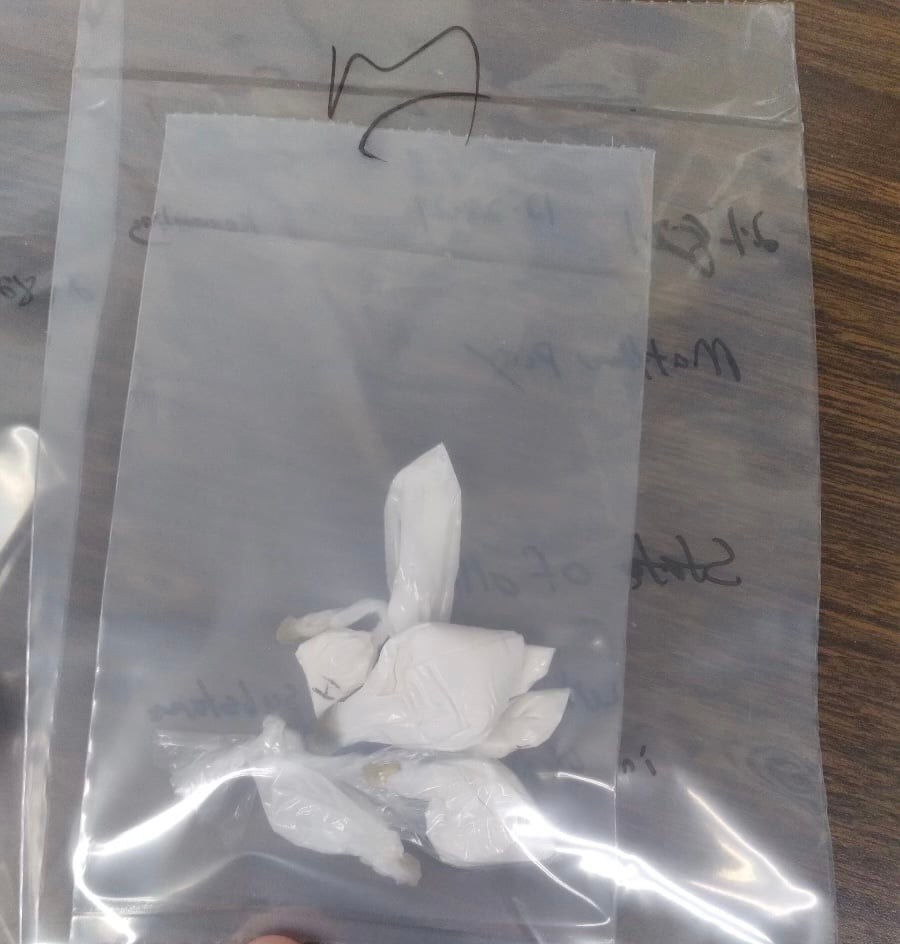 The multi-agency effort was kicked off after all agencies had received similar reports of drug trafficking from apartment 75 at Bundy Heights in Wellston. When authorities arrived at the apartment, contact was made with Matthew D Perry, a current resident of the apartment. Perry was arrested on warrants for failure to appear, issued by the Municipal Court on multiple cases, including one for probation violation. A probation search of the apartment led to the discovery of approximately 7 grams of suspected Fentanyl, packaged and labeled for distribution.
Perry is currently held at the Jackson County Correctional Facility on the pending cases and awaits arraignment on charges of Possession of Drugs and Complicity to Trafficking in Drugs, both felonies of the 3rd degree, filed by the Wellston Police Department.