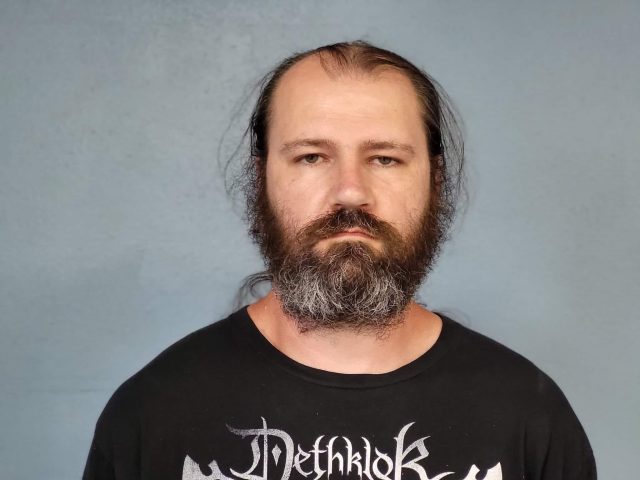 On August 29, 2022, The Blanchester Police Department received a notification from ICAC (Internet Crimes
Against Children) in reference to a Google account that was used to download several files of child sexual abuse material, or child pornography. Information provided by the ICAC Task Force indicated that the suspect was Travis J. Minzler, Age 33, and resided in Blanchester.
A search warrant was prepared and executed for the suspect's Google account, which revealed more child pornography files. On November 3, 2022, a search warrant was executed at Minzler's residence, located in Blanchester, where several electronic devices were seized, as evidence. Search warrants were secured for all of the seized devices, and taken to the Ohio State Highway Patrol Cyber Crimes Unit for analysis. Upon completion of the analysis, the electronic device in Minzler's possession at the time of the warrant contained over 300 files of child pornography.
After the investigation by the Blanchester Police, the case was forwarded to the Clinton County Prosecutor's Office and later presented to the Grand Jury. An indictment was returned by the Grand Jury containing forty (40) felony counts of Pandering Obscenity Involving a Minor.
On May 8, 2023, Minzier was arrested by the Blanchester Police Detective and transported to the Clinton County jail. Minzler was arraigned the following morning and has since posted bond to be released out of jail.