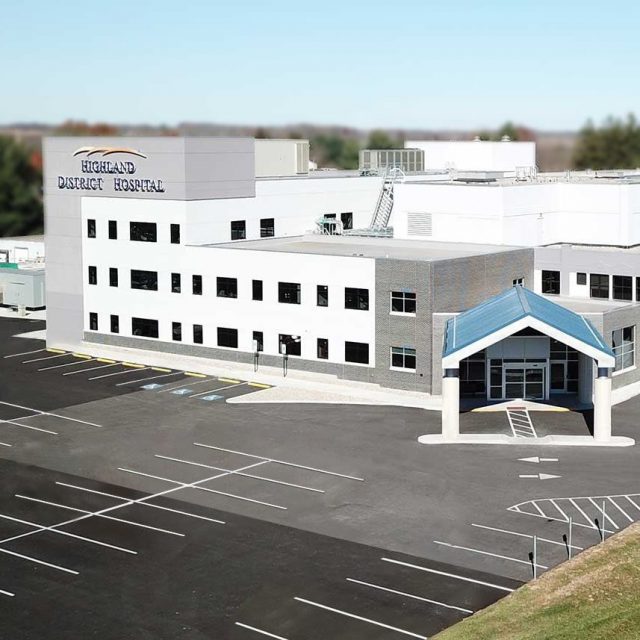 HILLSBORO – A Hillsboro hospital has reported that it has reached capacity.
"For over a year or hospitals and employees have been vigilant in caring for those in our community. In the last two months, we have seen a significant increase in the number of patients needing critical care and have seen an increase in patients needing inpatient care due to COVID-19," said the hospital."
Due to this, the hospital says they have expanded their resources to their fullest potential and have reached a point where our capabilities are maximized.
Staffing has not decreased but increased to historic highs in the hospital, and they have prepared additional areas to house patients needing emergent and inpatient care.
The hospital says it has stopped all elective surgeries temporarily.
"This is the stark reality for not only our hospital, but those within our region, as tertiary hospitals that we partner with to care for our more critical patients, are also seeing historic admission rates, causing beds to not be open for those who need to be transferred for higher levels of critical care."