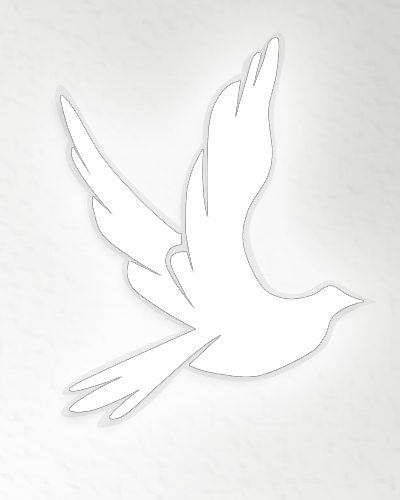 South Bloomingville OH- Emily "Kathy" Kathleen Garrett,72, of South Bloomingville, Oh passed away Monday afternoon December 28, 2020 at Fairfield Medical Center due to complications from Covid. Wellman's Funeral Home in Laurelville will be handling her arrangements. Graveside services will be held at Pine Grove Methodist Church on January 5, 2021 at noon with Reverend Sheree Cole officiating. The family requests that social distancing be observed. Emily was born December 19, 1948 in Adelphi, Oh; she was the daughter of the late Henry Parker and Mabel Garrett. Emily enjoyed shopping, watching Ridiculousness, spending time with her family and most of all being a Grannie to her grandchildren and her great grandchildren. Besides her parents she was preceded in death by three brothers, James Parker, William "Bill" Parker and Charles "Chuck" Parker.
Emily is survived by her husband of 53 years, Clyde Garrett and her children, Tony Garrett and wife Lisa Garrett, Robin Graves and husband Jerry Graves and Angela Garrett. Two sisters Barbara Kneece and husband Robert, Mary Disbennett and husband Jake, three brothers Ron Parker, Don Parker, and Dick Parker. (6) Grandchildren, Megan Smith (Jordon), Brad Garrett (Autumn), Matthew McNichols, Nicholas McNichols (Brittany), Dylan Garrett (Miranda),Emily Faber (Luke), her great-grandchildren, who all had a special place in her heart. Many special nieces and nephews, extended family and friends. The family would also like to extend a heartfelt thank you to all of her Doctors and Caregivers at Fairfield Medical Center for their kindness during this difficult time.
Online condolences can be made to www.wellmanfuneralhomes.com.