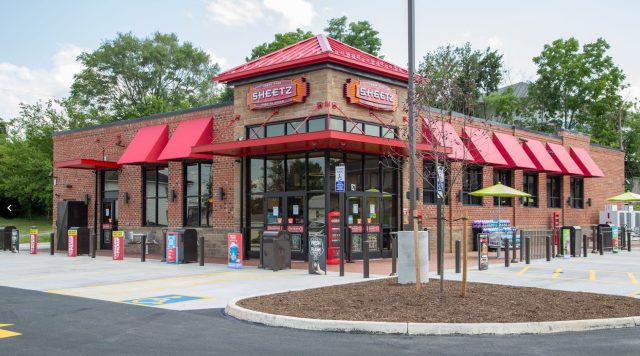 Altoona, PA (December 5, 2022) — On Tuesday, December 6, Sheetz, a major Mid-Atlantic restaurant and convenience chain, will officially open its 20th Columbus-area store located at 5010 Corrine Dr. South Bloomfield, OH 43103.
The grand opening festivities will begin outside the store at 9 a.m. with multiple prizes awarded, including a grand prize giveaway of free Sheetz for a Year.* The store's official ribbon-cutting ceremony is set for 10:45 a.m. This new location, which opens to the public at 8 a.m., will also welcome customers by offering free self-serve coffee and soda for the entire grand opening day.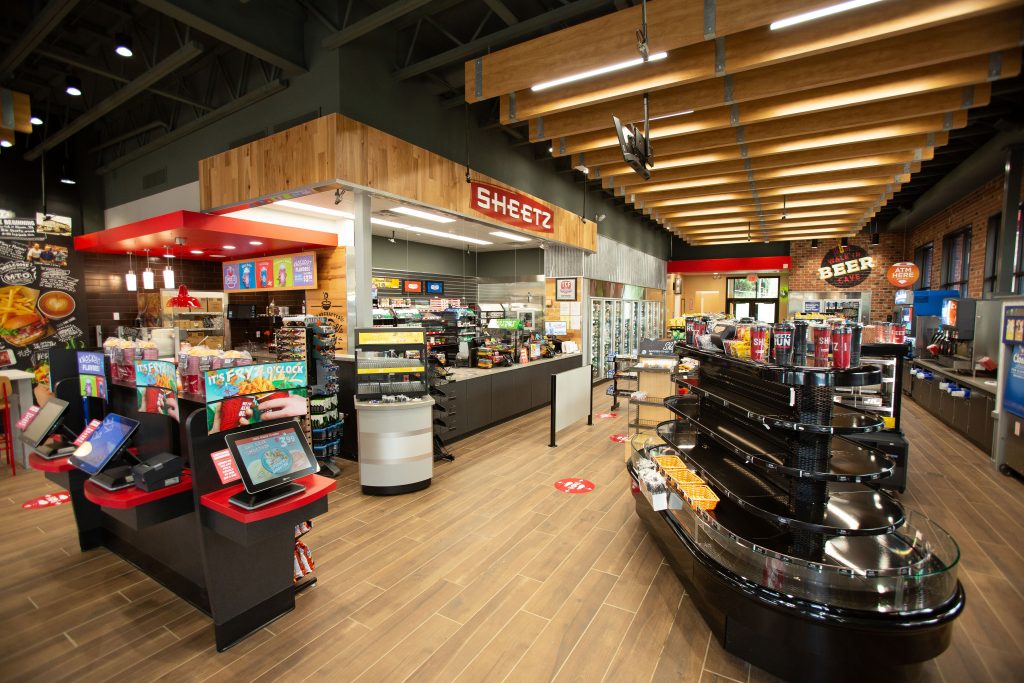 In honor of this grand opening, Sheetz will donate $2,500 to the Emergency Clearing House Food Pantry, a partner of the Mid-Ohio Food Collective that serves individuals who are in need of food.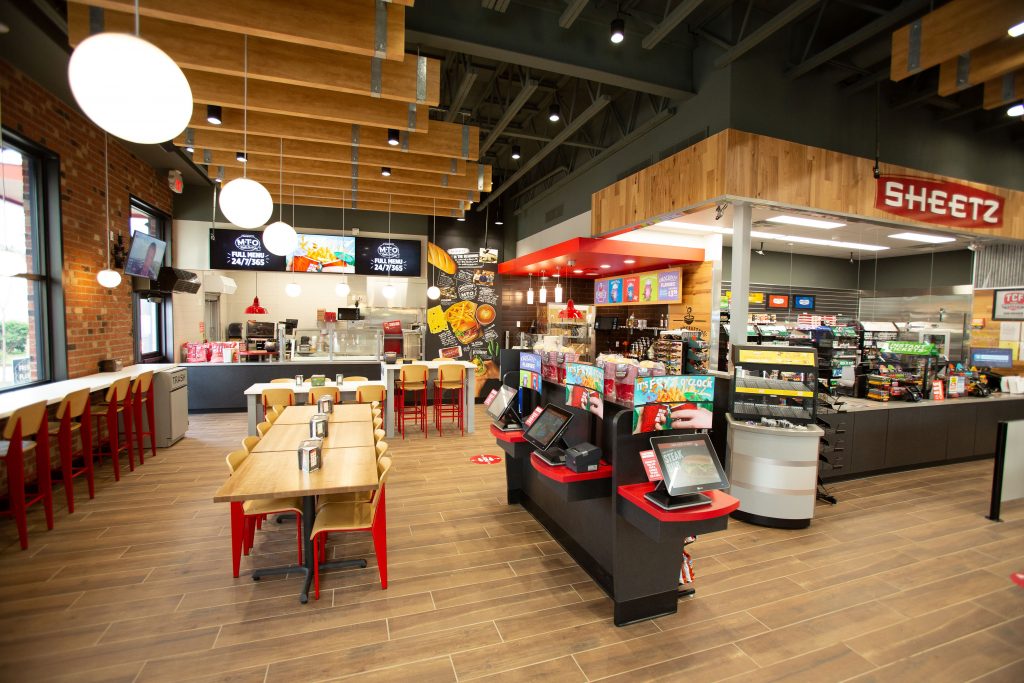 Customers attending the grand opening are encouraged to donate a non-perishable food item to the nonprofit. Those who donate will receive a Sheetz branded thermal bag, limit one per customer while supplies last from 9-11 a.m.
A second donation of $2,500 will also be presented to the Special Olympics of Ohio. A proud supporter of the Special Olympics for over 30 years, Sheetz also extends its support to the organization through product donations and event volunteers.
Included on this year's "Companies that Care" list by Great Place to Work and PEOPLE Magazine, Sheetz is committed to supporting the local communities it serves. For the second time in three years, Sheetz was the only convenience store chain included on the list which highlights the top companies in the U.S. that have succeeded in business while also demonstrating outstanding respect and care for their employees and communities. Sheetz was also ranked third in this year's Best Workplaces in Retail list by Fortune, trailing only Wegmans Food Markets and Target.
Named a Best Regional Fast Food Chain by USA TODAY's 10Best Readers' Choice travel awards, Sheetz will offer its award-winning Made-to-Order (MTO®) menu at this location where customers can order any of Sheetz's customized specialty drinks or food items around the clock.
Sheetz currently operates 675 store locations across Pennsylvania, North Carolina, Virginia, West Virginia, Ohio and Maryland, with all locations open 24/7, 365 days a year.