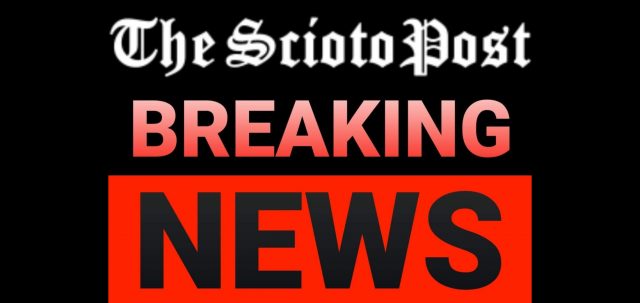 SOUTH BLOOMFIELD – Emergency Crews are heading to Tim Hortons located off US-23 in South Bloomfield on a report of smoke in the establishment.
According to dispatch everyone has evacuated the location at this time.
First responders on the scene have not found fire but have a light haze of smoke in the building. Time of incident 5:45 pm.