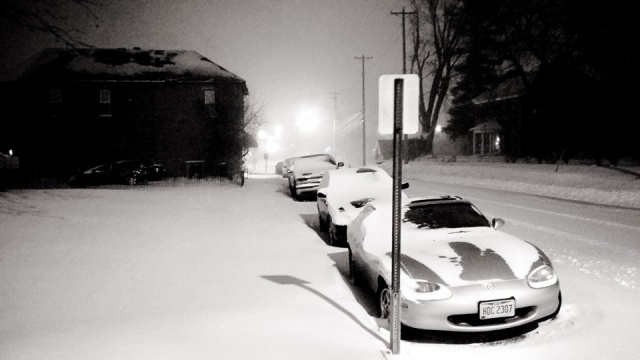 OHIO – With winter here during winter months knowing what winter snow alert levels mean throughout Ohio and if you should be on the road?
Winter advisories are set by local county sheriffs in each county based on what Sheriff and Deputy are experiencing within that county. Usually, the sheriff's department has a way to announce the advisory through social media.
LEVEL 1 SNOW ALERT:
Roadways may be hazardous with blowing and/or drifting snow. Roads may also be icy. Drive with caution.
LEVEL 2 SNOW ADVISORY:
Roadways are extremely hazardous with blowing and drifting snow. Roadways are also icy. Only those persons who feel it is necessary to drive should be out on the roadways. Your employer should be contacted to see if you should report to work.
LEVEL 3 SNOW EMERGENCY:
ALL ROADWAYS ARE CLOSED to non-emergency traffic. No one should be out during these conditions unless it is absolutely necessary to travel. All persons should contact their employer to see if they should report to work. THOSE TRAVELING ON THE ROADWAYS MAY SUBJECT THEMSELVES TO ARREST.