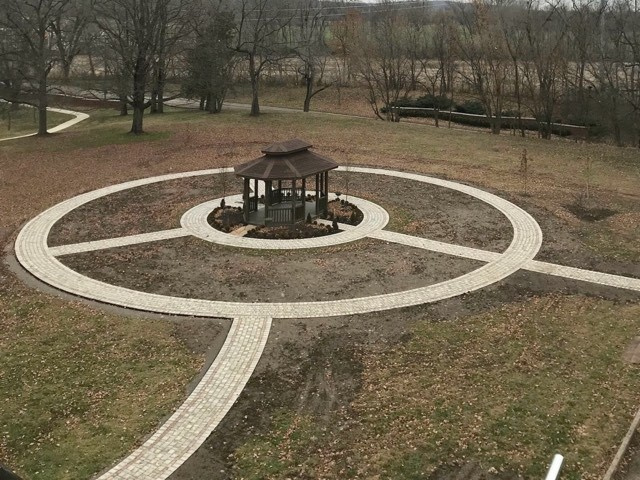 The Pickaway-Ross Career & Technology Center's SkillsUSA chapter donated $3,700 to purchase flowers and trees for the Veterans Healing Garden, located at the Chillicothe VA Medical Center. The healing garden is designed to be a place for healing and relaxation for veterans, hospital staff, and community.
In August, SkillsUSA members Sammie Moore, Whitney Wilson, and Kayd Riddle attended a meeting at the Mace House with Michelle Schatzman, Veterans Healing Garden project manager, and Randy Post, Forrest E. Everhart Memorial Golf Course manager, to learn how they could continue their efforts to support the garden.  Last year, students from the carpentry and welding programs donated six wooden benches and one welded bench for the garden.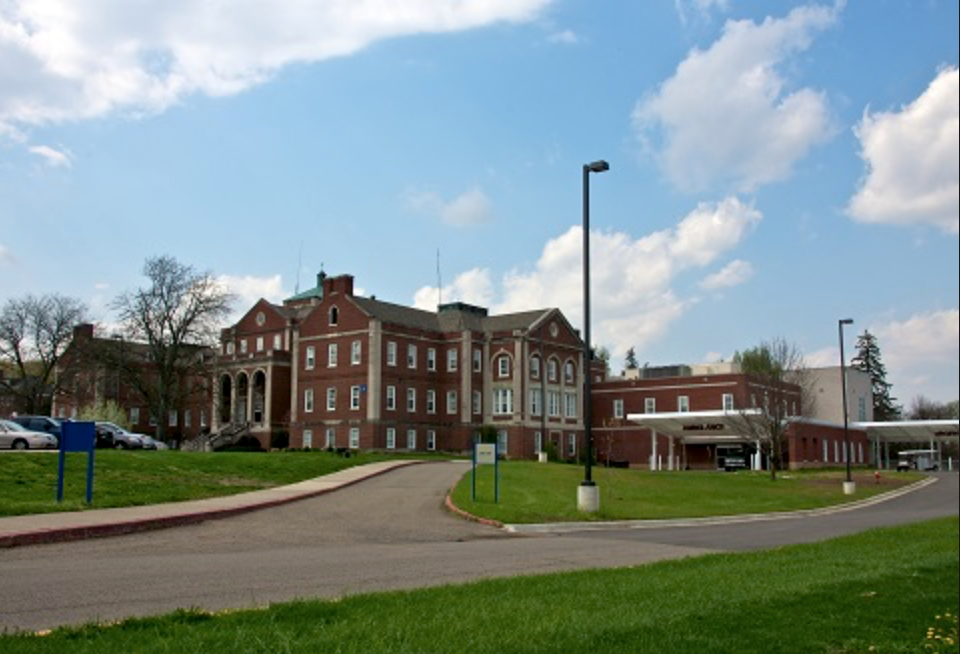 To raise money this year, students organized their 1st Annual Golf Scramble held at the Forrest E. Everhart Memorial Golf Course, on October 6, 2018, with 17 teams participating. Students served drinks and snacks to players and helped supervised the holes. They also provided lunch for participants. Kroger's donated 200 hamburger and hot dog buns and Randy Post donated all the meat for the event.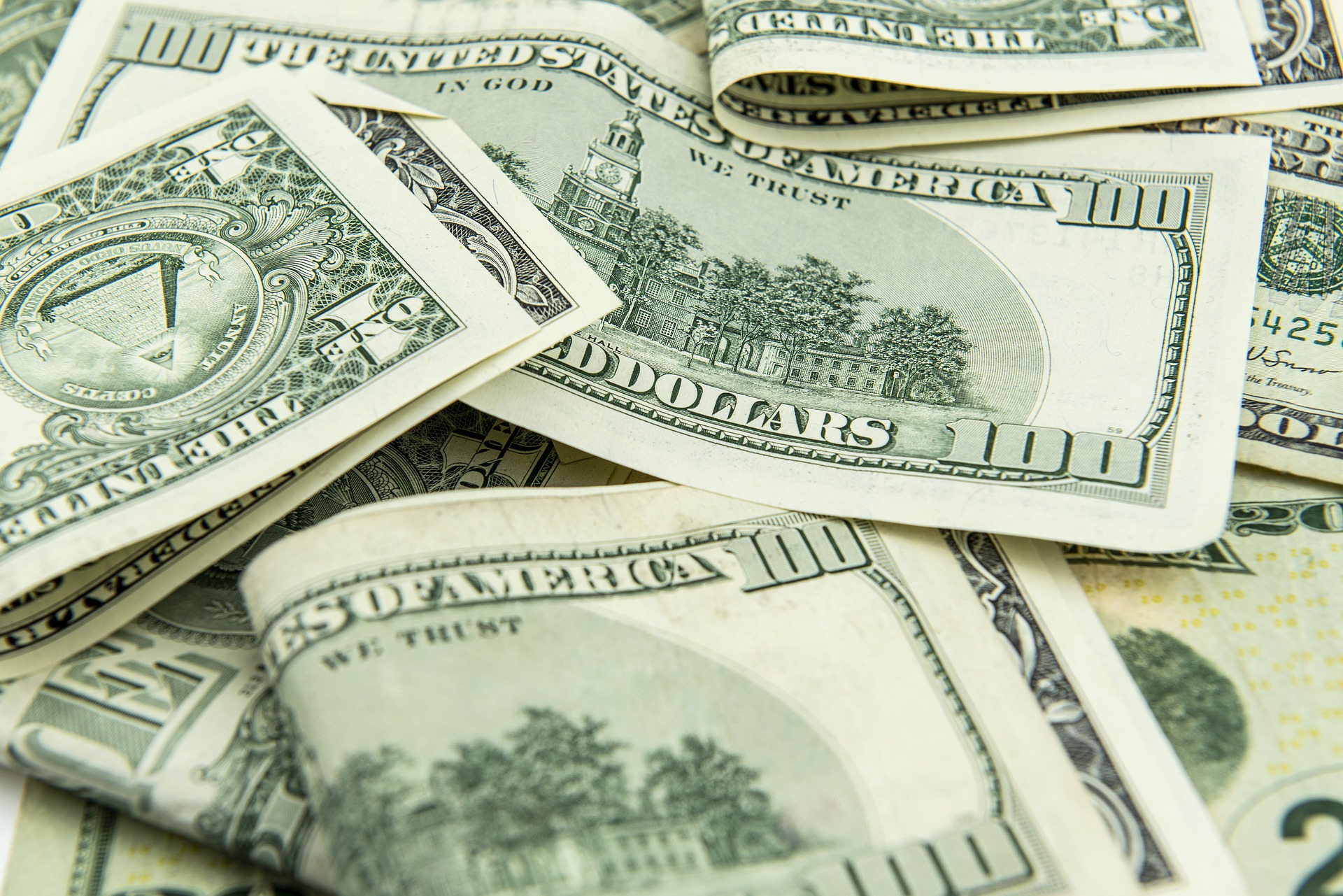 p>