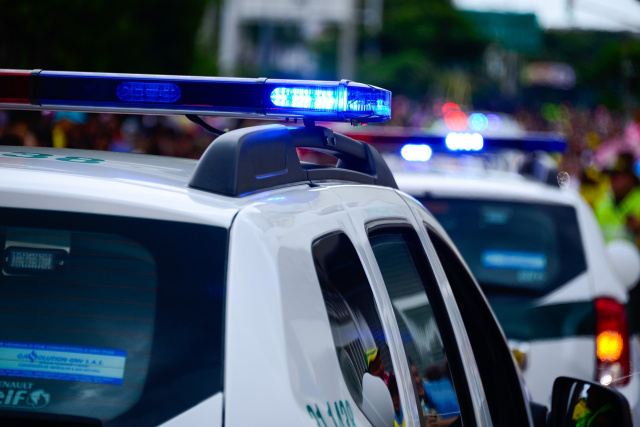 CONN – Six people ranging from age 62 to 86 were arrested and charges after police caught the group in a sex act at a local conservation area in Connecticut.
Police say the group consisted of one 85 year old woman and 5 males all of retirement age. All were charged with the lewd and sexual activity at Grace Richardson conservation area in Fairfield County this month.
To the police surprise that area is a hot spot for sexual activity, and publicized on the internet for people to meet and have sex. Police say evidence was collected from several cameras in the area and they observed several violations.
Charges range from public indecency to breach of peace, all were released with court dates.