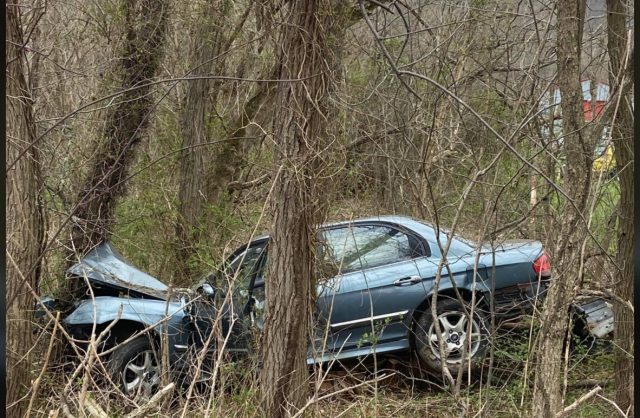 ROSS – Emergency services responded to a single-vehicle crash on Ross Count road around 2 pm on Thursday.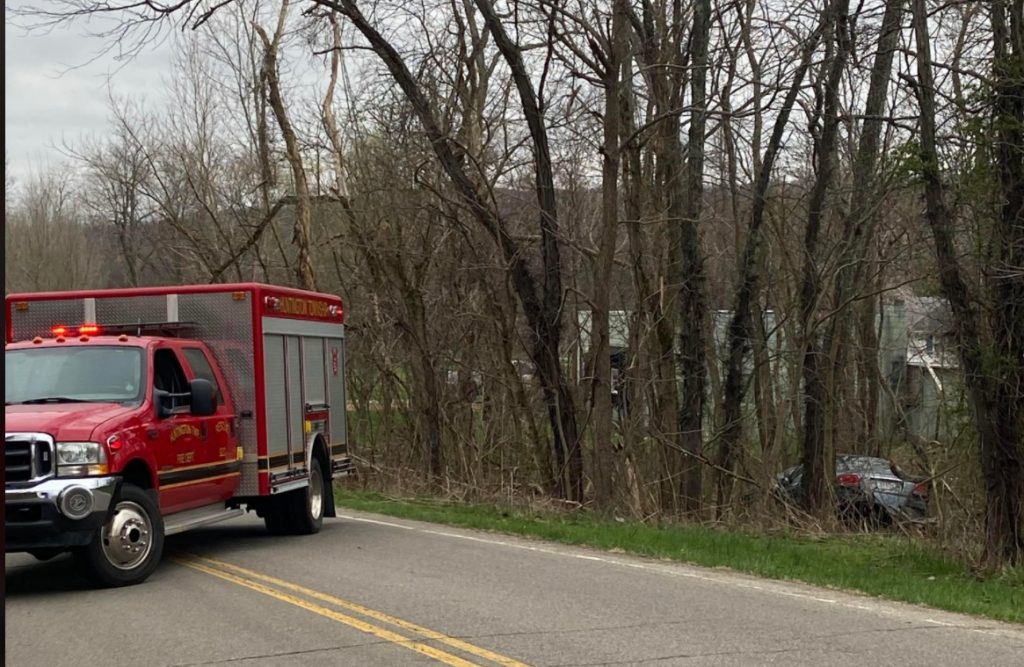 According to early reports, the Huntington Township fire department responded to the crash on Blackrun road. When the fire department arrived they found the driver unconscious.
Medflight was called and landed on the scene in an adjacent field and the person was transferred to Columbus Hosptial.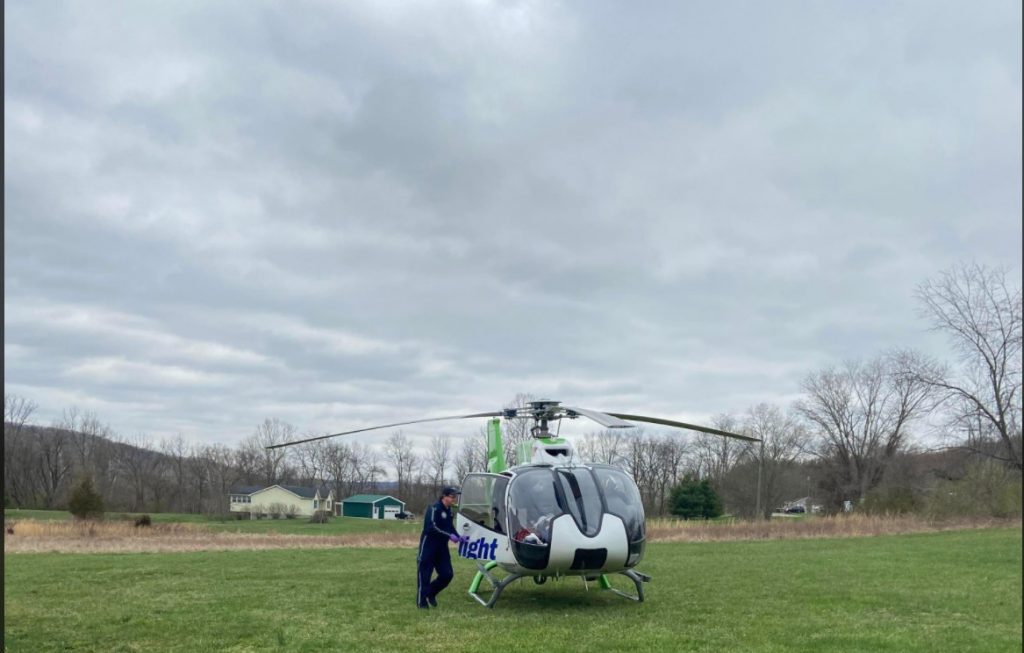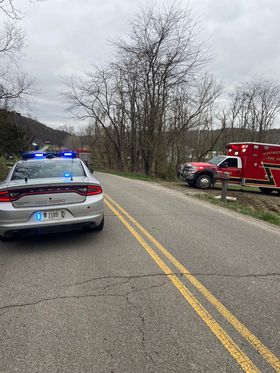 The crash is still under investigation.