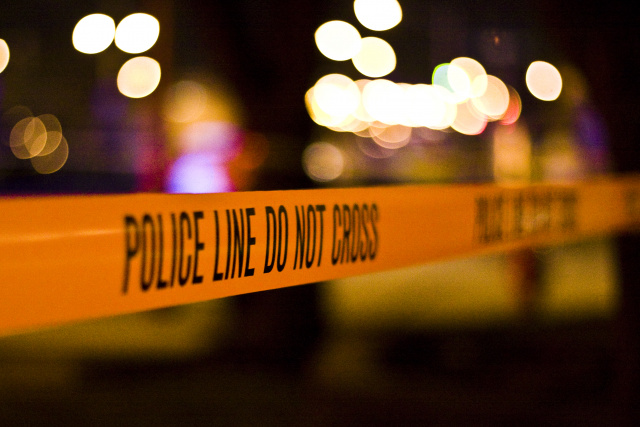 PICKAWAY COUNTY – A woman is dead after a early morning accident that occurred around 3:30 this morning in Darby Township.
According to Pickaway Sheriffs office a 2009 Honday CRV was heading southbound on Darby Creek Road and lost control.  The car went off the right side of the road then recorrected itself and went off left side and rolled, the car came to a stop when it hit a telephone pole.
38 year-old Jammie Rutherford of Orient died at the scene, and no one else was involved in the accident. The cause of the accident is still under investigation.