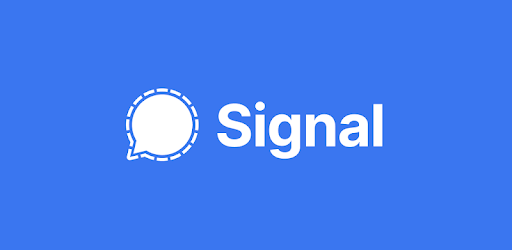 US – Signal users are experiencing issues all over the world with losing the ability to send and receive messages, the company says it has to do with the amount of people using it.
According to Downdetector and user reports on twitter the outage is happening in US, Europe, and other parts of the world.
On the service status page, Signal has acknowledged the reports and they're trying to restore service as quickly as possible.
It is not known if this is planned maintenance activity, a problem with their servers, or if the networks are under heavy load as more users are migrating from WhatsApp.