Federal Firearms Arrest & Search Warrant in response to ShotSpotter/NIBIN Investigation
On July 18, 2019, members of the ATF Columbus Field Office arrested convicted felon Joshua Touvell on a federal weapons warrant. Columbus Police SWAT Officers executed a search warrant at 653 Dexter Avenue Columbus, Ohio, where the 26-year-old resides. Upon the search of 653 Dexter Avenue, investigators recovered 9 firearms, ammunition, 1,254 grams of Methamphetamine, 633 grams of Black Tar Heroin, numerous prescription pills, and bulk U.S Currency.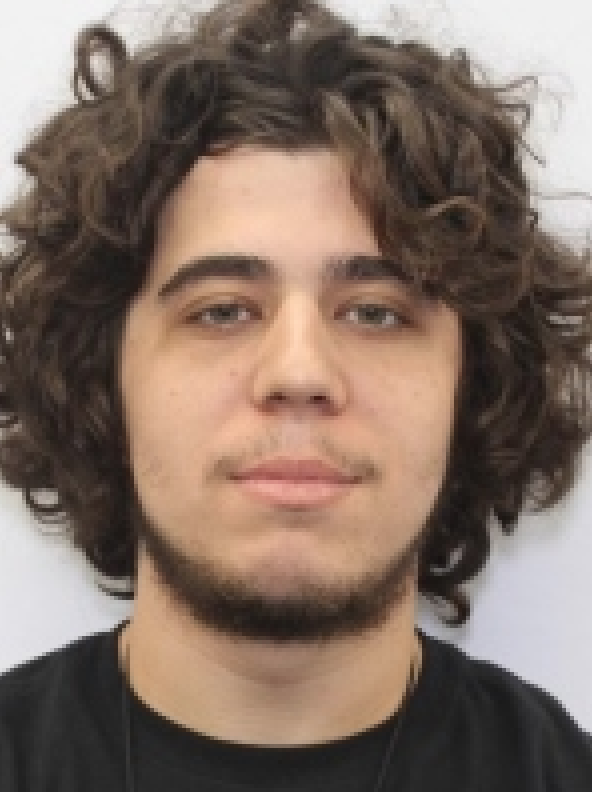 This case originated from ShotSpotter Technology and NIBIN associations. The NIBIN association was on May 11, 2019 where Touvell was arrested with a gun linked to an earlier weapons discharge within Columbus City limits.
The defendants in this case have been charged federally and are being held by the United States Marshalls Service pending an ongoing investigation. Investigative participants are ATF and CPD (CRT Zone 3).