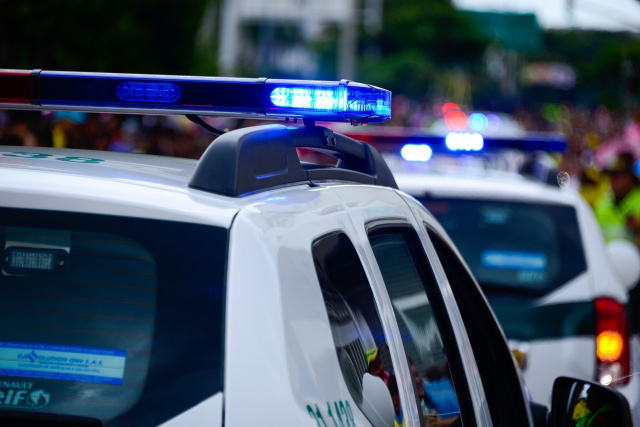 ROSS – Ross county sheriffs office is looking for two women who went into a dollar general and walked out without paying but could it be a mistake?
According to the Sheriff's office, they were dispatched to the Dollar General located at 477 E. Main St. in Bainbridge in reference to a shoplifting complaint.
Upon arrival, management told the department that they observed a female wearing a white tank top and a female wearing a red shirt scan $70.36 worth of merchandise a the self-checkout, place the items in the cart, and
then leave the store without paying. Dollar General stated that she did not recognize the suspects but stated that she would ask around to
see if any other employees knew who they were. Sheriff's Department took still photos of the security video and filed a report.