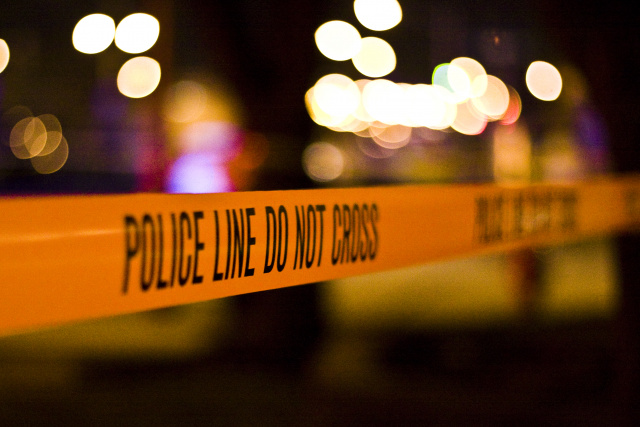 WASHINGTON COURT HOUSE – Police are investigating a shooting that occurred earlier today, when one man shot another man multiple time at a home on the North Side.
According to Washington Court House Police department around 11 am a 911 call came in on a shooting that had just occurred at the 614 North Street address in Washington County house.
Police found a man in the corner of Grace street and North North Street that was covered in blood and had gunshot wounds, but this was not the location he was fired upon. According to the department the victim of the shooting walked about a block and a half from the location before collapsing.
The suspect was rushed to local hospital then flown to critical care hospital in Columbus.
The suspect according to police fired at the man from inside his home while the suspect was outside. He is currently in custody, no charges have been filed at this time against the suspect.