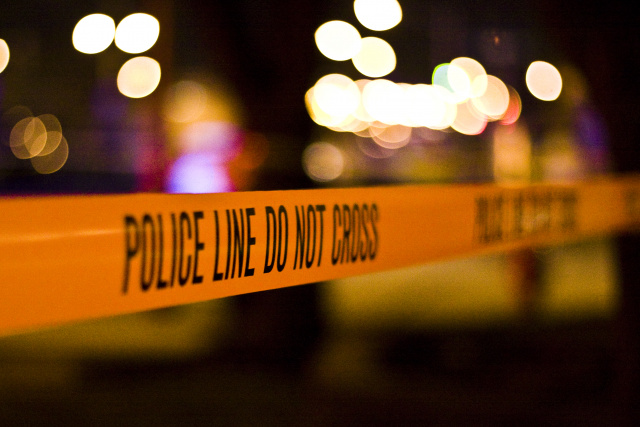 DAYTON – "This is the day we all dread happening," said Dayton Police Department.
At 1:07 this morning in the Oregon District, a man wearing body armor opened fire using a .223 caliber rifle with a high capacity magazine, he had additional magazines on him according to Police. 26 have been Injured and 10 have been killed, including the shooter. Fast movement of the Dayton Police department they were able to neutralize the shooter in a minute.
"I am Amazed by the Dayton Police and the ability to react the the situation so quickly and save hundreds of lives," said Dayton Mayor.
There's some footage of the Dayton shooting from a bystander in the area. This is so terrifying. pic.twitter.com/FnmxkOvmyA

— Ian Miles Cheong (@stillgray) August 4, 2019

Mayor alluded to this being a premediated attack because the shooter had body armor and extra magazines. Even thought several reporters have said there were multiple shooters at this time Dayton Police say that they believe there was only one shooter. Police that were patrolling the area were the ones able to stop the shooter from his behavior in less than a minute, those two police both opened fire on the shooter and killed him.
Some of the 26 wounded have life threatening injuries but the mayor didn't given information on how many.
Thousands of people were in the Downtown Dayton District on saturday night.
#OregonDistrict #update Mayor Whaley: Suspect opened fire in the Oregon District wearing body armor.
There are 10 people dead including the shooter, 26 others injured.
Officers neutralized the shooter in less than a minute.

— Dayton Police Dept. (@DaytonPolice) August 4, 2019