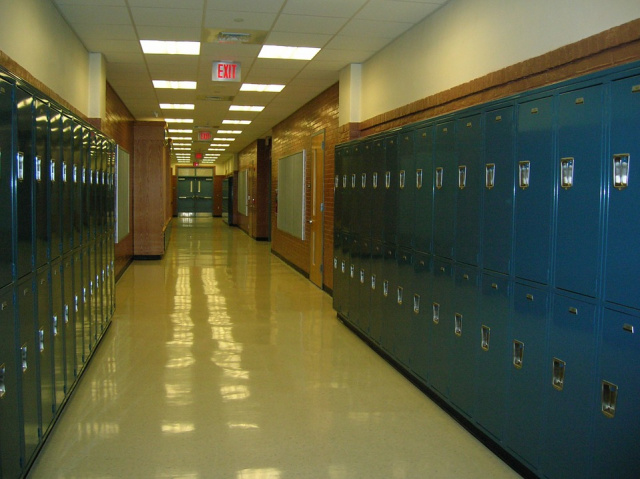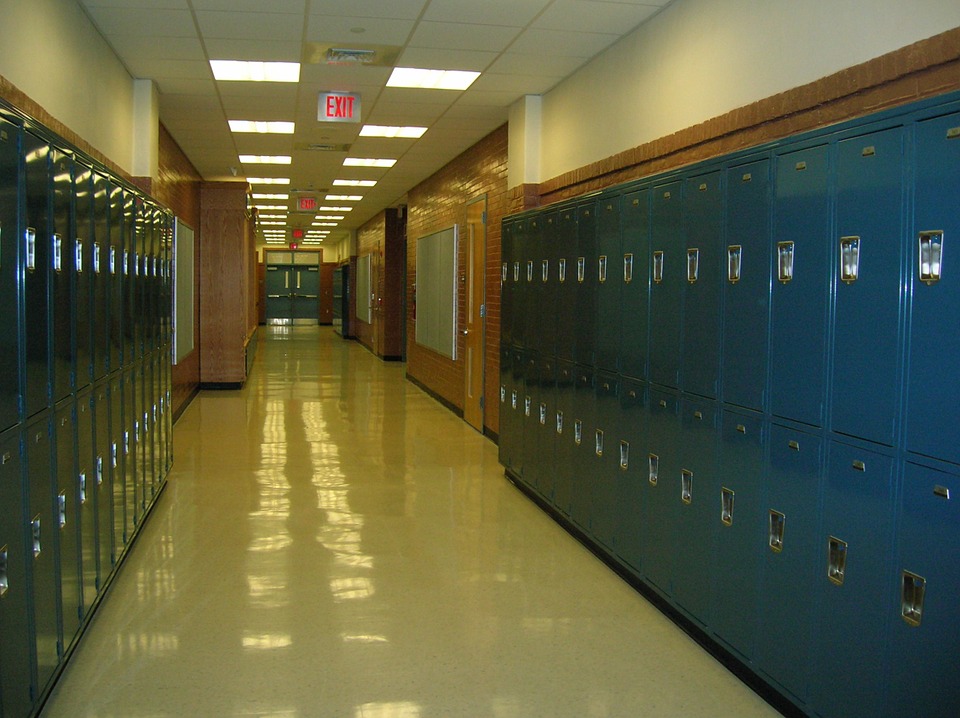 FARIFEILD – Sheriff says that they have a school threat under control after online threats were made on December 1, 2019.
Sheriff Phalen advised that the Fairfield County Sheriff's Office has been working closely with the Administration of the Fairfield Union School District regarding the threats posted on Social Media on December 01, 2019.
Sheriff Phalen advised that yesterday morning (Dec. 2, 2019) Detectives with the Sheriff's Office, and the Fairfield Union School Resource Officer, identified a 14-year-old juvenile as the person who posted the threat. The juvenile has since been released to his guardians.
Detectives will be forwarding the investigation to the Fairfield County Prosecutor's Office for review for charges.
Sheriff Phalen stated that these types of threats are taken extremely serious and will be fully investigated. Those found to be responsible will be charged to the fullest extent the law allows.