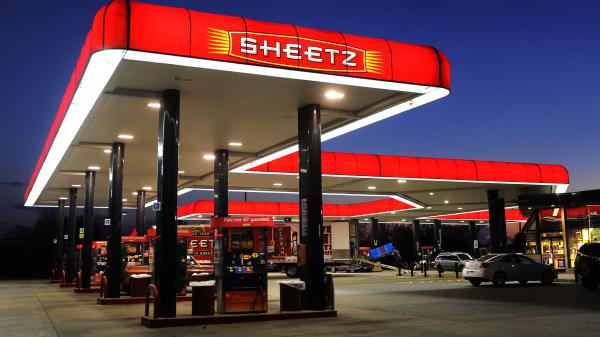 CIRCLEVILLE –
CIRCLEVILLE – Sheetz has officially broken ground on the new gas station for Circleville and Pickaway residents on the US-23 Connector between US-23 and South Court street.
Sheetz has recently pushed into the central Ohio area building six gas stations in the central Ohio area at about the same time.
The 7,009 square feet store in Circleville with included car wash is planned for the old Thompson Lot located at 1395 South Court Street, which was torn down in March of 2018.
The series of openings will start on April 6th with an opening at 710 Sunbury Road in Delaware.
That will be followed by:
5238 Alum Creek Dr. in May.
9905 U.S. 62, New Albany, in June.
895 Columbus Pike, Delaware, in June.
1395 S Court St., Circleville, in July.
4279 Cemetery Road, Hilliard, in July.
Each store will employ about 30 people most of whom will be full-time. For more information about benefits and applications for employment, go here.
Eight other locations are planned in the near future that includes another Pickaway county store.
Tussing Road, Reynoldsburg.
East Dublin Granville, New Albany.
Stelzer Road, Columbus.
Westland Mall, Columbus.
Hilliard Rome Road East, Columbus.
Lyra Drive at Polaris.
Route 752, South Bloomfield.
Roberts Road, Columbus.
The Altoona, a Pennsylvania-based chain of gas stations and convenience stores is known for its made-to-order food items, sandwiches, and baked goods. This particular Sheetz while known to cater to semi-trucks drivers in other locations, it does not seem this particular station will have the parking or gas pump distances to fit trailer trucks.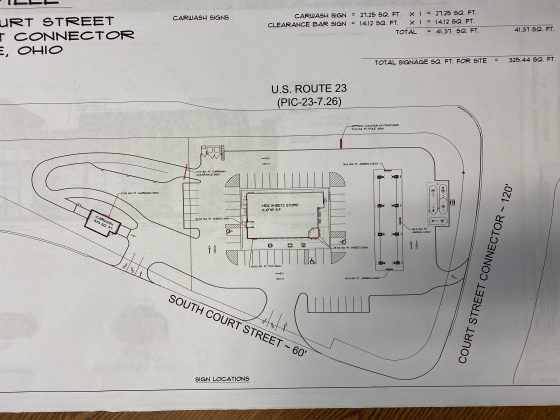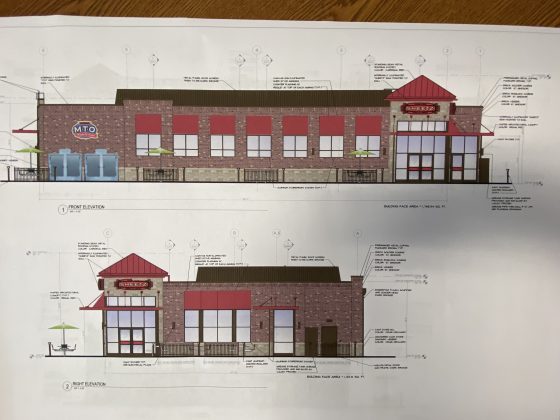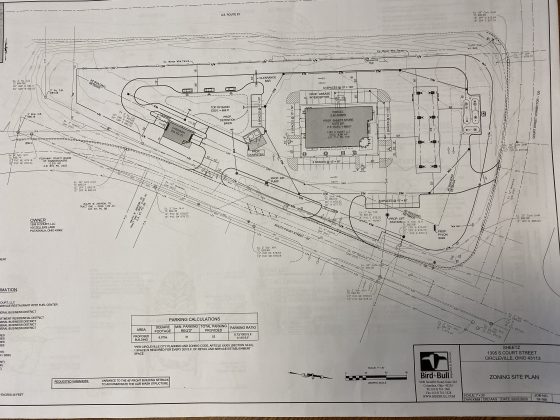 I counted 61 parking spots on the master plan, a car wash, an air center in addition to the main store. They will have three entrances two on South Court Street and one on the connector between US-23 and South Court that looks like a right in only.
Sheetz is well known for their made-to-order foods that rival any quick-serve restaurant according to sheets, that you can order from an app.
Plans have now been approved by the new zoning board recently created by Circleville Council. Now the company will move forward with the build phase. The expected completion of the store will be last spring-early summer.