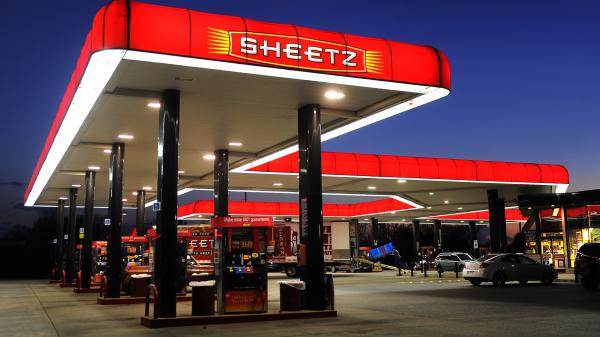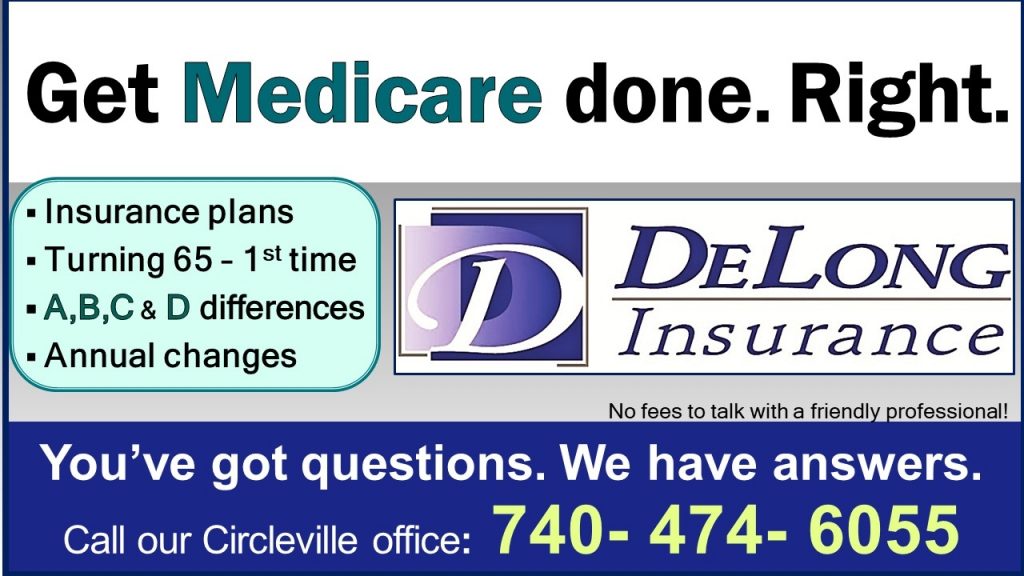 OHIO – Thanksgiving is a huge travel week for most families, moving around the country to visit loved ones in other areas of Ohio or other states, Sheetz is offering to cut some of that cost.
The Gas chain which is 368 stores large across the county, is reducing it's special 88 Unleaded gas to 1.99 per gallon this week for holiday travel.
"We are excited to extend this offer to our customers as many of them start hitting the road for the Thanksgiving holiday," Sheetz President and CEO Travis Sheetz said in the statement.
The special gas will be on sale from Thanksgiving holiday week until Nov. 27th.
Unleaded 88 contains 15 percent ethanol compared to 10 percent that "regular" gasoline offers. Most newer cars can burn this type of fuel just fine, older cars should beware. Check your owner's manual for more information.
According to Gas Buddy, the average cost of gas this week in Ohio is around 3.11 per gallon this week, making this gas over a dollar cheaper.