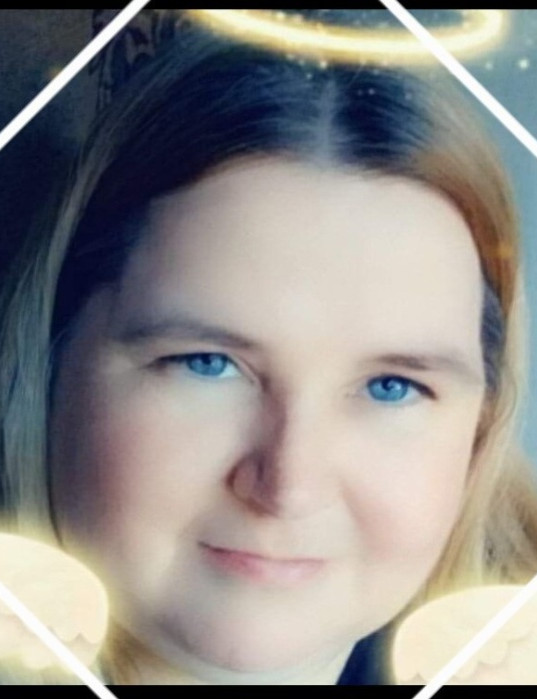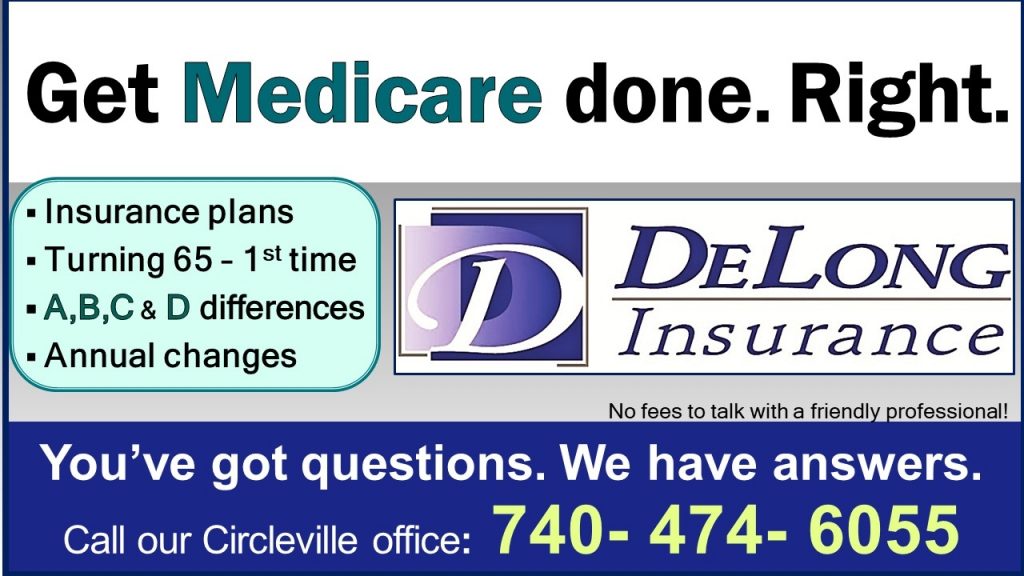 Sharlene Jones, 49 of Circleville, OH passed away at home on Wednesday, October 25, 2023.  Sharlene was born on September 11, 1974 in Columbus, OH to the late Gene and Ruth Ann (Copley) Parsley.  Sharlene had studied at Ohio Christian University and worked as a home health aide for Accent Care.  She enjoyed watching football and hockey.  Sharlene had a personality that radiated with joy, love and warmth.   
Besides her parents, Sharlene is preceded in death by nephew Steven Reinhart.
Sharlene is survived by husband Wade A. Jones; children Trent (Kacy) Parsley, Alisha (Brandon) Hardesty, Gage Parsley and Seth Parsley; grandchildren Jayden and Kennedy Parsley, Aria and Adaline Killen; brother Brian Parsley and twin sister Darlene Parsley; nephews Daniel and Jacob Reinhart; great nephew Maverick Reinhart.
Visitation with Family will be Saturday, November 4th from 4-6 p.m. followed by a Memorial Service at 6 p.m. with Chaplain DeVon Davis at Oliver-Cheek Funeral Home, 420 W. Main St. Ashville 43103. In lieu of flowers, donations may be made to:  Promedica Hospice, 116 Morris Rd. Ste. C, Circleville, OH 43113.  Online condolences may be made at olivercheekfuneralhome.com