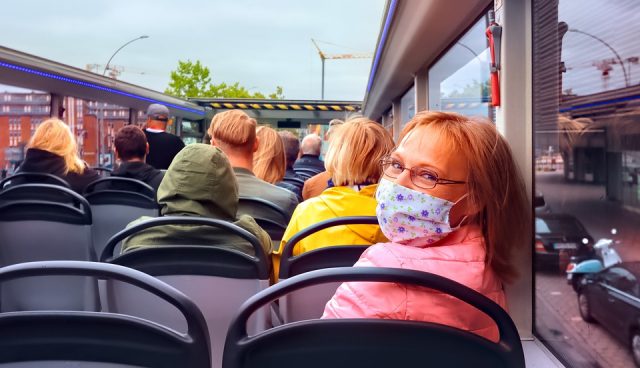 CIRCLEVILLE – Yesterday Dewine announced that Pickaway county has reached a level 3/Red level and due to a increase in cases and hospitalizations new restrictions would come to the area in mandatory masks, and stay at home orders. This causes some companies and services to slide back into curbside pick up.



Pickaway County library recently opened on July 6 with restrictions of mask wearing and a hour maximum of time within the facility. Today July 10 they backslid into previous orders of curbside pick up.
Thirsty Parrot opened their establishment in early June just days after Dewine released health orders allowing restaurants and bars to reopen as long as they maintained stricter orders for social distancing and cleaning. On July 10 Thirsty Parrot said that they would move back to curb side service only because of the extra overhead, for everyones safety, and for the business to survive.



Walmart immediately restricted patrons to a mask policy inside the store not allowing anyone in without one.
As the mandate comes into place tonight at 6 pm please remember that stores will have to enforce mask rules in Pickaway county, some stores will ask you to leave without one.