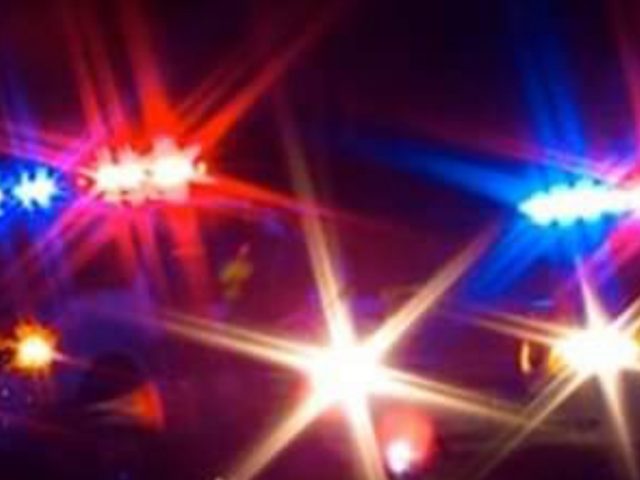 ROSS – Emergency squads are heading to the scene of a motor vehicle crash in the area of SR-772 and Valley Road at around 8:20 pm on Tuesday.
According to early reports two cars collided at the intersection and two people were entrapped inside. It took emergency crews around 30 minutes to remove both people who were trapped inside the vehicle, while they worked they called for two medical helicopters to land at a local Ross County Fire station to get the patients flown to Columbus Hospitals.

Update: The Ohio State Highway Patrol is investigating a Two-vehicle injury crash that occurred on State Route 772 approximately three-tenths of a mile west of Mile Marker 3 in Huntington Township.
On December 21, 2021, at approximately 8:36 P.M., A 2001 Ford Escape, driven by Mindy Cottrill,45, of Chillicothe was traveling southwest on State Route 772 when a 2012 Chevrolet Cruze, driven by Scottie Brewster, 30, of Nipgen, was traveling northeast on State Route 772 and traveled left of center, and struck the Ford Escape head-on. Mr. Brewster was transported to Grant Medical Center for non-life threatening injuries. Ms. Cottrill and two juvenile passengers were transported to Adena Regional Medical Center for non-life threatening injuries. A third juvenile was transported to Children's Hospital for non-life threatening injuries.
Huntington Township Fire/EMS, Green Township EMS, Veterans Affairs EMS, Portsmouth Ambulance, and the Ross County Sheriff's Office assisted on scene.
Drivers are reminded to wear their seatbelts.
The crash remains under investigation.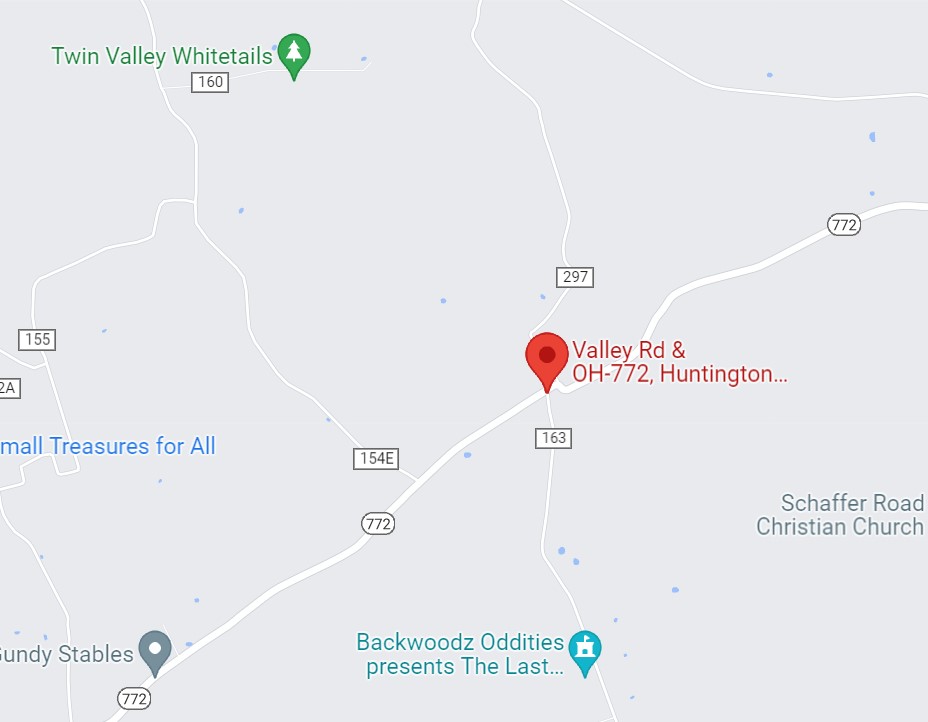 We will update this post when more information is given, currently, the road in the area is shut down