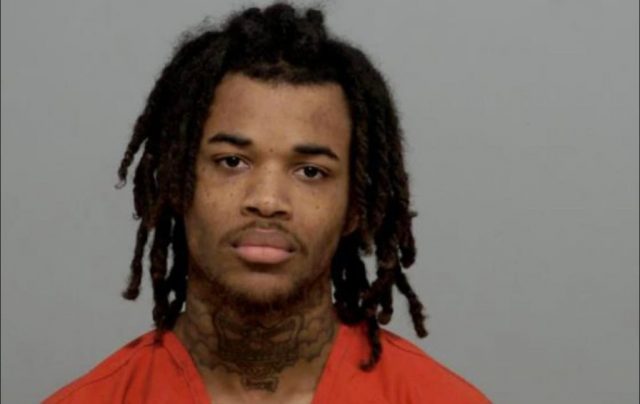 PICKAWAY – A 20-year-old man who has been convicted of Rape, Kidnapping twice has been charged again while in Pickaway county prison.
Keesean Savage, 20 from Cinncinati was arrested and found guilty of rape in 2016 when he was a juvenile, he served several years in juvenile detention and was released in 2018 when he turned 18, just to commit the same crime again, just months later.
According to the Cincinnati police department, Keesean was arrested again this time for a savage kidnapping and sexual assault attack on a 56-year-old woman at a bus station. He was found guilty of kidnapping and rape and sentenced to 16 to 20 years in prison in 2019. Since then he has been incarcerated, but that didn't stop him from trying to offend again.
On October 14, 2020, Savage attacked another person in an attempt to sexually assault them. This time it was a mental health liaison inside of the Pickaway correctional institution. He was stopped and charged with Assault on a correction employee, assault knowingly harming victim, kidnapping to engage in sexual activity, tampering with evidence alter destroy conceal, gross sexual imposition using force, obstructing justice.
In Pickaway County Court today Savage, 20 was found Guilty of Kidnapping and Gross sexual imposition he was sentenced to 9 1/2 to 12 years in prison for these crimes (he is currently in prison for crimes) and must register as a sex offender for life.