CIRCLEVILLE – The wait is over for Circleville's newest Asian restaurant. After construction began months ago, Panda Express' social media team has confirmed to the Scioto Post that the casual-fast Chinese restaurant originally had a opening date this weekend.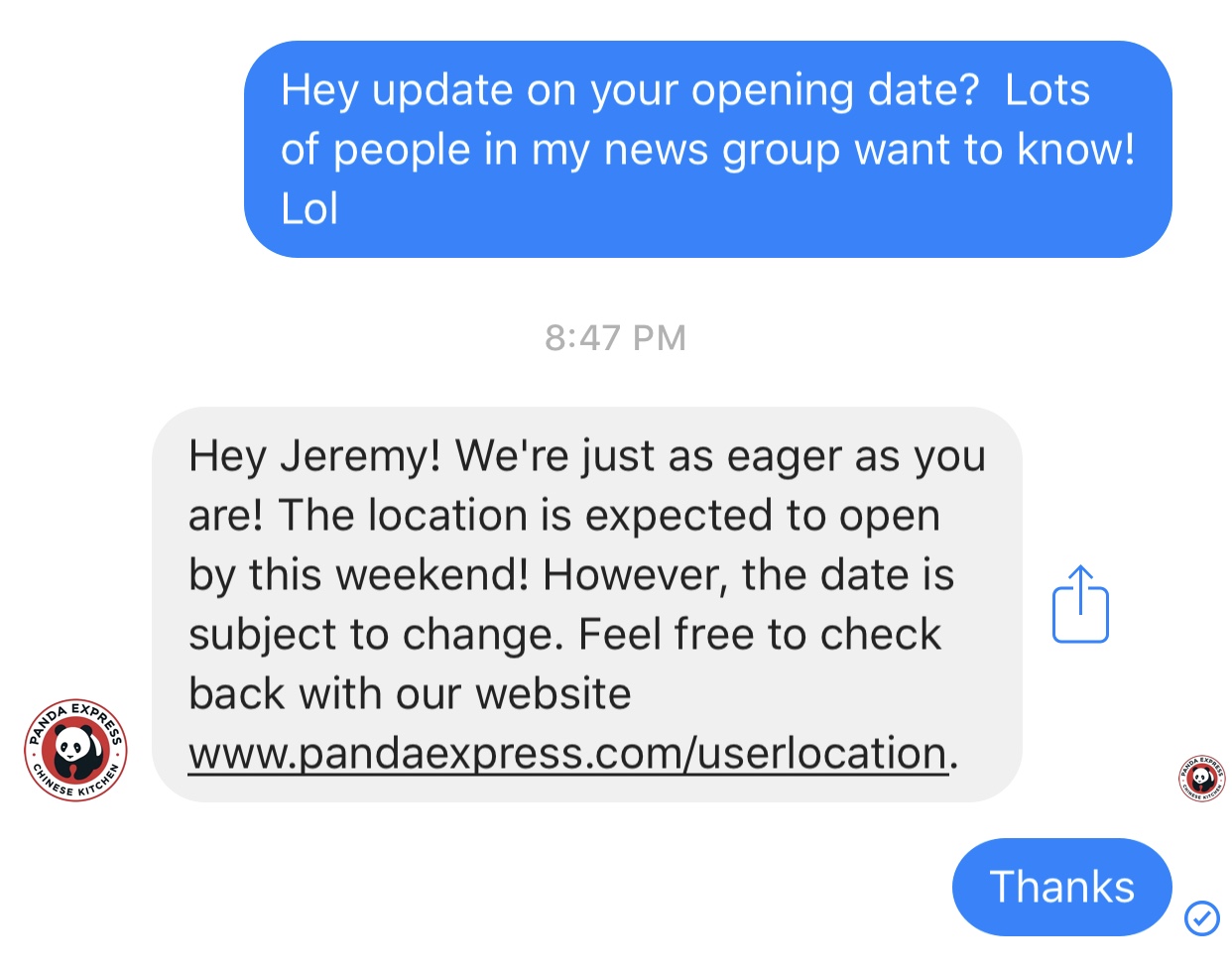 In communication with the Scioto Post, Panda Express stated that the location, situated at the corner of South Court Street and Sperry Drive was be opened on Saturday, but was subject to change.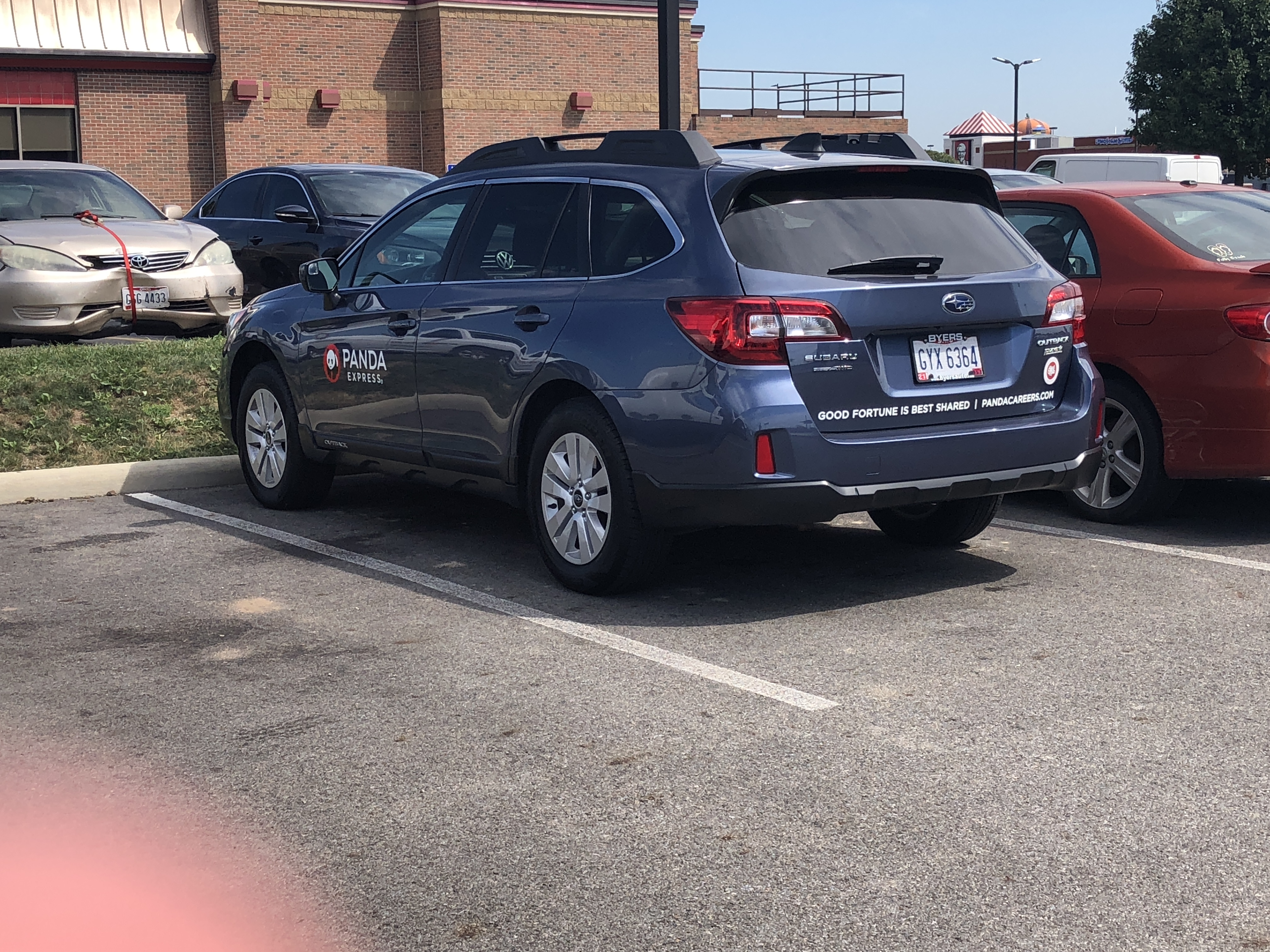 Today September 5, 2018 I met with the General Manager of Panda Express while eating lunch at Chipotle.  He said, "We will be opening up next weekend, as we do not want to feel rushed by opening this weekend so the plan is to open next weekend September 14th.  He says he's really excited to open for Circleville and is happy that we are so curious about them."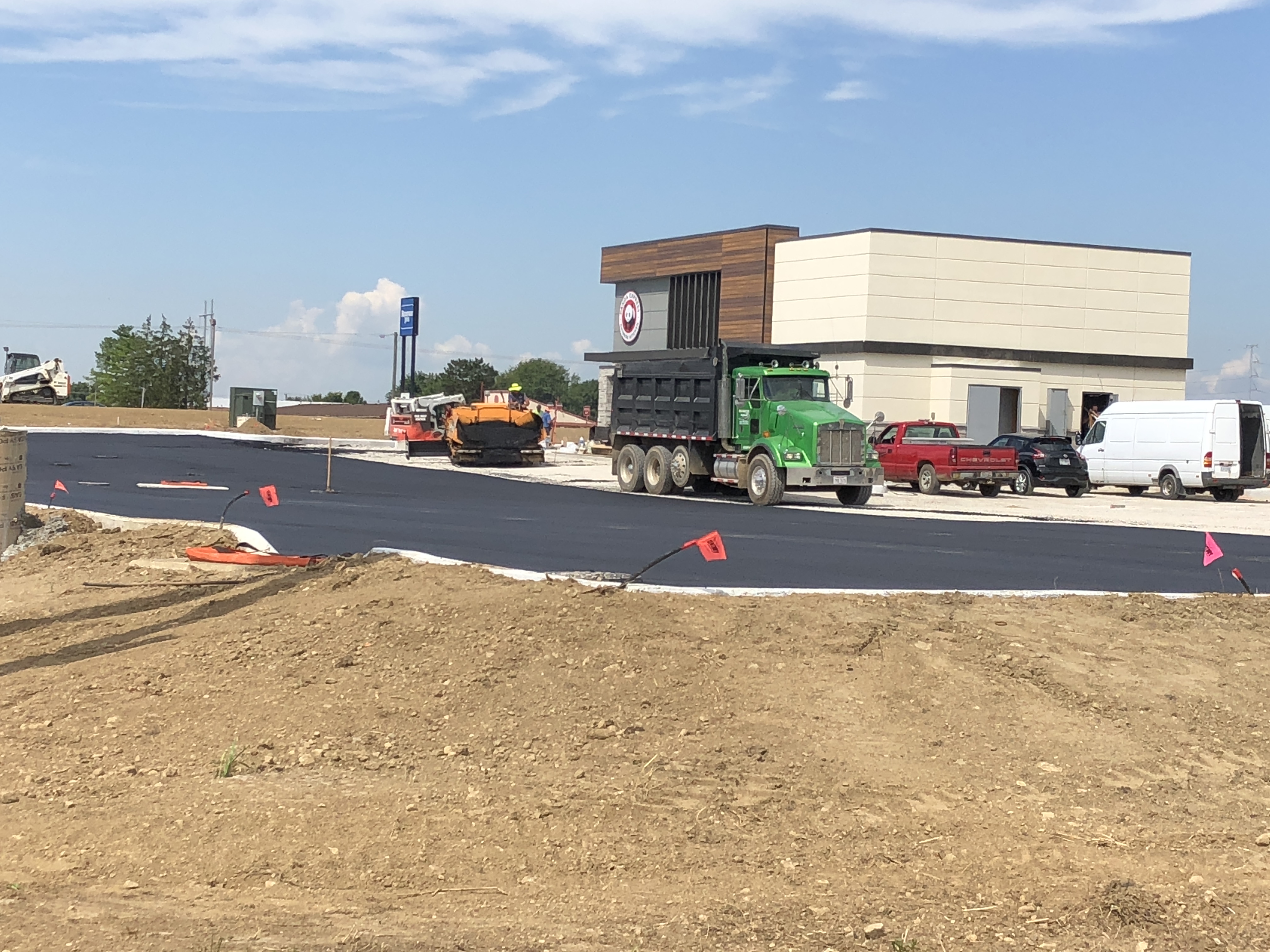 Currently construction crews are laying asphalt down and finishing up the ground work.
Panda Express is known for their fresh offerings, which are made on-the-stop and served as entrees and side orders. They are most well known for their Orange Chicken, among other recipes.