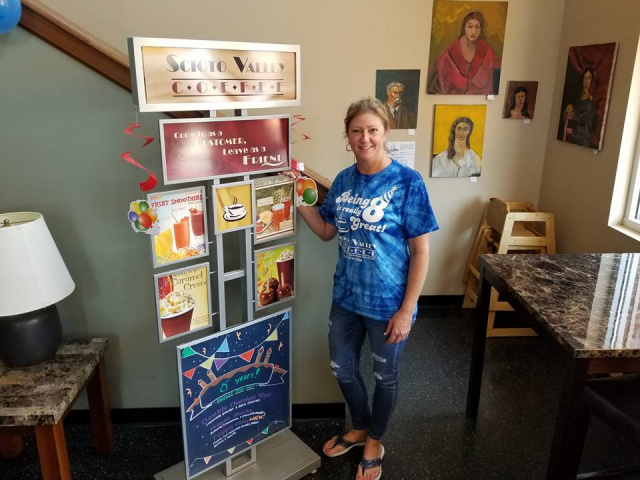 CIRCLEVILLE
In 2009, a building complex called Scioto Station was built where a gas station used to stand for decades. Since it was built, Scioto Valley Coffee Shop has been an anchor at the location, calling 216 West Main St. its home.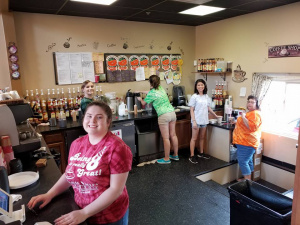 They just celebrated their 8th anniversary this past Monday, offering discounts and specials to the whole community, as well as inviting in a special non-profit to help celebrate the milestone event.
"I'm truly humbled to be part of this great community, and we are looking forward to serving Circleville for many more years to come." said the owner, Julie Dreisbach about the event and milestone. She credits their success to the baristas, who work hard every day to prepare customers' favorite drinks and the customers that choose to shop locally.
- Advertisement -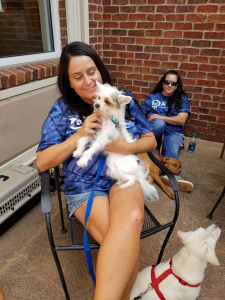 The event didn't just bring notoriety to the store, as they decided to partner with DASH Rescue for the Paws on the Patio event. "A friend of mine is associated with DASH…just through talking with him we came up with the Paws on the Patio idea."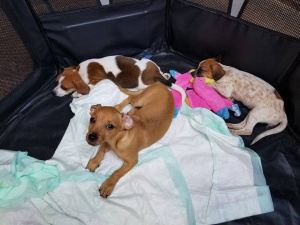 DASH is an acronym for Danielle's Animal Safe Haven, which was founded by Danielle Tourtellot over 25 years ago and has helped animals from hamsters to horses find new, safe forever homes. Each animal is given a checkup by a veterinarian, vaccinated, and also spayed or neutered. Dogs and cats were on-hand at the event in hopes to be adopted into their forever homes.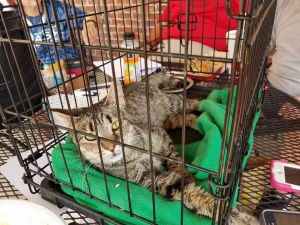 For more information on Scioto Valley Coffee Shop, please visit:  https://www.sciotovalleycoffee.com/
For more information on DASH Animal Rescue, please visit: http://www.dashrescueohio.org/