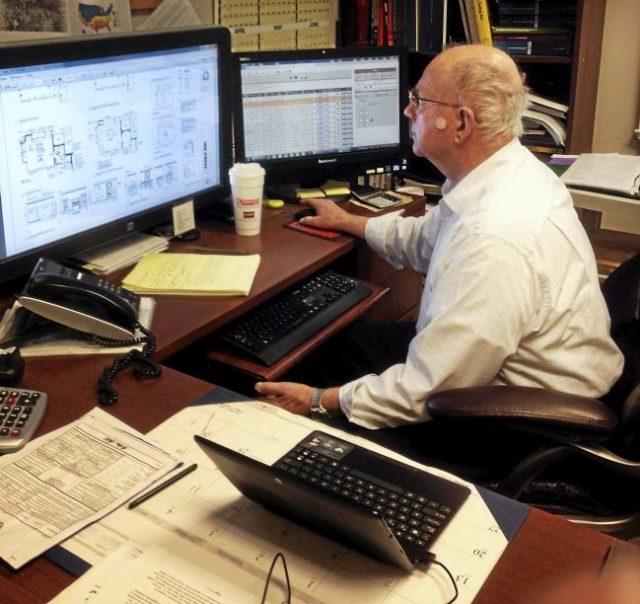 SCIOTO TOWNSHIP – Scioto Township is currently seeking an individual to serve as Zoning Inspector for the Township.
Interested person must be able to Read, Understand, as well as Interpret and Enforce the Township Zoning Code, and other applicable County and State Laws.
Applicant must have a flexible schedule, being available both afternoons and evenings.
Applicant must also be familiar with the permit application process, and be able to work with the public, as well as the Township Trustees and Zoning Boards.
Interested persons should contact the Scioto Township Service Center (614) 877-4452 or by e-mail; [email protected]