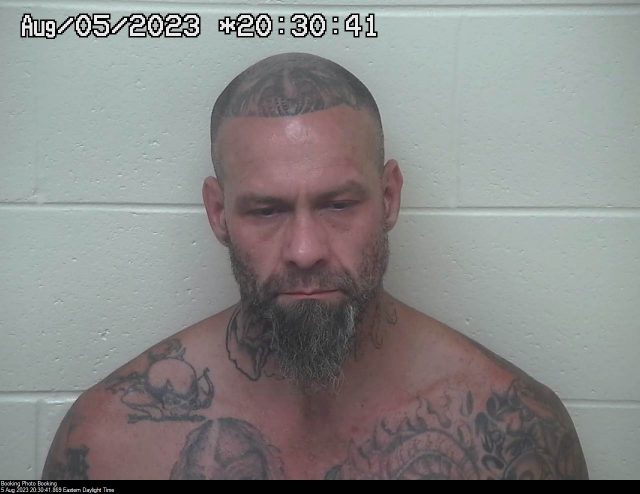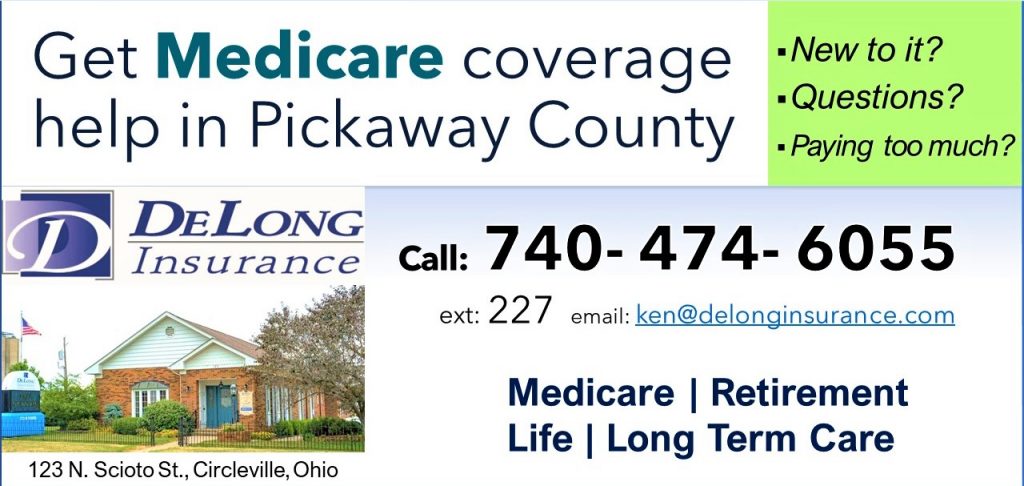 Scioto County Sheriff David Thoroughman states that his 9-1-1 Communication Center received a call on Saturday, August 5, 2023 from Kings Daughters Hospital stating they had an assault victim being treated in the emergency room.
Sheriff Thoroughman stated that the victim reported that she and her boyfriend had got into an argument the night before. She stated that he struck her multiple times all over her body using a ball bat. Detectives reported that the female had a broken bone, lacerations, bruises and injuries all over her body.
Detectives were able to obtain a search warrant for the residence located at 1571 Swauger Valley Road Portsmouth, Ohio. Deputies and detectives responded to this location and were able to detain the suspect without incident. The search resulted in the recovery of the ball bat, other related items, as well as drugs.
Arrested was Eric Keith White, age 46, of 1571 Swauger Valley Road Portsmouth, Ohio. White has been charged with Felonious Assault, a felony of the 2nd degree, along with a parole holder. White is being held without bond. White will appear in Portsmouth Municipal Court on Tuesday, August 8, 2023.
Sheriff Thoroughman stated that this is still an ongoing case that could result in more charges being presented to the grand jury on a later date.
This is still an ongoing investigation. Anyone with information should contact Detective John Cart @ 740-354-7327.