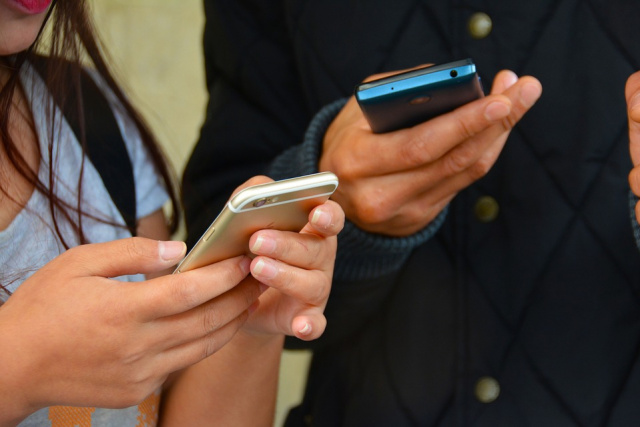 Ohio- South Central Power is warning about a scam that they said multiples customers have received calls today.
The scammers pretending to be the electric company are telling customers that they have overpaid their electric bill and to press 1 for a refund. That connects you to someone who will ask you for personal information like back numbers, credit card numbers, Social security numbers, etc.
South Central says it will never call you like this and any refund will come through the mail.