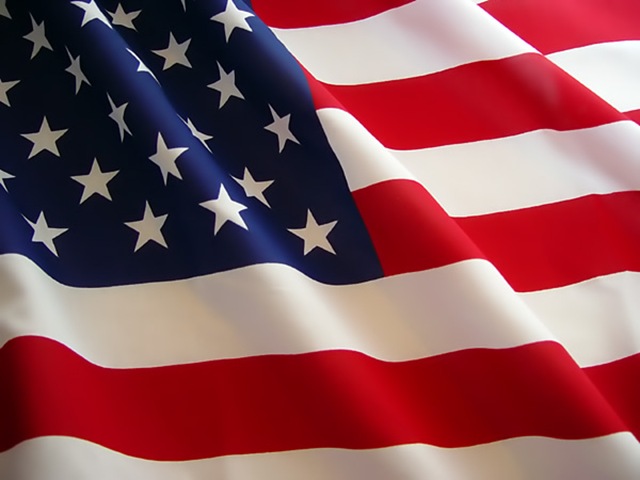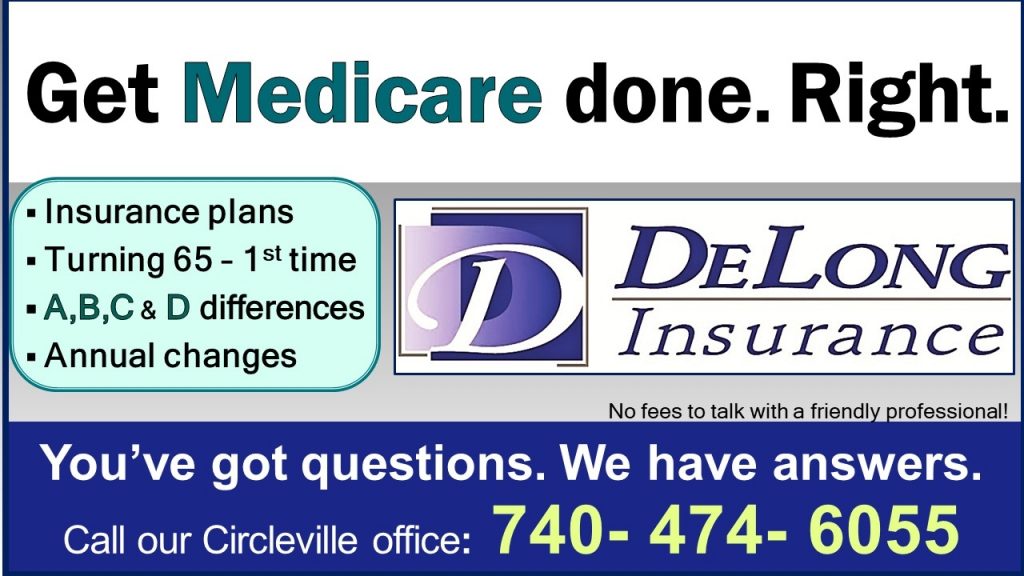 Circleville – A local group is hosting an event to meet and greet several individuals running for election in the city.
The "Save My America" Facebook page is a non-partisan page where both Republicans and Democrats participate in discussions of issues involving the City of Circleville. Save My America was very involved in the debate over the Circleville Charter. Both Republicans and Democrats supported or opposed the charter. It was a non-partisan issue.

Invitations to all Circleville candidates on the November 7, 2023 ballot are invited to this event and will be given 5 to 10 minutes to speak depending on the number who accept.
Mayoral Candidates, City Council Candidates, Circleville City School Board candidates.
Event Date: Thursday, October 12, 2023 at the Circleville Library – Koch Meeting Room
5:00pm – Doors Open for Media to set up.
5:00pm – Set-Up volunteers arrange chairs for maximum seating
5:30pm – Doors Open for the Public – only 70 seats available
6:00pm – Event Begins
6:00pm – Moderator, Ginger Wright welcomes everyone and talks about Save My America
6:05pm – Pledge of Allegiance
6:10pm – Optional Prayer (I recommend this be an invitation to silent prayer)
6:15pm – Ginger Wright calls on volunteer to read the rules/format
6:20pm – Candidates who have accepted invitation by Thursday, October 5 are invited to speak
At a minimum, each candidate will have 5 minutes. There are 17 possible speakers, so 5 minutes
each would be 85 minutes = 1 hour and 25 minutes.
7:45pm – Last candidate finishes speaking.
8:00pm – Library Closes
After the event, everyone is invited to Gibby's for refreshments and continuing discussion.
Each organization will be encouraged to ask their readers' questions. Questions are due by Monday, October 2 nd . The list of questions will be compiled and made public so that the candidates will know what the public wants to hear. If only eight (8) or less candidates accept, then the format will switch to allow a 5-minute opening remark and 5 minutes of Q&A. Each media outlet, Circleville Herald and Scioto Post will get to ask one question from the list of questions submitted. The media will select their questions to ask from the list of submitted questions.

The following candidates will be invited:
PICKAWAY COUNTY GENERAL ELECTION – November 7, 2023
PICKAWAY BOARD OF ELECTIONS
141 W. MAIN STREET, SUITE 800
CIRCLEVILLE, OHIO 43113
MAYOR – CIRCLEVILLE – VOTE FOR NO MORE THAN 1 – TERM COMM 01/01/24
1 – BOB BENSONHAVER (D)
2 – MICHELLE L. BLANTON (R)
PRESIDENT OF COUNCIL – CIRCLEVILLE – VOTE FOR NO MORE THAN 1 – TERM COMM 01/01/24
3 – BARRY D. KELLER (R)
AUDITOR – CIRCLEVILLE – VOTE FOR NO MORE THAN 1 – TERM COMM 01/01/24
4 – MARK BIDWELL (R)
LAW DIRECTOR – CIRCLEVILLE – VOTE FOR NO MORE THAN 1 – TERM COMM 01/01/24
5 – KENDRA C. KINNEY (R)
COUNCIL-AT-LARGE – CIRCLEVILLE – VOTE FOR NO MORE THAN 3 – TERM COMM 01/01/24
6 – KATIE LOGAN HEDGES (R)
7 – THOMAS A. KLITZKA (R)
8 – SHERI THEIS (R)
1ST WARD COUNCIL – CIRCLEVILLE – VOTE FOR NO MORE THAN 1 – TERM COMM 01/01/24
9 – JEFF HALLININ (R)
2ND WARD COUNCIL – CIRCLEVILLE – VOTE FOR NO MORE THAN 1 – TERM COMM 01/01/24
10 – DON MCILROY (R)
3RD WARD COUNCIL – CIRCLEVILLE – VOTE FOR NO MORE THAN 1 – TERM COMM 01/01/24
11 – ZACHARY BROOKS (D)
4TH WARD COUNCIL – CIRCLEVILLE – VOTE FOR NO MORE THAN 1 – TERM COMM 01/01/24
12 – TOM DUVALL (R)
SCHOOL BOARD MEMBER – CIRCLEVILLE – VOTE FOR NO MORE THAN 3 – TERM COMM 01/01/24
13 – JEFF BURROW
14 – KARA DAVIS
15 – DIA HILDENBRAND
16 – TONY REESER
17 – TONYA R. WINFIELD