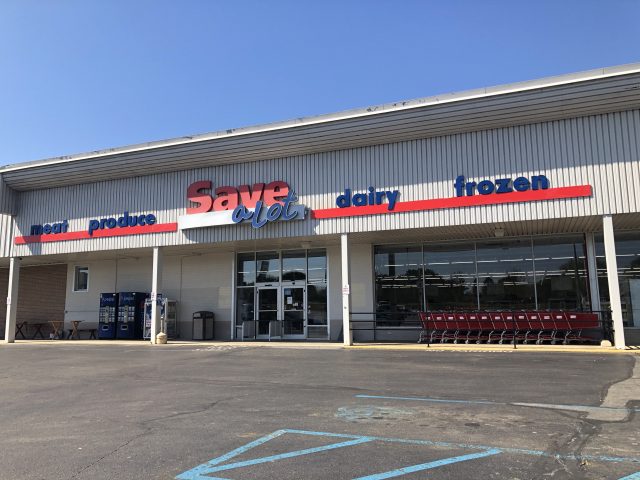 CIRCLEVILLE – The Save-A-Lot store located on U.S. 23 is closed for about ten days while the company rebrands the store. I stopped by today with questions but didn't get much answers so I looked online and found some information on the Save-A-Lot website.
While we were busy shopping and not paying attention a new giant in the grocery store has came forward, Aldi. Years ago you went to Aldi to score groceries on a budget, the small scale get in and get out store has went from frugal shoppers to a cool place to shop. The store even though labeled a discount grocery store offers vegan cheese, organic produce and fresh produce breaking the stereotype of bargain store. Its well known private-label goods have even forced big brands like Kroger and Walmart to notice.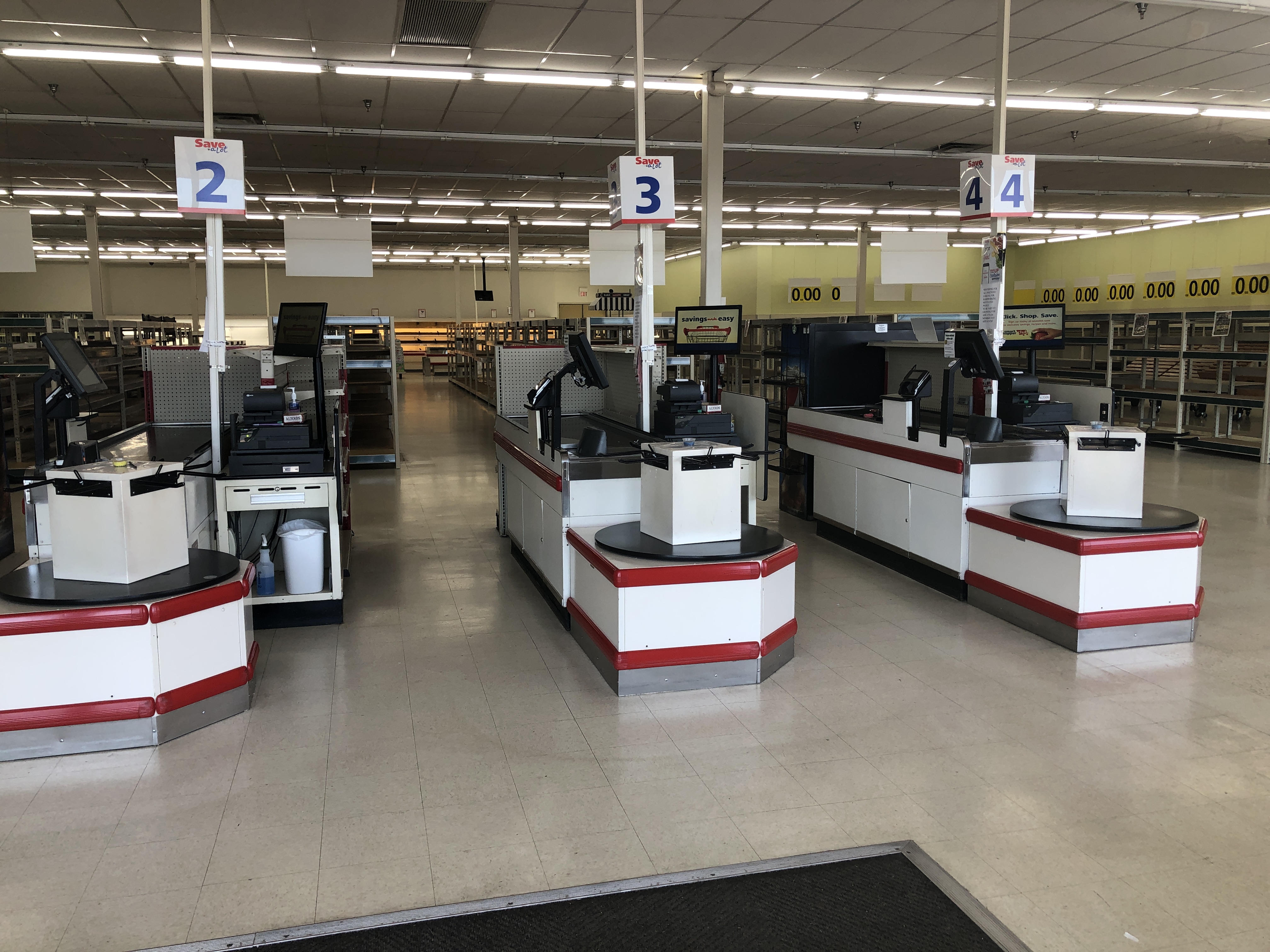 Since 2008, Aldi has doubled in size. Its 2018 sales outpaced Trader Joe's, another German company with its own beloved store brands, at nearly $14.7 billion, according to data compiled by market researcher and publication Progressive Grocer.
In fact Aldi has recently announced a 5 Billion dollar plan to become the third in line grocer after Kroger and Walmart and thats got a lot of heads turning.
Enough about Aldi but you can see why Save-A-Lot is now looking at changing what they do, ten years ago Save-A-Lot and Aldi were neck and neck competitors but that gap between the two over those years had widened on what they sell and store count. When Progressive Grocer ranked 50 Grocery stores in 2010, Aldi was ranked 22 and Save-A-Lot was 4th, now in 2018 Aldi is 9th and Save-A-Lot is 29th.
Save-A-Lot was sold in 2016 to a company called Onex, but only recently has the store started seeing changing, but now it seems to be coming fast. Save-A-Lot has around 1,200 stores coast to coast and Florida is one of its biggest markets with around 150 of them. If you look towards whats going on in Florida you can see the new brand and it's very similar to Aldi including the 25 cent carts. The brand has added a total decor change, offering produce and fresh-cut meats.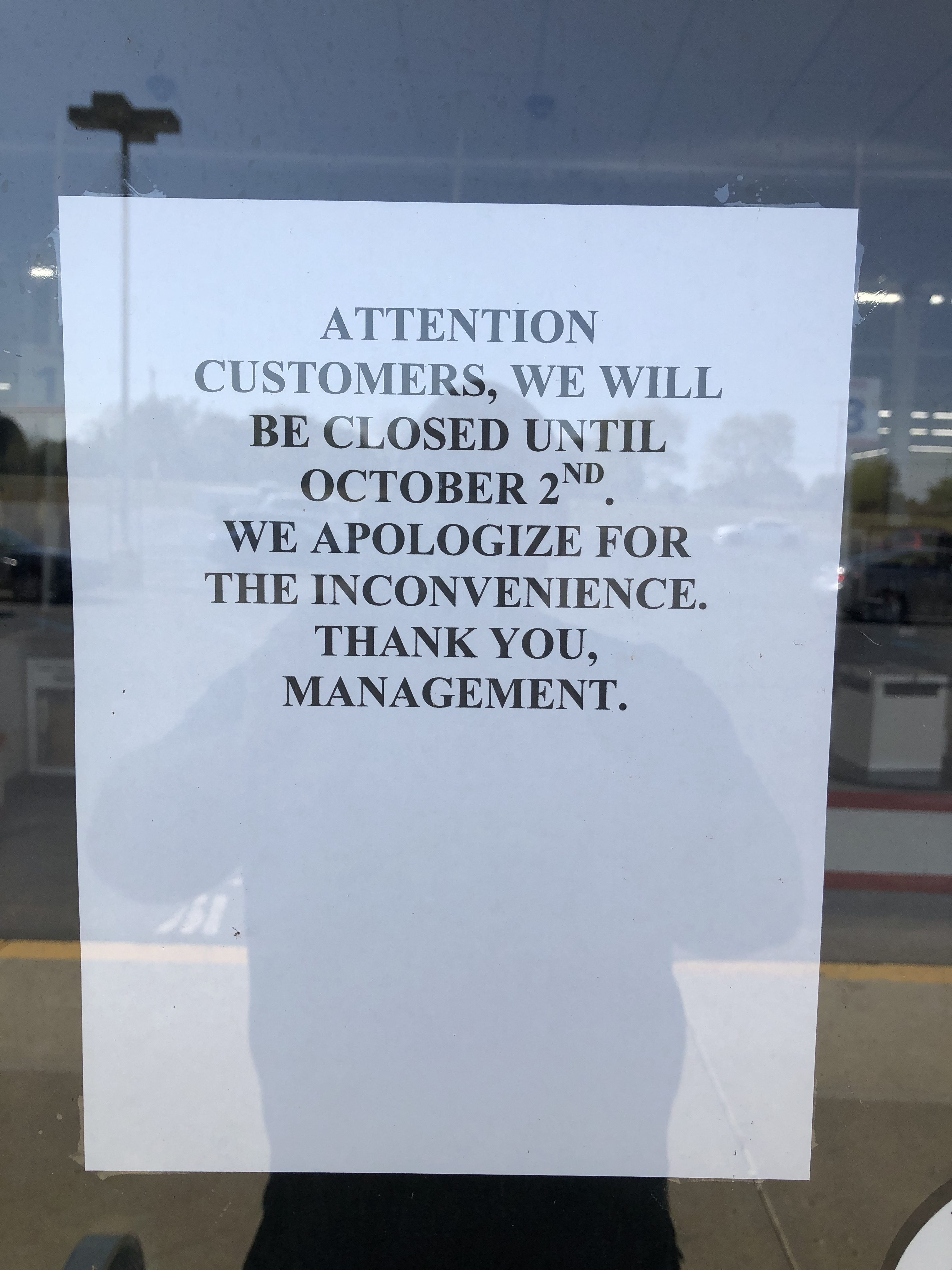 That's what seems to be coming to Circleville but without confirmation I cannot confirm at this time but, I can say that the store is closed and shelves are bare with products and the sign in the window says "attention customers we will be closed until October 2nd. We apologize for the inconvenience. Thank you Management." I will though keep everyone in the loop of what I learn for this exciting change from one of Circleville's quiet food grocer.