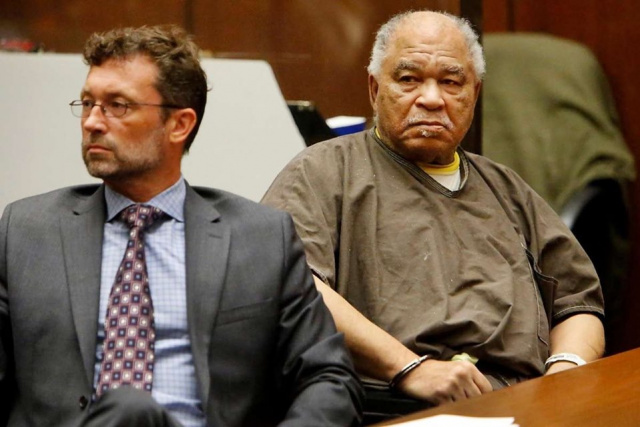 Grove City – On October 12, 1981 a female body was discovered in a field near Queen Ann Place in Grove City. The female was identified as Anna Stewart, age 32. Miss Stewart was a resident of Cincinnati and had been reported missing. An autopsy was conducted by the Franklin County Coroner. It revealed Miss Stewart had died from manual strangulation and her death was classified as a homicide. Investigators followed leads on the case for years but could not identify a suspect or find any relation between Miss Stewart and Grove City. The case was entered into the Ohio Attorney General's website for unsolved homicides.
In October of 2018, the Texas Rangers were interviewing a man by the name of Samuel Little who was suspected of committing multiple homicides in Texas. In the interviews, Little gave details about killing a female in Cincinnati and leaving her body near Columbus in the 1980s. The Ranger located the information on Anna Stewart by searching the Ohio Attorney General's website for unsolved homicides and contacted the Grove City Division of Police.
On November 7, 2018 Grove City detectives traveled to Texas and interviewed Samuel Little at the Wise County Sheriff's Office. Little confessed to the detectives that he murdered Miss Stewart in Cincinnati and then disposed of her body in Grove City. Little provided a detailed account of the murder and provided details to the detectives that matched information and evidence from the 37 year old cold case.



In 2019, the case was presented to the Franklin County Prosecutor's Office for review. Prosecutor O'Brien has partnered with Prosecutor Joe Deters of the Hamilton County Prosecutor's Office and they have been working together to bring Little to justice. Little was indicted by a Hamilton County Grand Jury on May 30, 2019 for the charge of Murder.