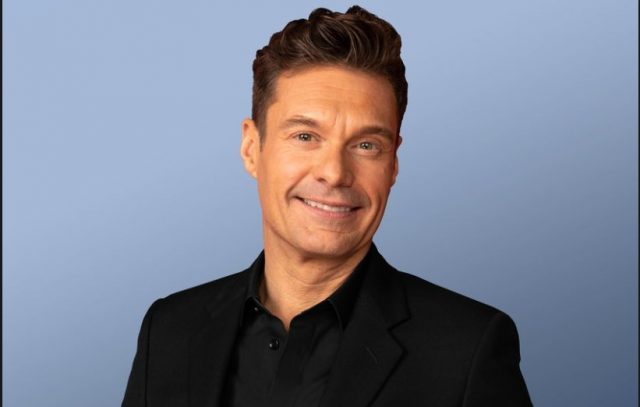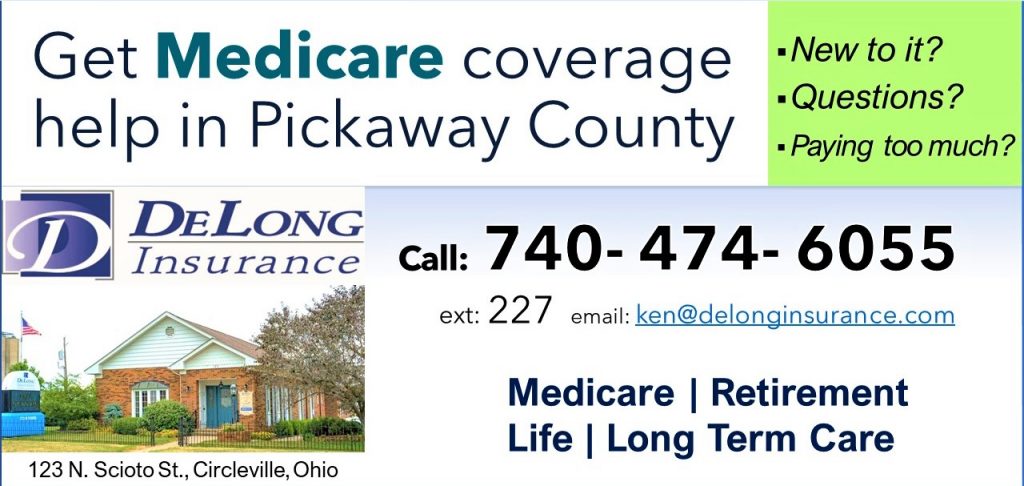 US – A new host will take over the Wheel of Fortune after long time Host Sajak will retire after 41 years.
"I'm truly humbled to be stepping into the footsteps of the legendary Pat Sajak," Seacrest wrote. "I can say, along with the rest of America, that it's been a privilege and pure joy to watch Pat and Vanna on our television screens for an unprecedented 40 years, making us smile every night and feel right at home with them."
Sajak reported recently that he would retire from the show.
"Well, the time has come. I've decided that our 41st season, which begins in September, will be my last," Sajak wrote of his departure. "It's been a wonderful ride, and I'll have more to say in the coming months. Many thanks to you all. (If nothing else, it'll keep the clickbait sites busy!)"