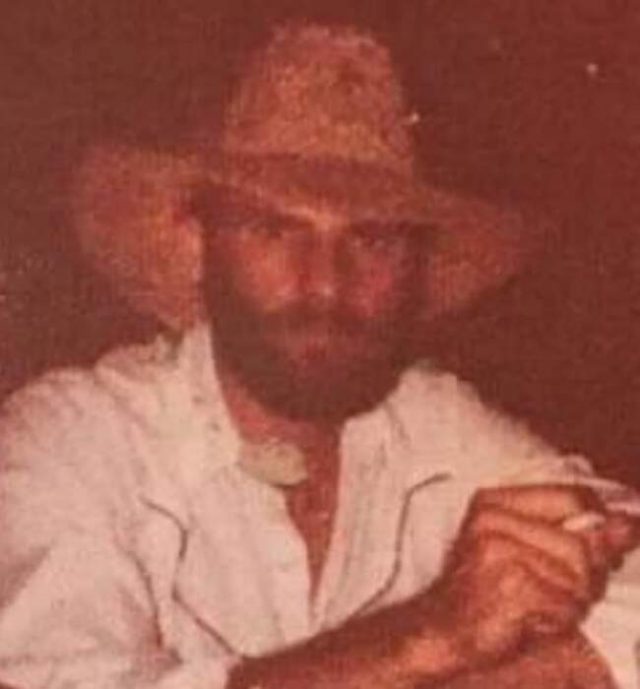 Roxabel OH- Ronald Francis Bobo, 70, of Roxabel, OH passed away, June 7, 2020 in Heartland of Chillicothe following an extended illness.
He was born June 29, 1949, in Chillicothe to the late Lawrence and Mabel Lancaster Bobo.  He was the husband of Katherine Bobo, of Tampa, FL.
Surviving are children, Rebecca (Vernon) Skaggs, of Chillicothe, Rhonda Huffman, of Rocky Mount, NC, Ronald Bobo, Sir Bobo, Thane Bobo, all of Chillicothe and Sandra Huffman-Lowman, of Rocky Mount, NC; a special individual; best friends, Mike Cutright and Jessica Bowling; 10 grandchildren; three great grandchildren and more to come; a brother, Michael (Pam) Bobo, of Stoutsville; two sisters, Sue McCray, of Reynoldsburg, OH and Donna Bobo, of Chillicothe.  He was predeceased by sisters, Barbara McCormick, Sharon Iseton, Sandra Bobo; brothers, Bud, Larry, Keith and Art Bobo and a great-grandson.
Ronald was a U.S Army veteran and served in Vietnam.
A celebration of life was held Saturday, June 13, 2020 in Transparent Ministry.
Arrangements were under the direction of the WARE FUNERAL HOME.
You may sign his online registered at www.warefh.com