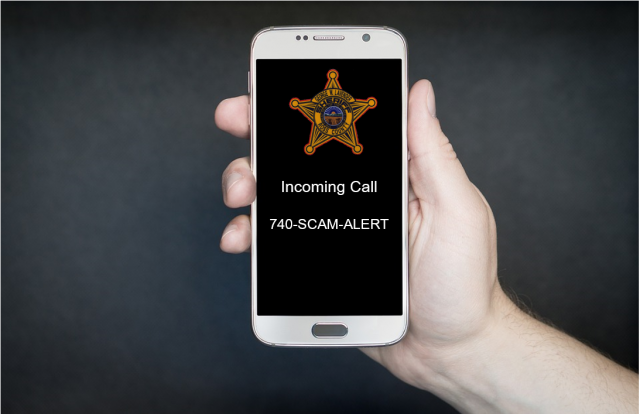 ROSS – Ross County Sheriff is warning of a scam that is impersonating one of their own.
"Please be aware that a scam is going on at this time using our local office number (740-773-1186). The scammer is stating that they are Officer Carl Delaney with the Ross County Sheriff's Office and is informing callers that the judge is looking for them due to they were supposed to be in a jury trial."
PLEASE SHARE THIS POST AND DO NOT GIVE ANY INFORMATION TO THEM AS IT IS A SCAM.
Yours in Service,
Sheriff George W. Lavender, Jr.