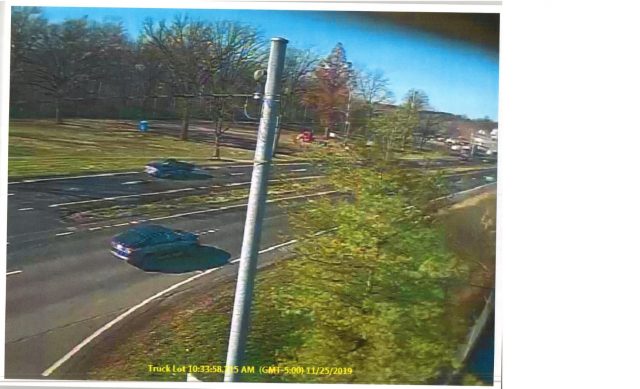 ROSS – Ross County Sheriffs office has released a photo of the suspects car in the shooting this morning.
"Attached to this post is a photograph believed to be the suspect vehicle traveling Northbound passing by Pixel wood yard. The vehicle is the closest one in the photograph."
The Sheriff is asking anyone who was in the location of South Bridge Street between Eighth Street and Three Locks Road this morning around 10:30 a.m. and may have any information is asked to call my office at 740-773-1185.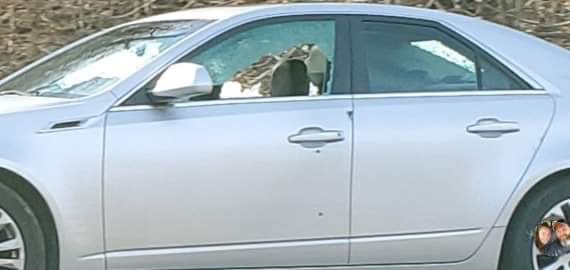 According to the sheriffs office At approximately 10:39 a.m. this morning my office received a 911 call that a female traveling on South Bridge Street just south of Cooks Hill Road had been shot in her vehicle.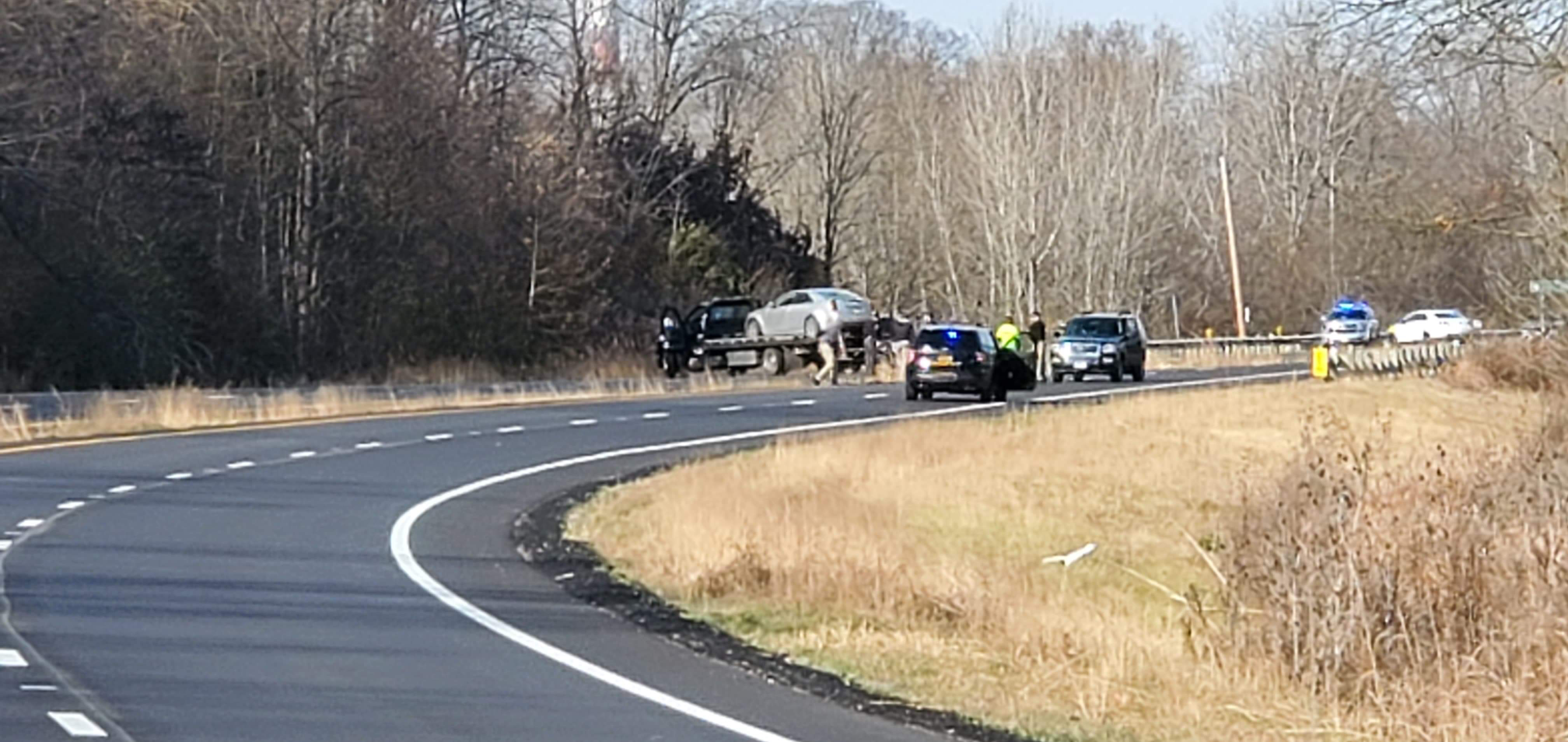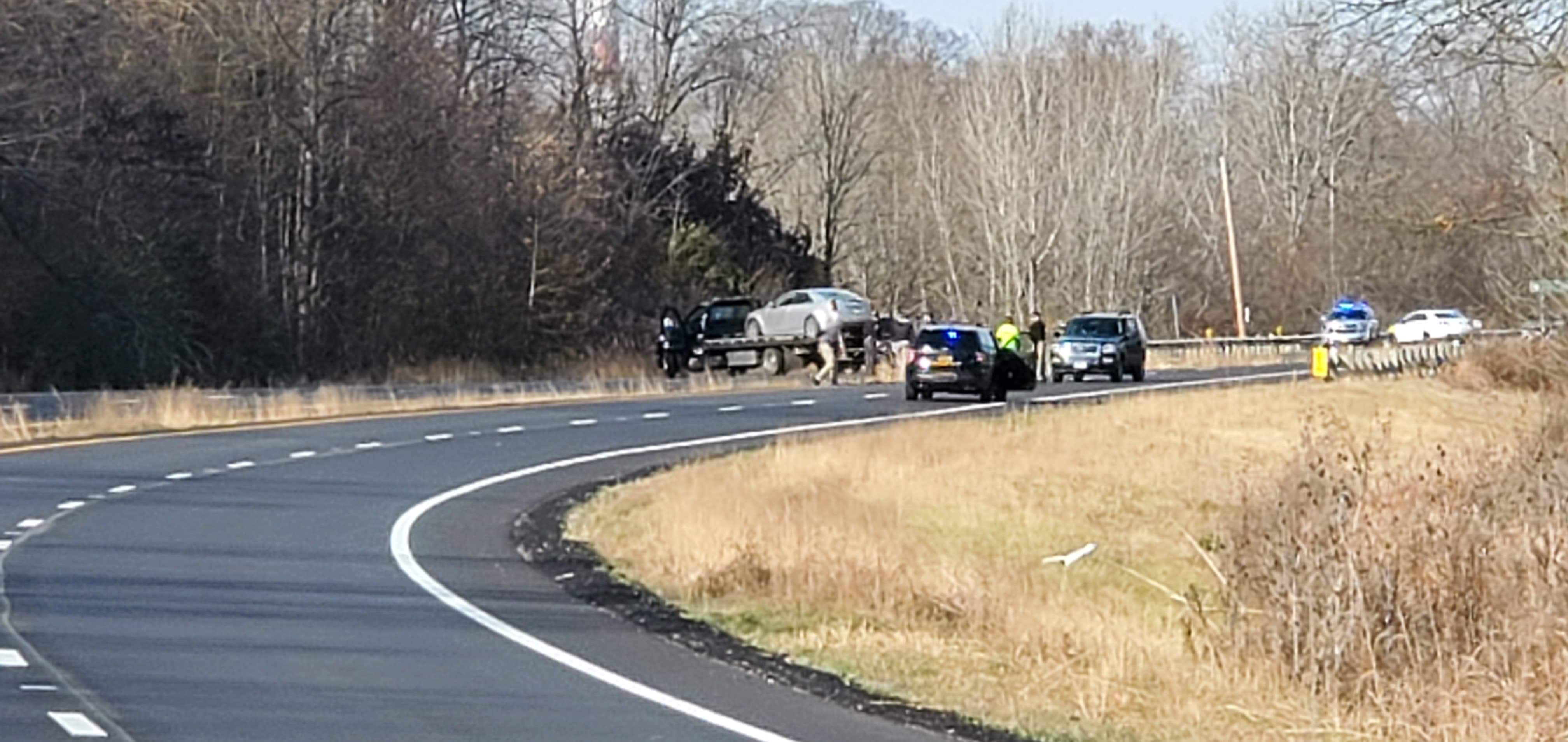 Deputies arrived and found the 62 year old female victim had been shot while driving on South Bridge Street.
The suspect was reported to be younger black male driving a dark colored 4 door compact vehicle.
The victim was alert and talking with deputies she was transported to Adena Regional Medical Center and then on to a Columbus Hospital.
The investigation is ongoing and no further details are available at this time.
Earlier information
——————————–
Ross County OH- A report out of Ross County has indicated there is a female in the area of South Bridge Street and Cooks Hill Road with gun shot wounds.
1200 squad has been dispatched to the scene.
The seriousness of the injuries is unknown at this time.
We will update this story as more information is gathered.
Update- 11:36A.M. Ross County Sheriff is currently searching for a suspect in the shooting. The person is driving a black Saturn sedan and is considered armed and dangerous !