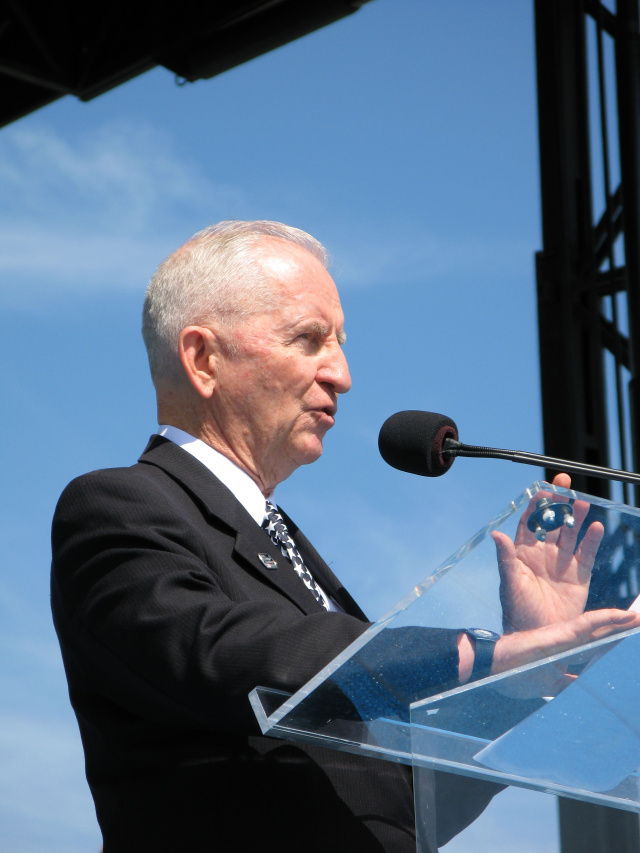 TEXAS – Self-Made millionare and man who ran for U.S. President twice has died after a 5 year battle with leukemia.
Perot founded the Electronic Data Systems Corporation in 1962 and Perot Systems Corporation.
Perot was 89 when he passed away today surrounded by his family.
Amazing history on Perot is when he was 25 he dug his own fathers grave with a shovel and filled it himself.