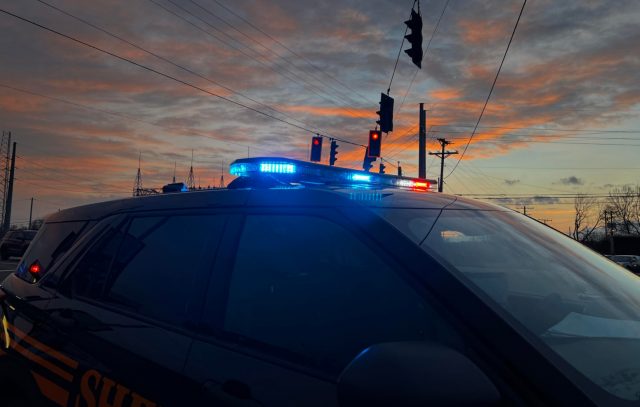 ROSS – A woman who was caught operating illegally left the scene with a few citations on foot.
According to the Ross Sheriffs' office, on 07-08-2022 while on patrol on US-23 near State Route 159 a deputy observed a Silver Chevrolet SUV with two busted taillights and performed a traffic stop on US-23 south of State Route 159.
During the stop the deputy ran the license plate attached to the vehicle Ohio Registration JBP7900, that tag came back to a Blue Ford, not to the vehicle that it was attached to.
Upon making contact with the driver, she identified herself as Kalie Kinnison. Kalie advised she had recently purchased the vehicle
and did not have any proof of ownership. Kinnison also told the deputy that she did not have a driver's license.
The vehicle was towed from the scene, Kalie was issued Uniform Traffic Citation #38610 for No Driver's License and Fictitious Registration, and left the scene.