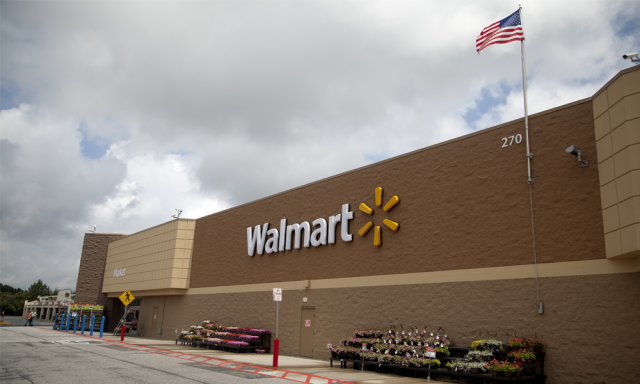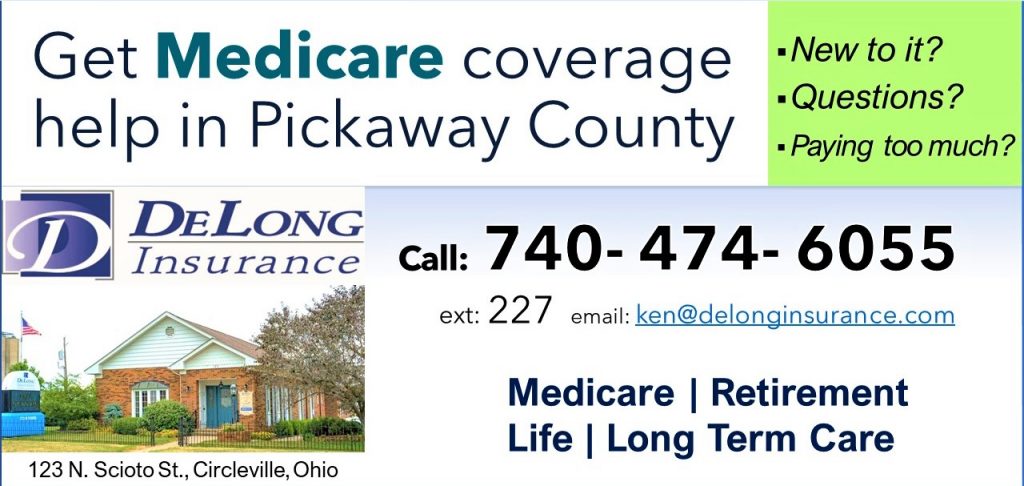 Ross County – Chillicothe police department was called to Walmart after a woman was seen shoplifting at the store.
According to the police they were called to Walmart in Chillicothe on 9/19/23 for a theft complaint. Walmart security advised that the woman had left the store and was heading to her car when police arrived. When the officer confronted the woman identified as Reannin Parker, she said that she had paid for all of her items, and produced a receipt. Upon inspection of the receipt and the items, several items were not on the receipt and she was taken back into the store. After being read Miranda rights, and being confronted by video of her not scanning everything at the self-checkout, she admitted to the theft. She told the officer that she recently lost her job and did not have the money for all of her items.
Reannin was found to be stealing hair dye and fake nails that had a value of $40.51.
Reannin was notified she was barred from all Walmart properties and could be charged with criminal trespassing if she returns. Reannin was issued summons# 10874 for theft and notified of her court date of 09/29/23 at 0900 am in the Chillicothe Municipal Court.