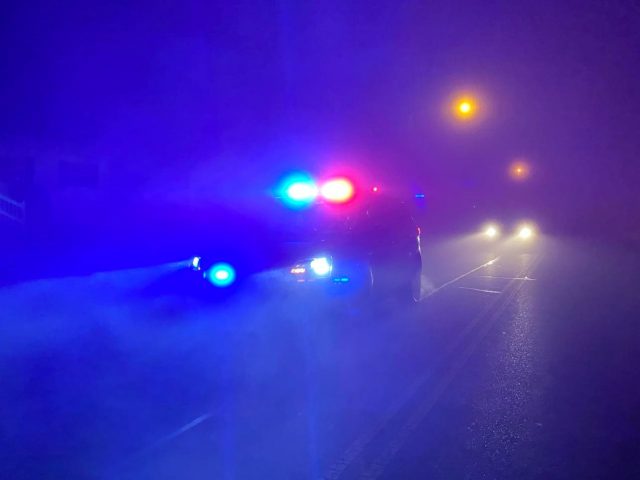 CHILLICOTHE – A man confronted two juveniles that attempted to steal his truck, when he grabbed one of them the other said he would shoot him.
According to the Ross County sheriff's office, on 2/14/23 Sheriff's department was dispatched to a residence on Western Ave on the report of a car theft and threat.
When deputies made contact with the owner he said that he had filed a report earlier today that the keys to his vehicle were stolen and he had planned to wait up to see if someone would come back to try to steal it. He told Ross County deputies that he had disconnected the battery and was waiting up for the thieves.
Around 8:31 pm his cameras caught movement in his driveway and he observed two people come onto his property and get in the vehicle and attempt to start it. At this time the victim approached the suspect and grabbed one of them and held him in a bearhug to keep him from getting away. The other suspect then reacted and screamed, "let go, Ill F_cking shoot you." With that threat, the victim let go and the two suspects took off on foot across Western Ave into the housing complex.
The suspects were described as two young white males aged around 13-16 years old. One had a scruffy beard.
Ross County sheriff said that they are gathering evidence along with security footage to identify the suspects.