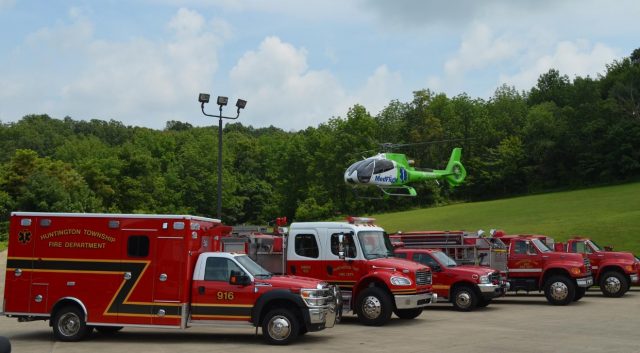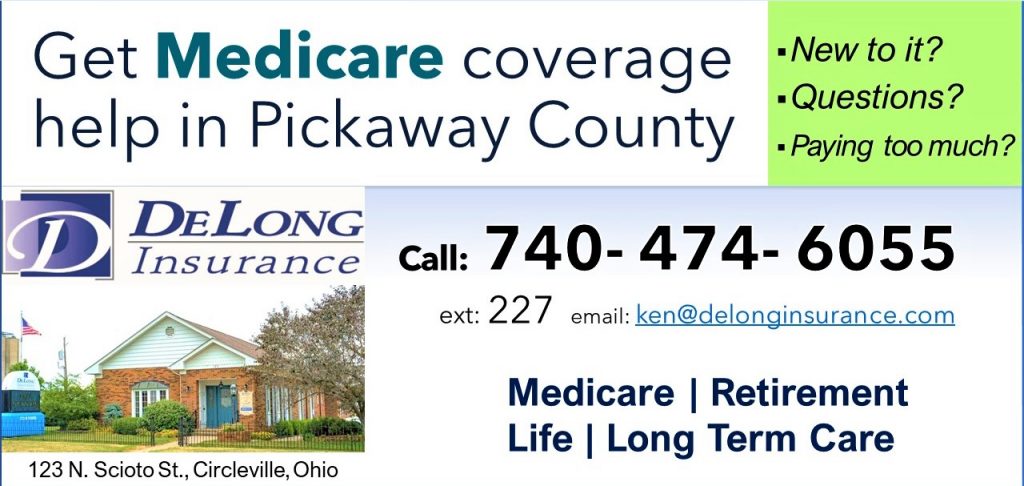 ROSS – Huntington Township will receive a large grant to fund firefighters for the public need.
According to a release the Township was awarded the SAFER Grant (Staffing for Adequate Fire and Emergency Response). The total award amount is $595,482, this grant will allow the department to hire three additional full-time firefighters/EMTs and pay their salary, benefits, retirement contributions, and uniforms for the next three years at $0 out of pocket to the taxpayers of Huntington Township.
"This is a testament of the relationship the members of the fire department have forged with not only the community but the Huntington Township Board of Trustees. More to come on this exciting announcement as we process this and look forward to solidifying the services we can offer to the community" said the fire department.
The department credited Mickey Smith from Ohio First Responders Grant, Smith who has also been helpful to Pickaway County and surrounding areas with Grants for Firefighters, Fire Trucks and ETC.